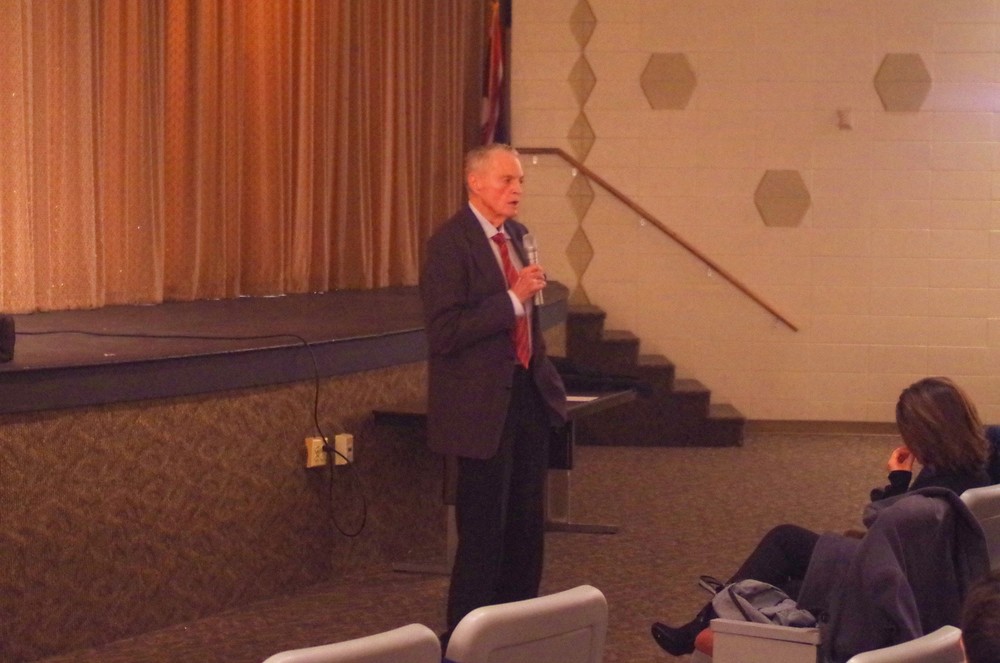 TeamMates is Coming to Niobrara County Schools!
Lindsey Allbright
Wednesday, February 05, 2020
TeamMates
"Primes Students For Success"
Niobrara County School District #1 is looking to implement a new mentoring program for our students grades 3-8, with the potential to expand to other grades. The program is called TeamMates.
The TeamMates mentoring program has had a profound impact on thousands of students since 1991. TeamMates was developed by Coach Tom Osborne from the University of Nebraska. This unique one-to-one, school-based program was founded as a way to help students stay in school, improve scholastic performance and acquire life skills. With TeamMates, students have someone in their corner to serve as a positive role model, and act as a reliable, stabilizing force. TeamMates partners with school districts and communities to provide the support and encouragement for mentors to students. The goal is for mentees to develop safe positive relationships with their mentors and for the matches to last through high school graduation. We will equip mentors to help students discover their individual strengths and talents and identify opportunities for them to build on the ways they are uniquely awesome.
If this sounds like something you may be interested in and would like to volunteer to be a mentor, please contact Mr. VandeBossche at the High School. Remember you do not have to be an expert. You just have to be there. Mentors will meet with their mentees for 30 to 40 minutes once a week at the school.
To become a TeamMates mentor, you must fulfill all of the following:
Be 18 years of age

Have a high school diploma, GED, or equivalent life experience

Be a citizen of the United States or have proper visa documentation

Demonstrate a desire to participate in the program and abide by TeamMates Mentoring Program's guidelines, policies, and procedures

Be able to commit to three years of mentoring with the goal of continuing to mentor a young person through high school graduation.

Give permission for TeamMates to conduct a periodic criminal background check and child/adult abuse inquiry.
Training is set for February 21st at the high school. A finalized schedule will be coming shortly. TeamMates is proof that when a network of caring educators, community leaders and adults work together toward a common goal, they have the power to transform the lives of youngsters who deserve hope, direction and a chance to succeed.