Don't forget that tomorrow is Candy Cane day. Wear your Red and White!

*Jason for his FFA students and their success at state/national meats judging and their banquet, also for chaperoning the students to EWC' tech days *Norma and Amy for a great performance with the Junior Class Play and a GOOD turnout with the community, staff and parents. *Jim, Lori, and Cora for coaching Middle School Girls Basketball and their continued progress and hard work *Ron, JD, and Andrew for a Very Successful Middle School Wrestling Tournament at our school *Randy and Heather and their students that are at district band and choir this week. *Roxanne and her handiwork for the newly updated Wrestling Board *Lori and her student state office and their 1st place at Nationals

Junior Class Reminder: the ASVAB will be given at NCHS on Thursday, Dec. 2nd, at 8:56 a.m. (2nd hour). The ASVAB (Armed Services Vocational Aptitude Battery) is a heavily researched and well-respected aptitude test developed by the Department of Defense. The ASVAB is a great career tool that can help your student identify which career areas best suit them. A representative with ASVAB will follow up with the testing results and explanation. The test is open to all juniors. If you choose for your student NOT to participate in the testing, please have the student see Mrs. Adams get an OPT form for you to sign. If you have any questions, please call Jessica Adams, Counselor, at NCHS; 307-334-3320. Please return the OPT out the form by Dec. 1st, 2021.

Niobrara county kids at the FIRE/CPC Leadership Conference.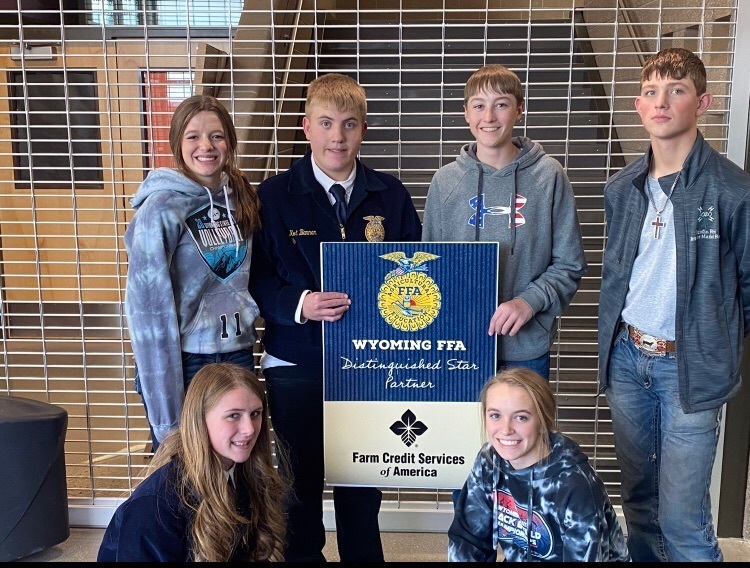 FFA Fall banquet has a nice turn out. Great job FFA members.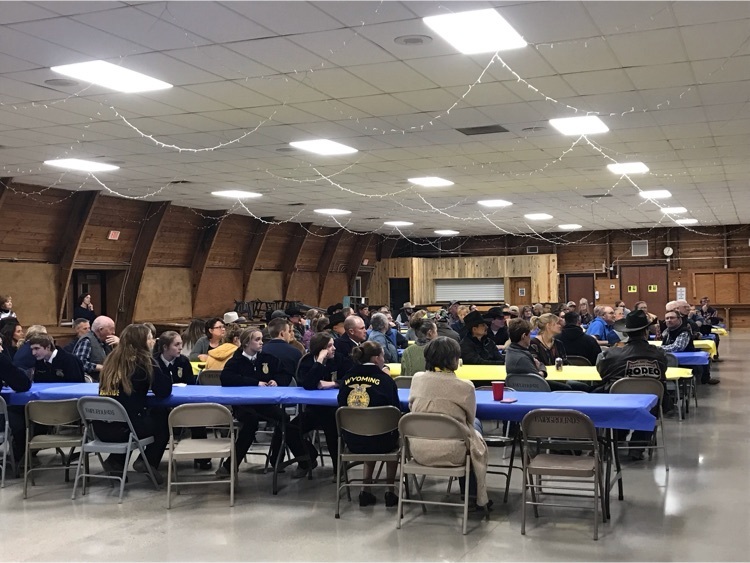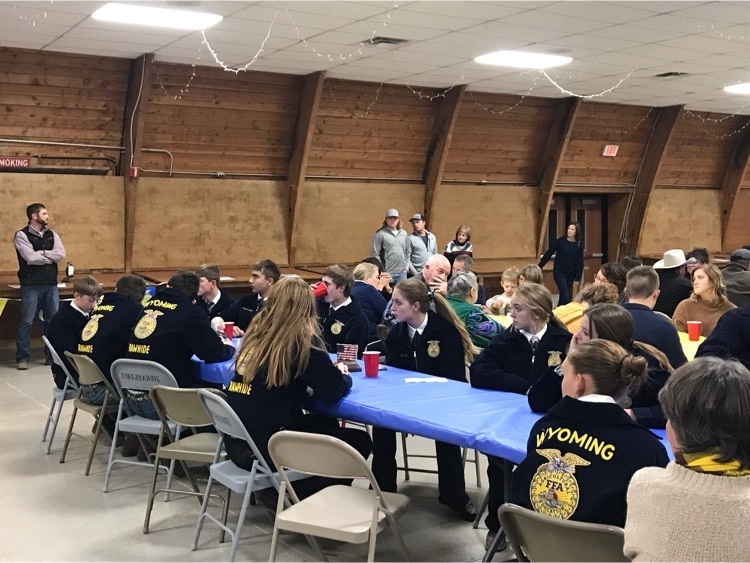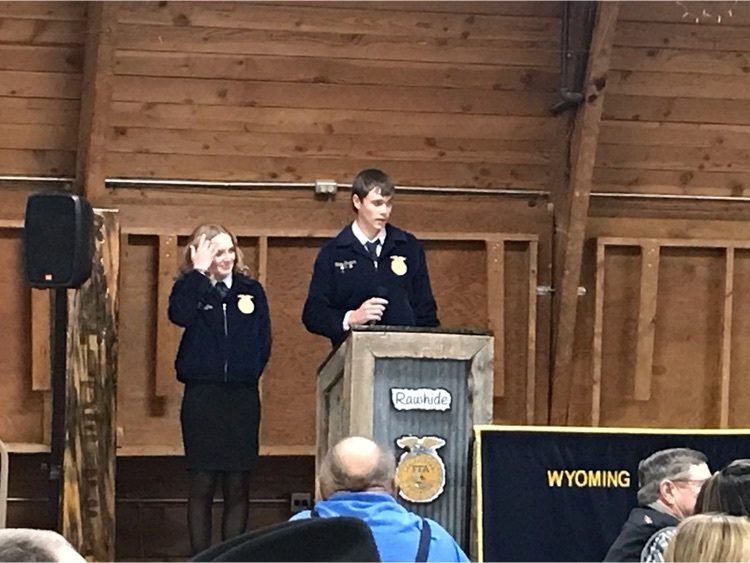 Student Council hanging Christmas lights at the Stagecoach Museum.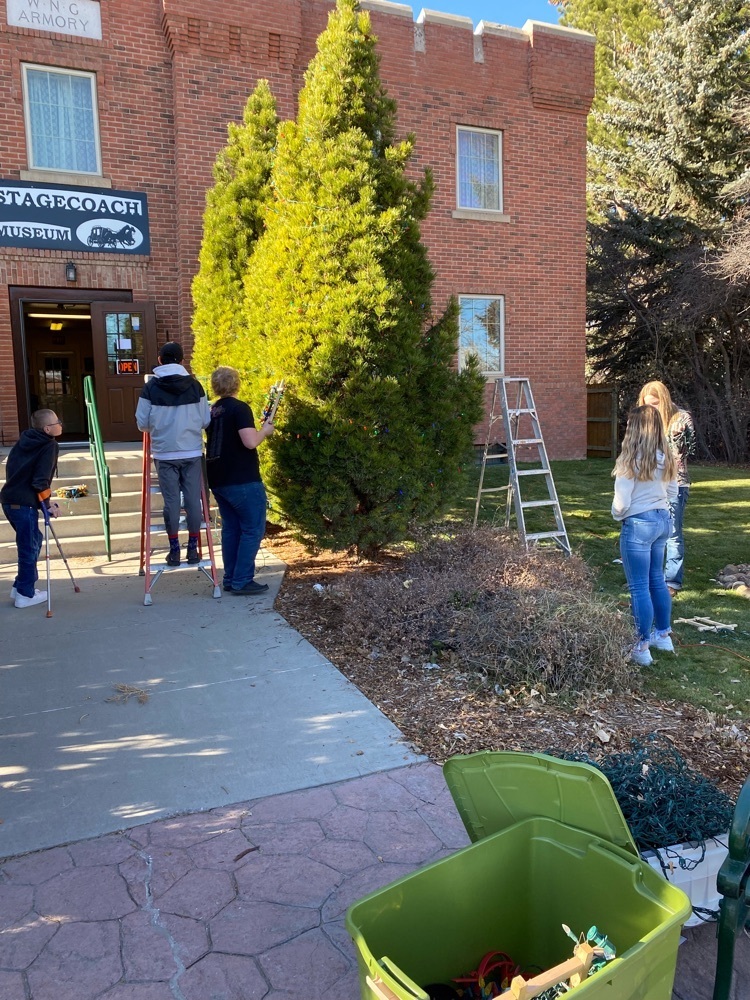 NCHS students participated in EWC Tech Day November 18. Way to go!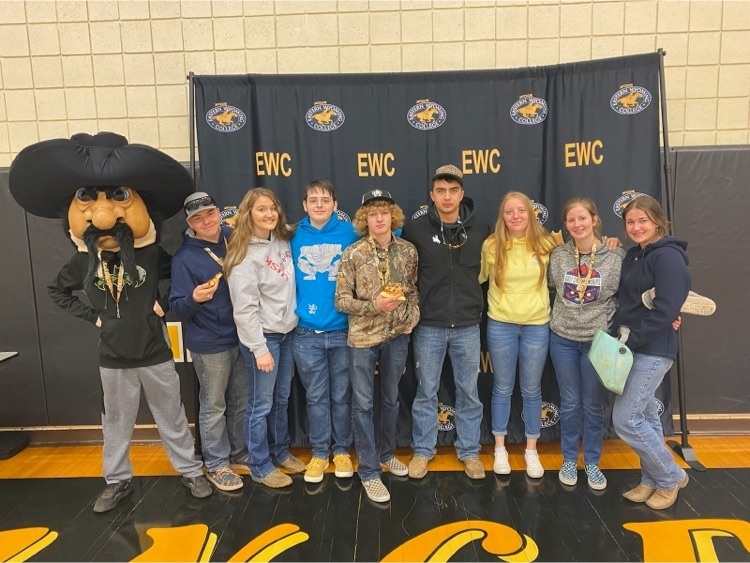 Come support the FFA kids and celebrate their accomplishments.

Niobrara County School District #1 is looking for volunteers to be a part of the Teammates Program offered to our 2nd-8th grade students. Tom and Nancy Osborne founded the Teammates Mentoring Program in 1991 in an effort to provide support and encouragement to school aged youth. The mission of the program is to positively impact the world by inspiring youth to reach their full potential through mentoring. We at NCSD#1 believe everyone needs a positive role model to provide guidance and wisdom. With that, our school district is in need of mentors to help our youth. Our mentors are thoroughly screened, trained, and supported to ensure the best possible relationship with the child. A mentor must meet eligibility criteria. The mentor must be 18 years old and have a high school diploma, GED, or equivalent life experience, complete an online application, provide three character references and be willing to have a criminal background check. If you are interested in becoming a mentor or you would like your child to take part in the Teammates Program, please contact Matt VandeBossche, program coordinator, at
vandebosschem@lusk.k12.wy.us
or call at 334-3320.
Junior class play tonight at 7pm! Supper before at 6pm!
Thank you to all of our Veterans! LEMS staff and students did a great job with the assembly.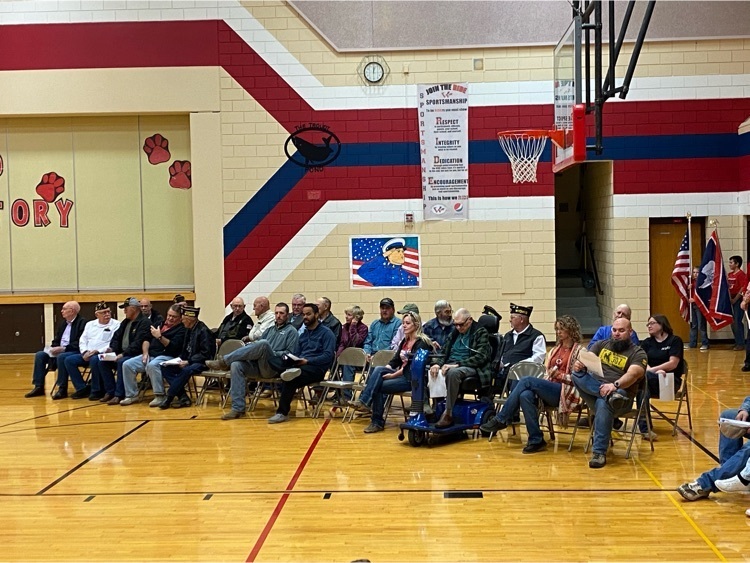 MSGB has a new game scheduled for December 2 at 4:30pm vs Moorcroft.

We will be making up the Snow Day from October, on December 3. There will be an early release that day with a 1:00pm HS bus departure time.

MSGB vs Newcastle on November 4, has been canceled.

Happy Halloween from the staff and students at LEMS! Be safe and have fun!

Attention NCHS Seniors and senior parents! Monday night @ 6:15 in the high school library we will hold an EWC/FASFA Informational meeting. The first half of the meeting EWC will be sharing available scholarships. The second half we will provide information about and support in filling out the FASFA application. Subway will be provided to all who attend.
Go Tigers!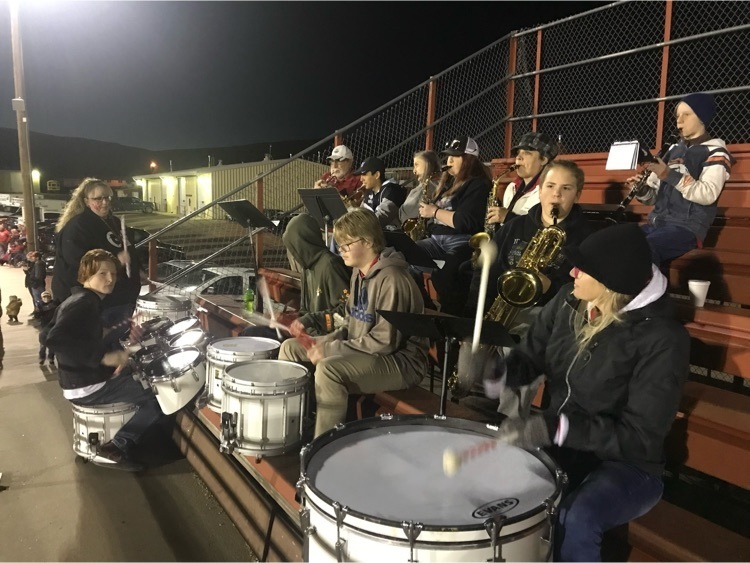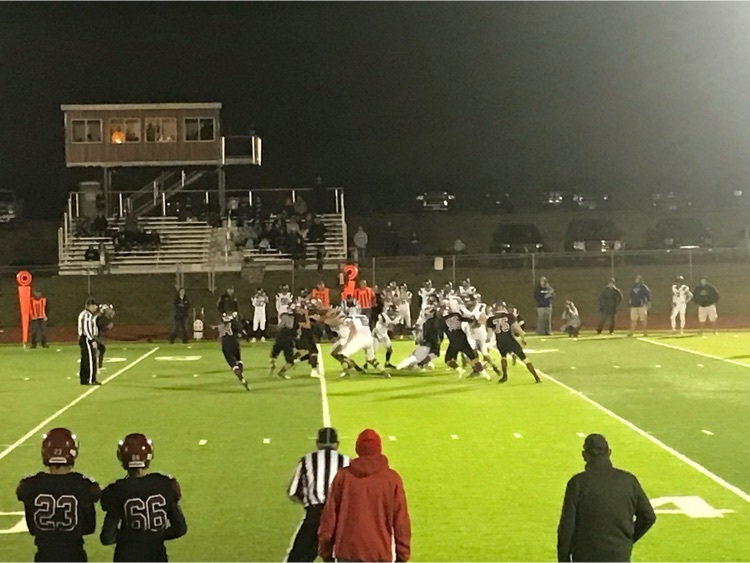 Good Luck to our Tiger athletes this weekend!! Thank you to the amazing students, staff, parents and community for helping student council raise over $1,000 this week! Student council is going to make baskets for local community members battling cancer. Everyone's support is greatly appreciated!

Here's your contestants on The Price is Right!! "Come on down!"
Anything but back packs today!