HSWR schedule for Belle Fourche January 28-29 2022

If you borrowed a hot spot from the school district and still have it, would you please return it ASAP? We need to account for all of these--even if they no longer work. Thanks so much!

The MSBB quad originally scheduled for Feb 5th in Glenrock has been moved to Friday Feb. 4th starting at 11 am. Glenrock had a scheduling conflict with hosting a wrestling meeting on Saturday.
NCHS alumni sharing their wisdom to the senior and freshman classes.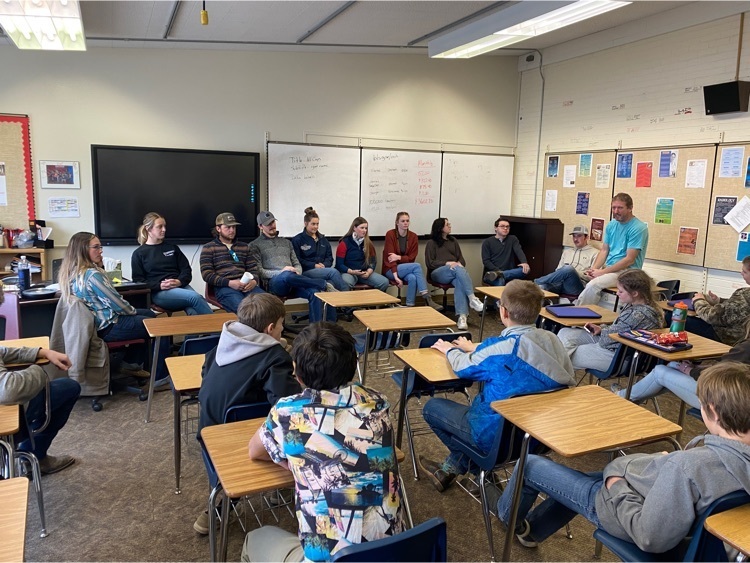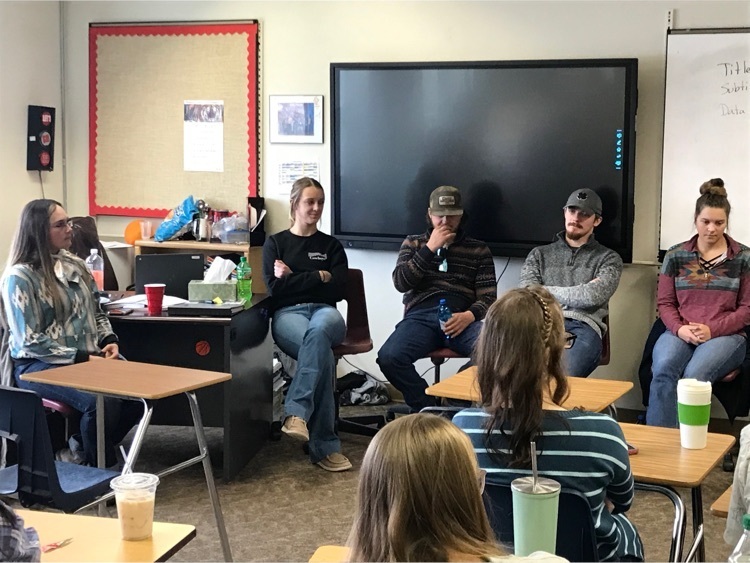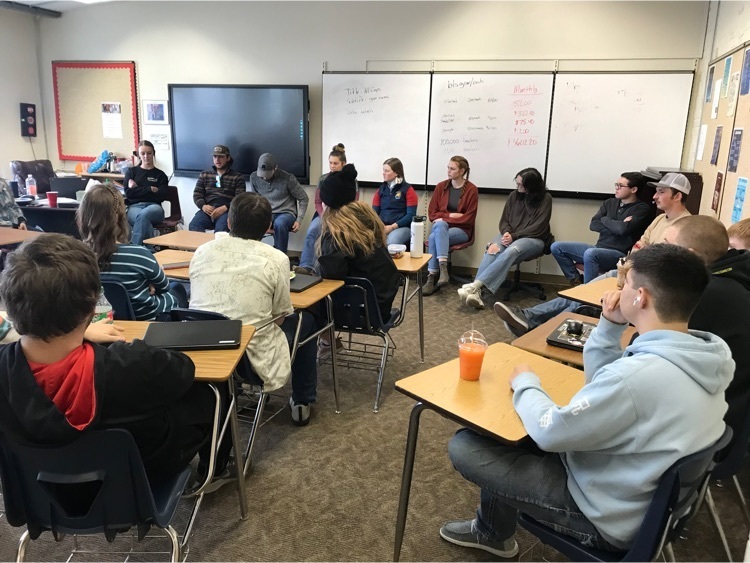 Congratulations to Cody Himes, Nathan Miller and Keen Coffman.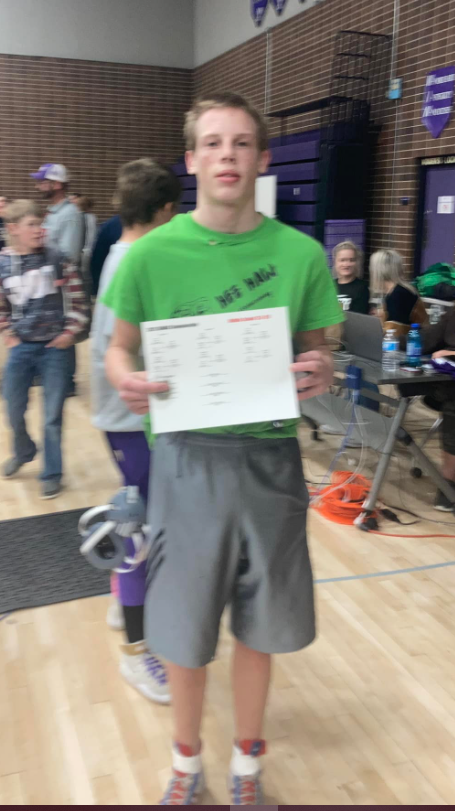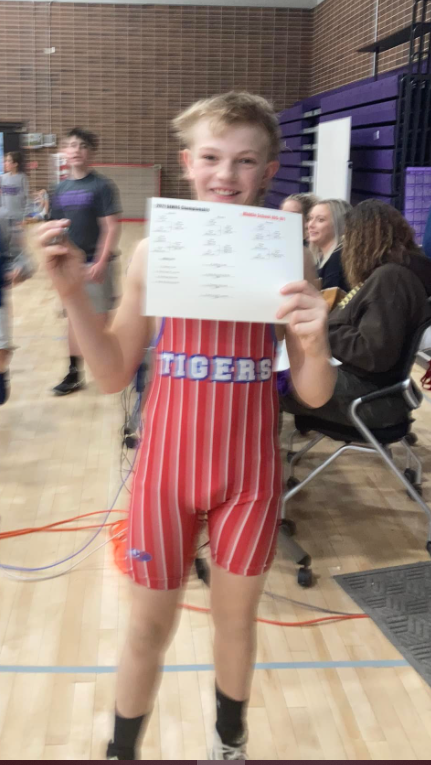 Niobrara county kids at the FIRE/CPC Leadership Conference.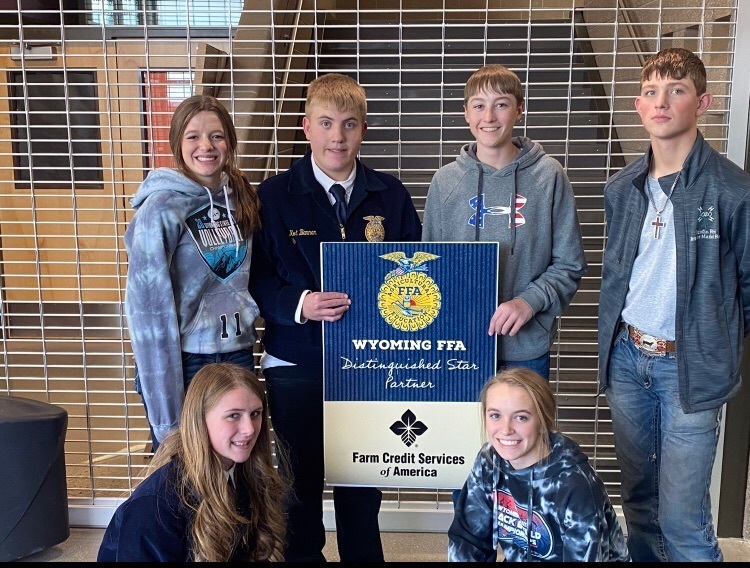 FFA Fall banquet has a nice turn out. Great job FFA members.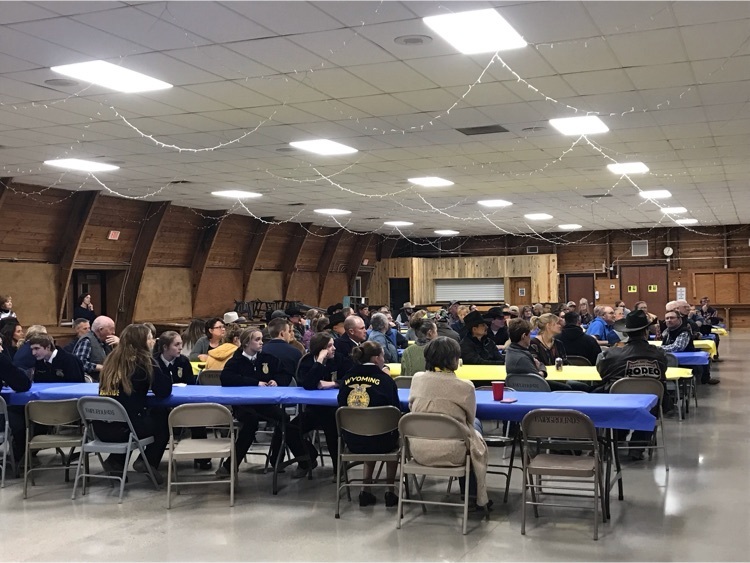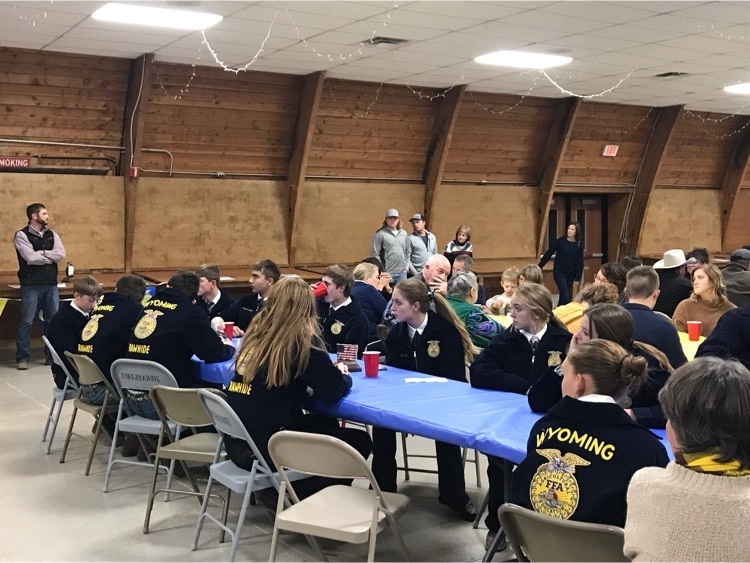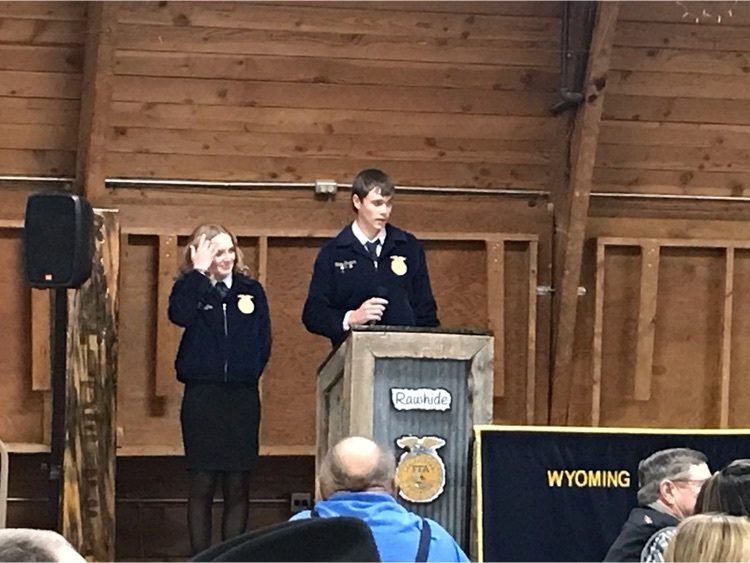 Student Council hanging Christmas lights at the Stagecoach Museum.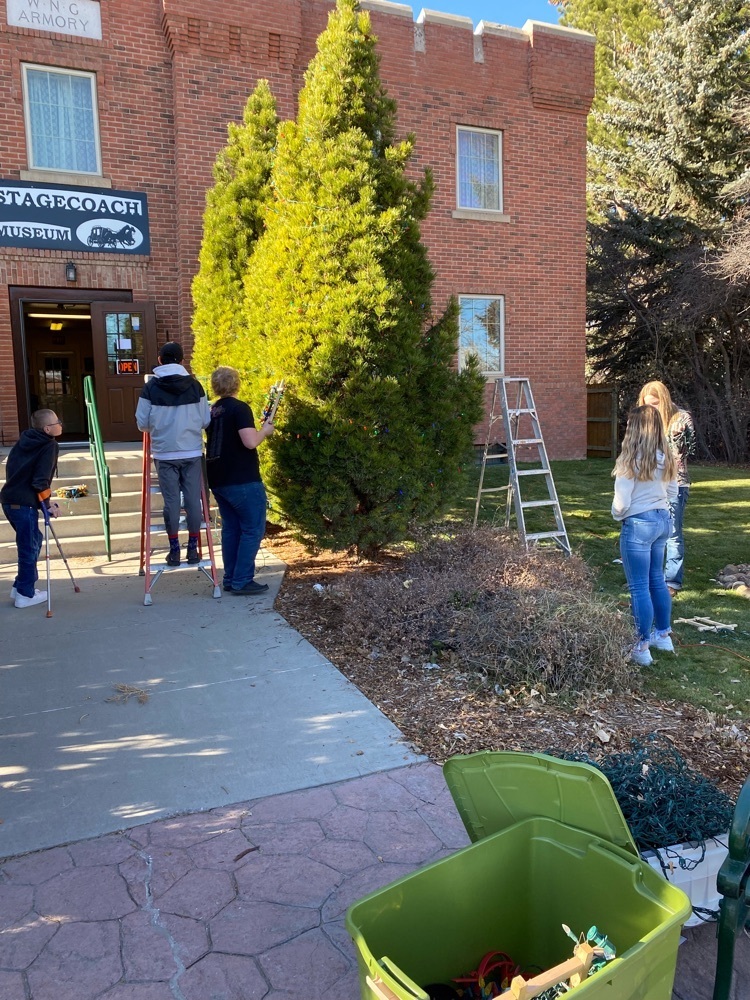 NCHS students participated in EWC Tech Day November 18. Way to go!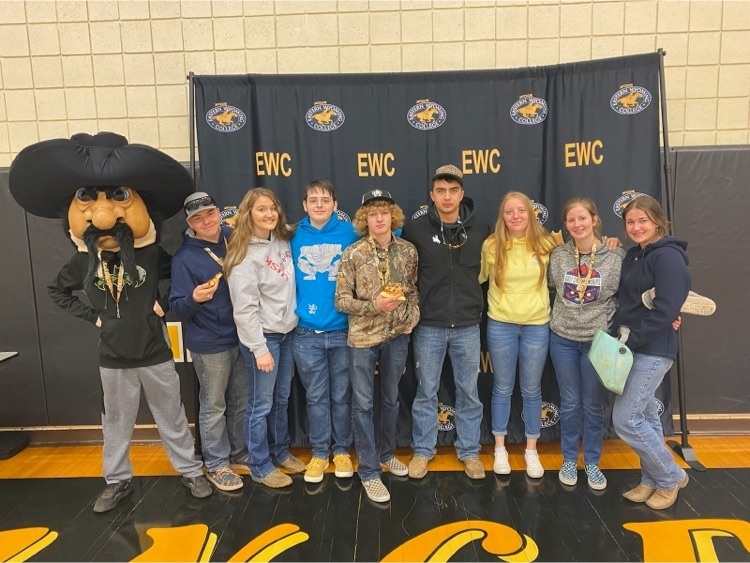 Niobrara County School District #1 is looking for volunteers to be a part of the Teammates Program offered to our 2nd-8th grade students. Tom and Nancy Osborne founded the Teammates Mentoring Program in 1991 in an effort to provide support and encouragement to school aged youth. The mission of the program is to positively impact the world by inspiring youth to reach their full potential through mentoring. We at NCSD#1 believe everyone needs a positive role model to provide guidance and wisdom. With that, our school district is in need of mentors to help our youth. Our mentors are thoroughly screened, trained, and supported to ensure the best possible relationship with the child. A mentor must meet eligibility criteria. The mentor must be 18 years old and have a high school diploma, GED, or equivalent life experience, complete an online application, provide three character references and be willing to have a criminal background check. If you are interested in becoming a mentor or you would like your child to take part in the Teammates Program, please contact Matt VandeBossche, program coordinator, at
vandebosschem@lusk.k12.wy.us
or call at 334-3320.
Thank you to all of our Veterans! LEMS staff and students did a great job with the assembly.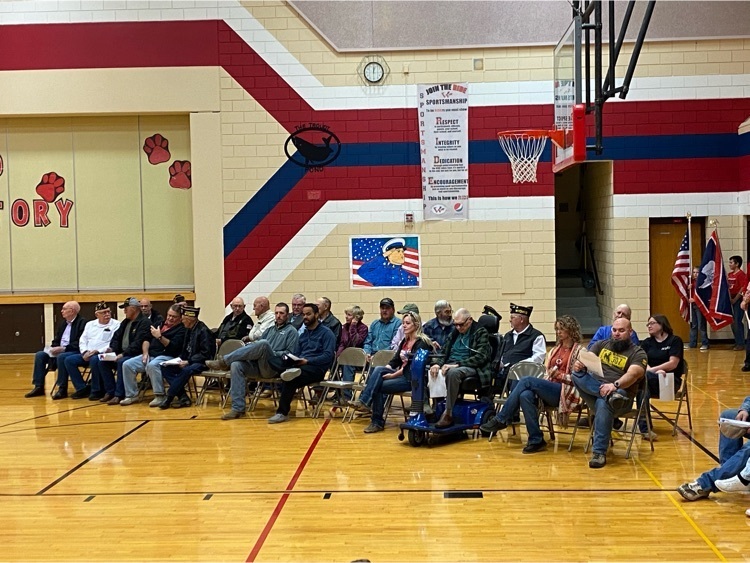 Go Tigers!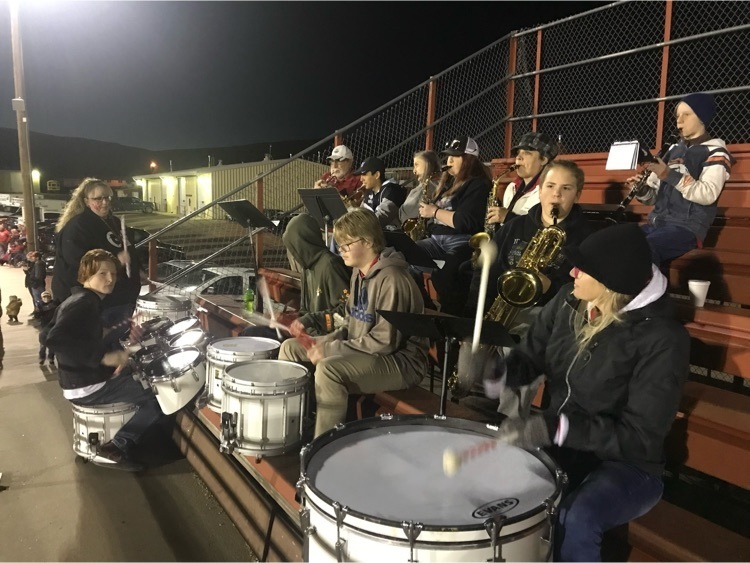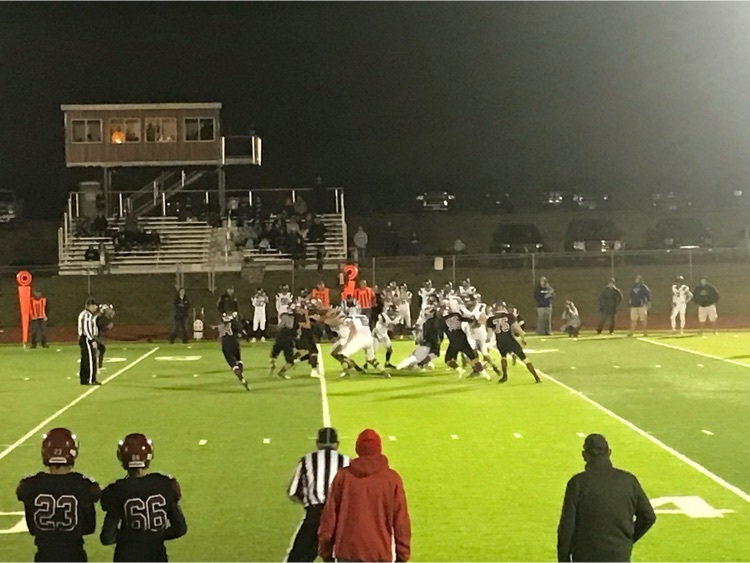 Anything but back packs today!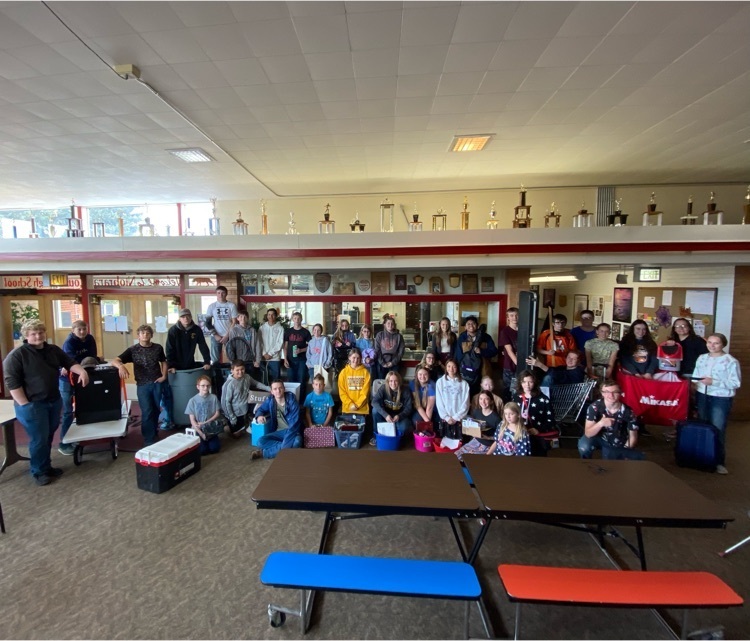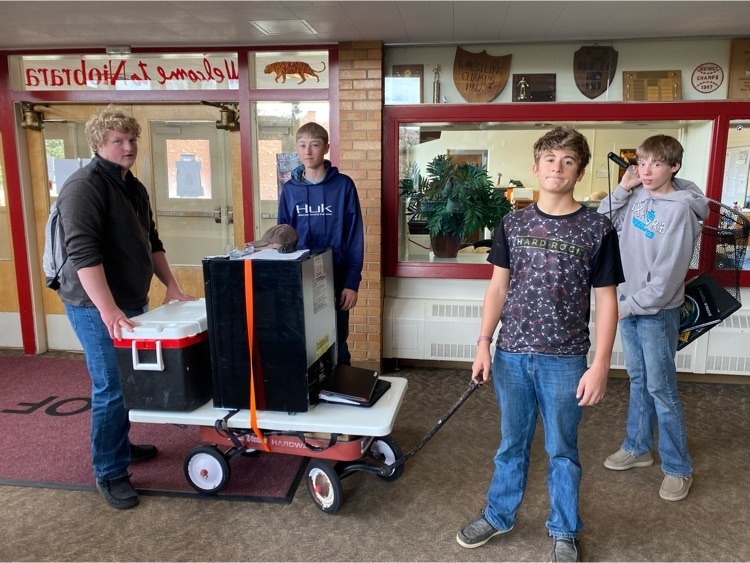 Huge shout out to the middle/high school choir and their director, Heather Goddard, for an amazing performance tonight!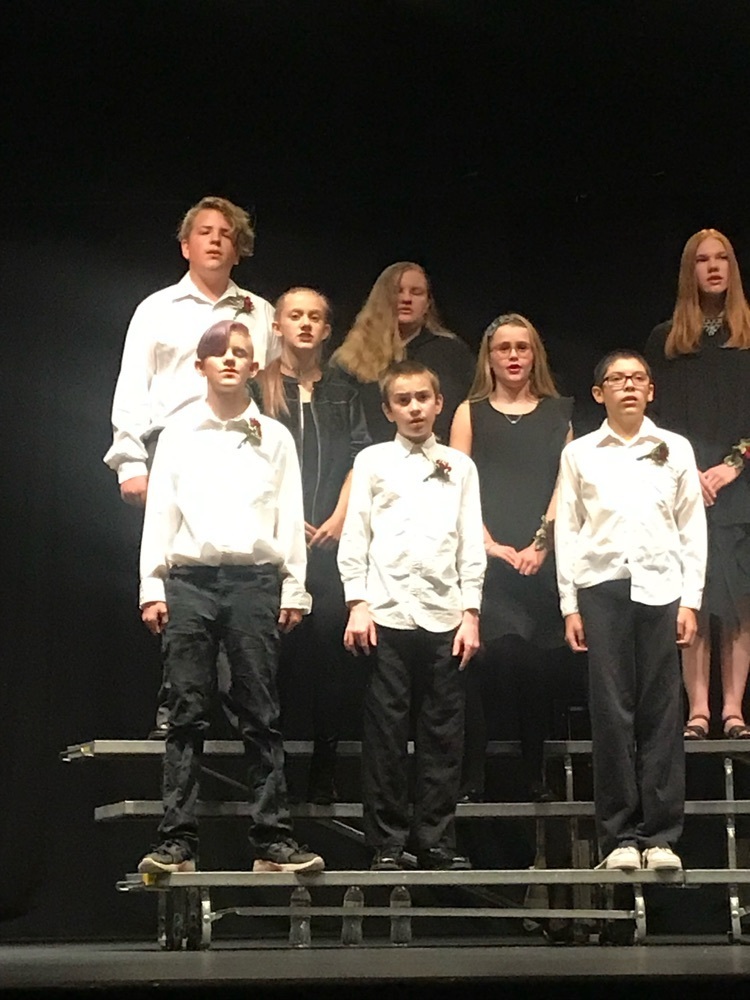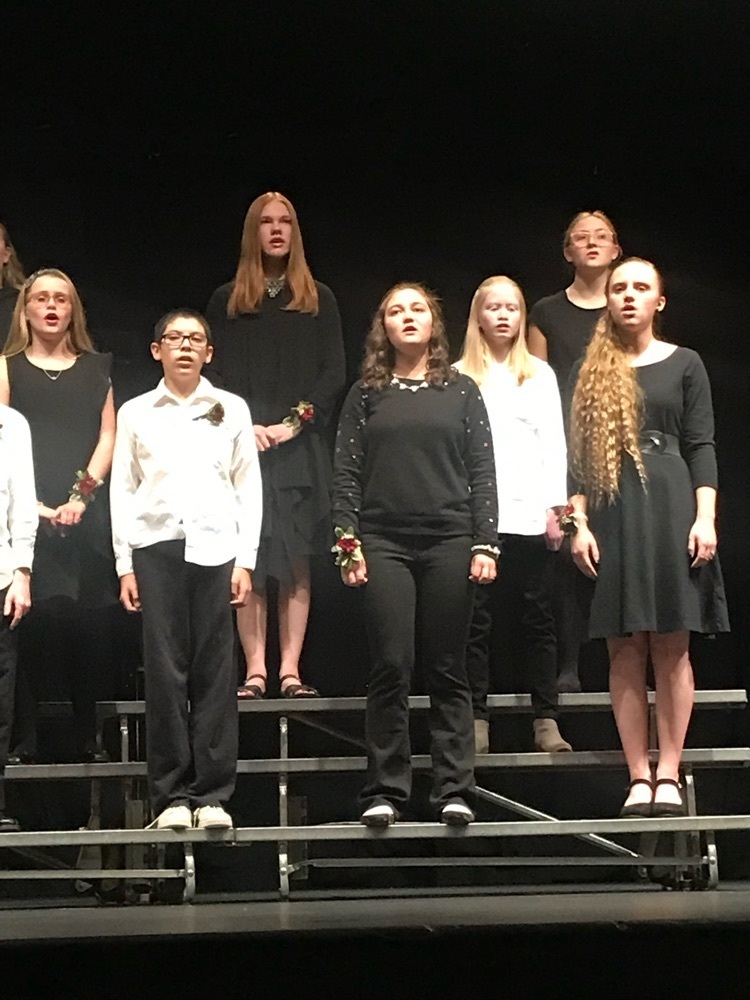 More marshmallow molecules!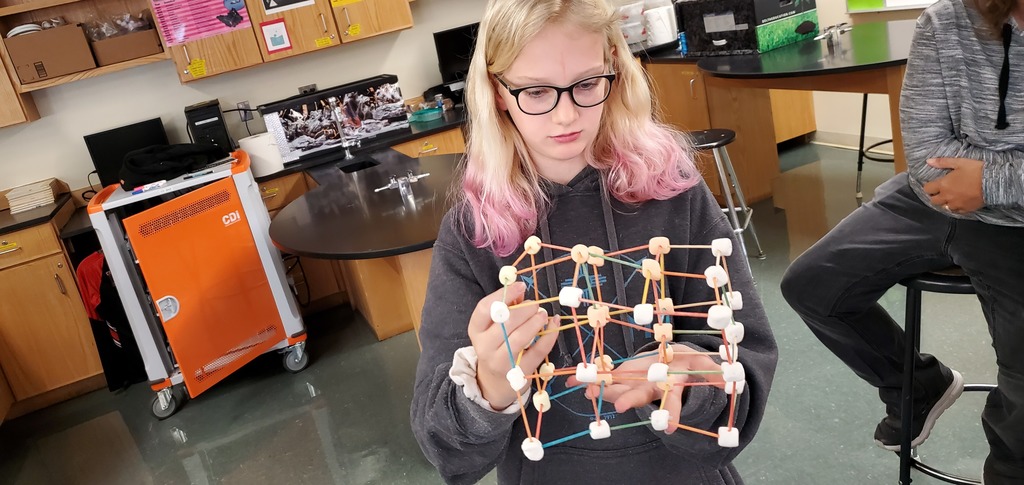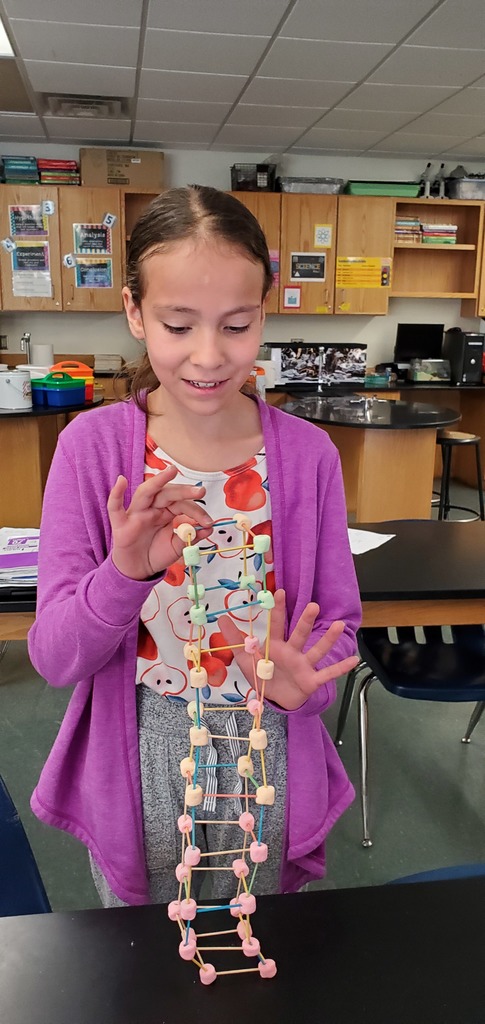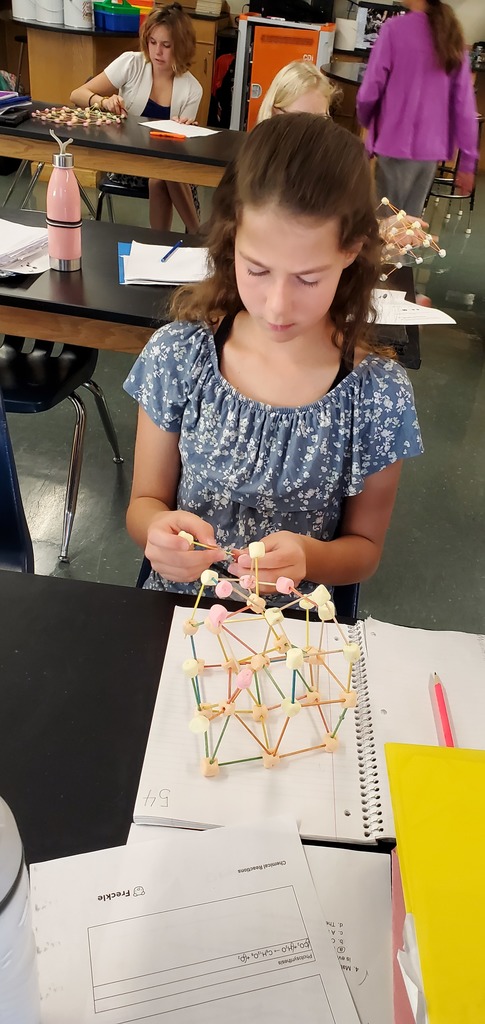 Sixth graders made molecular structures with marshmallow in science! Pretty impressive!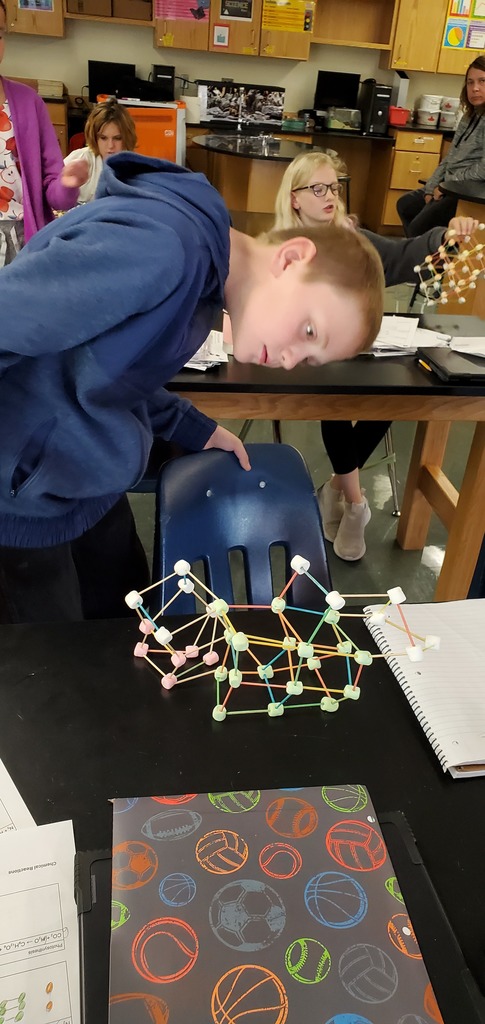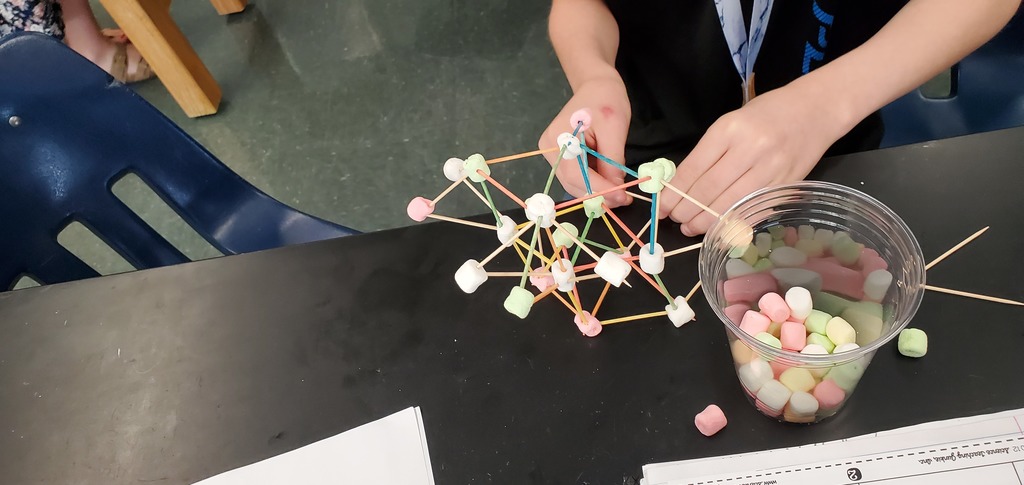 Good win Tigers!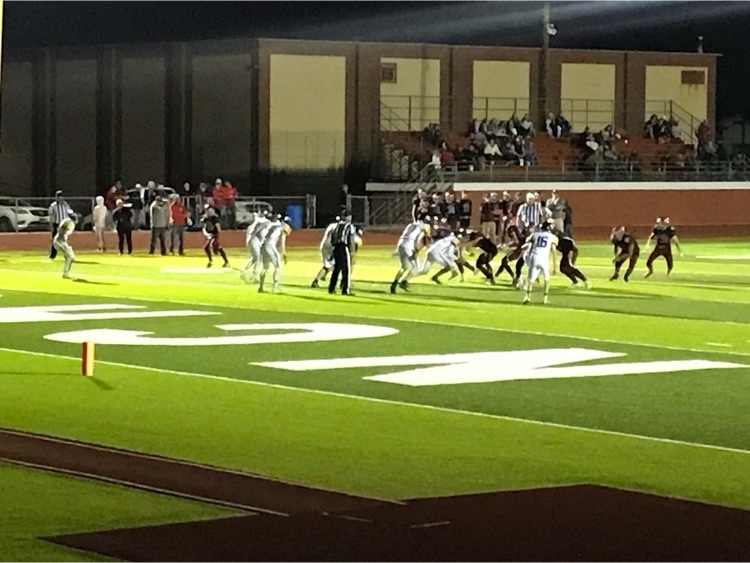 NCHS FCCLA students having a great time at the fall conference! Paving the way!!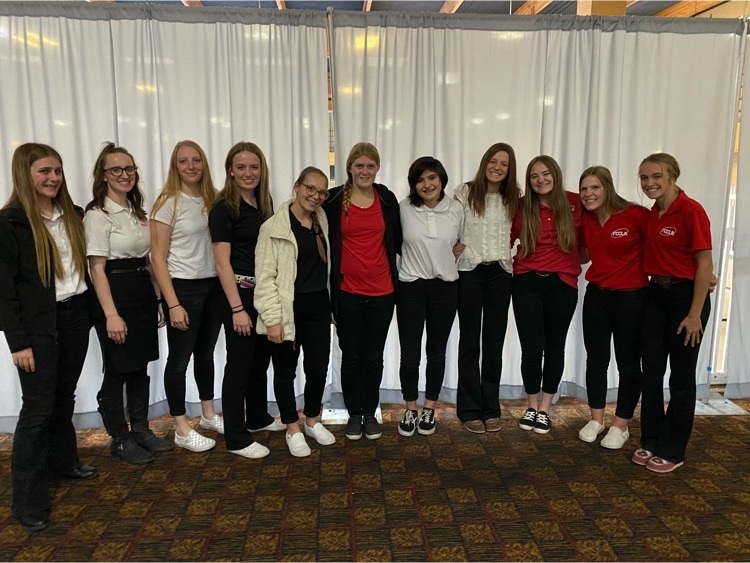 Good luck to the NCHS golf team today and tomorrow at state golf!!

7th thru 12th grade students got to partipate in a demonstration from the NEA today.