Family movie night, tonight (June 18th) at 7:30pm. Come watch Disney's Raya and the Last Dragon on the grass in front of LEMs. Concessions available.

Tiger Football Camp June 18-19, 2021.

Lusk Middle School's Students of the Month From L-R Kyra Willey Royal Kremers Abby Glavan Jaylah Cummins Nathan Nelson Nathan Fish Keira Burnitt Charlie Gaukel Way to go guys!!

More pictures from our district wide community clean up day!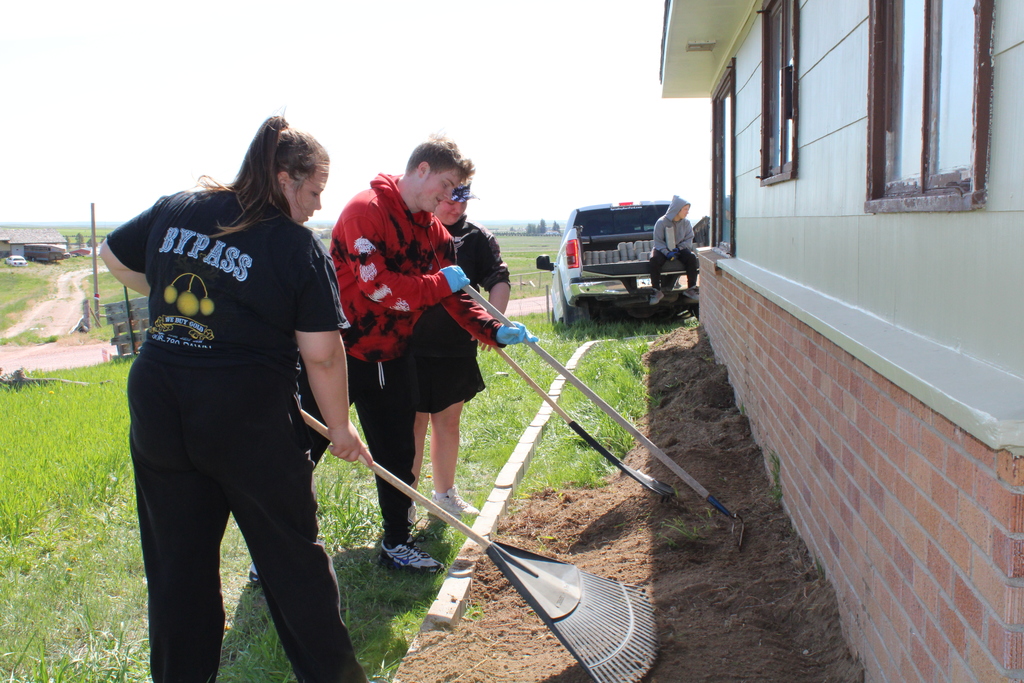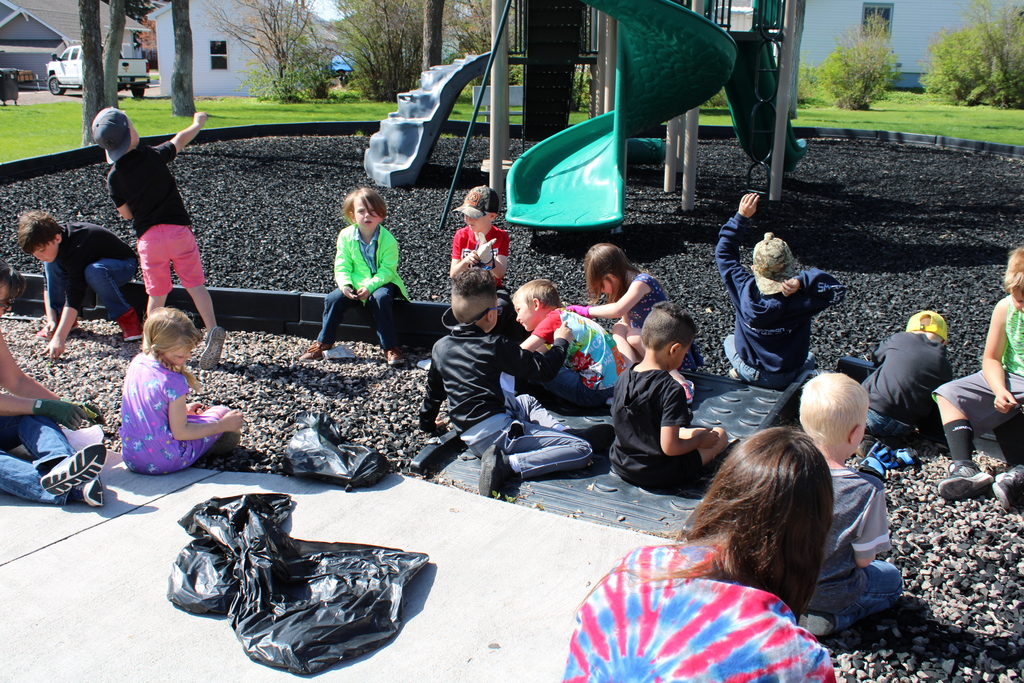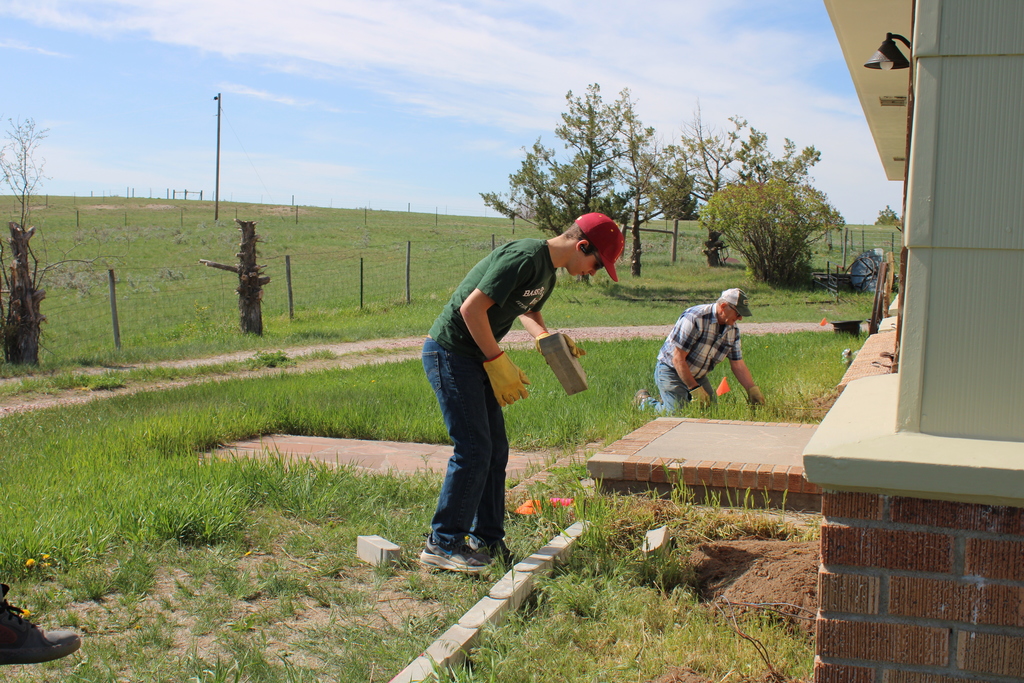 Community clean up day with all of the students and staff doing an amazing job all over town! Thank you!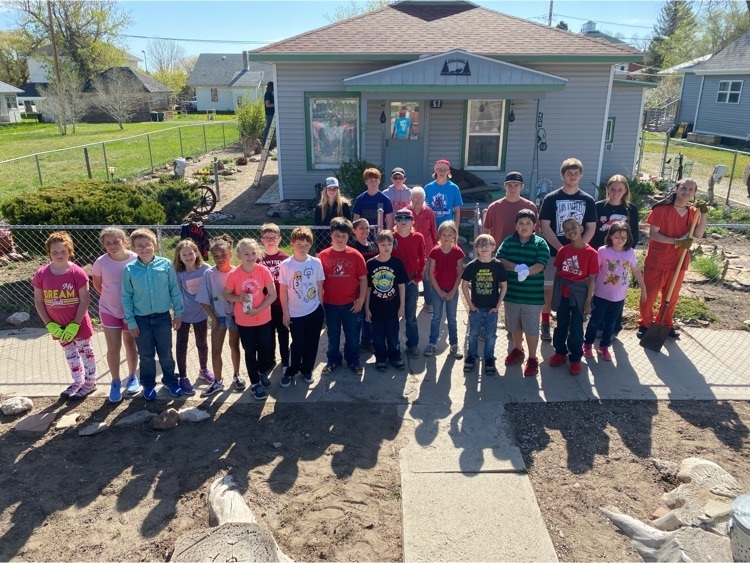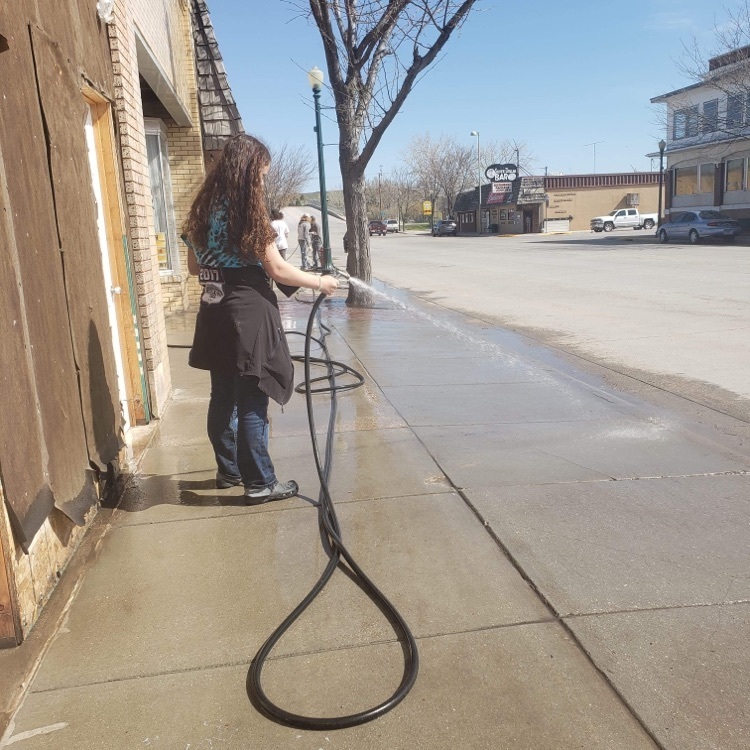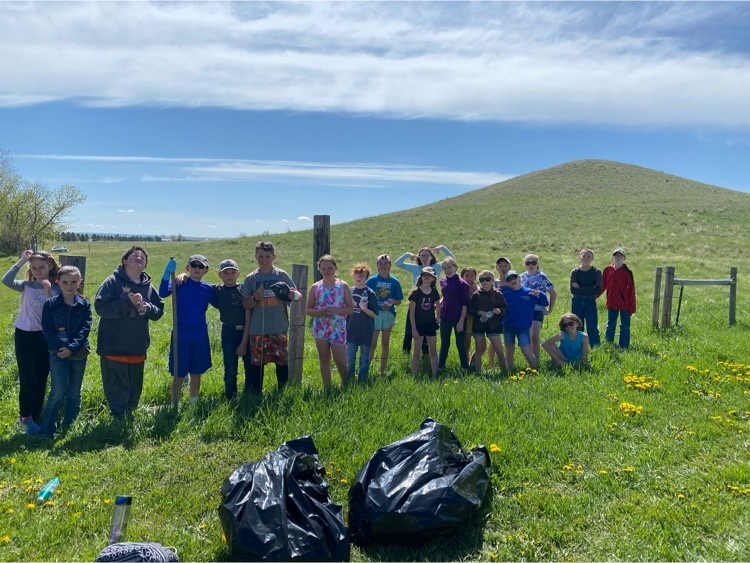 ‼️8th Grade Parents‼️ Please bring your picture order form with you tomorrow night if you want to order pictures of your child!!
NCHS graduating class of 2021!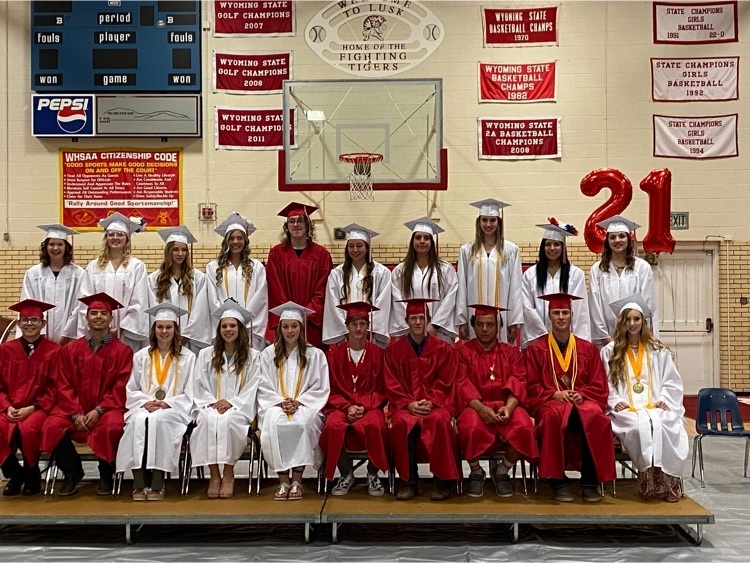 We'll be doing sports physicals next Wednesday May 19, 2021 at the high school. There will be additional forms available for those students who show up without them next week. The school however will not pay for their physicals if they don't get them next week.

REMINDER Middle School students will be attending Jump Craze tomorrow, May 13th. This is their WY-TOPP celebration trip. All students in grades 6-8 increased their score on the WY-TOPP state test in one or more of the content areas!!

8th Grade Parents A picture order form for Promotion night went home yesterday (May 10th)! Please bring that back ON PROMOTION NIGHT (May 19th) with money if you wish to order. Your child's picture will be taken no matter if you order or not, so please have them here on time that evening. Mrs. Shaw will be taking pictures starting at 5:30 p.m.

It appears that the power outage took out our phones and email. We are working on it, but will keep Messenger open for parents to contact us.
I would like to invite everyone to the last concert of the year! This one features the 5th and 6th grade bands as well as the middle school choir. It's taking place in the HS auditorium on Tuesday, May 11 at 7pm. Students involved need to be there by 6:40!

Middle School Parents There is a lot going on in the next few weeks and we want you to be as informed as possible! It's going to be crazy, and we want you to have as much information as possible to help it run smoothly. Here is a list of important events going on in the next two weeks. Also, please take a look at the District Calendar for dates and times as well. ***8th Grade Parents: Please note the change for the Evan's Plunge Field trip. Evan's Plunge could not take us on Tuesday, so we have moved it to Wednesday, May 19th.
https://calendar.google.com/calendar/u/0/embed?src=calendar@niobraracountytigers.org&ctz=America/Denver

Reminder for Middle School Parents!! Permission Slips are due THURSDAY, MAY 6TH!!!

April 29, 2021 Niobrara County High School had a COVID-19 Positive case reported today (April 29, 2021). A letter and email will be sent to each HS student's home address. Contact tracing has been completed. Those in direct contact with the individual have been notified. Please be cautious as the virus has reappeared in our community. Distancing and hygiene will help.

📸📸 Middle School Parents 📸📸 Your child's class pictures are headed home today!!

📣📣 MIDDLE SCHOOL PARENTS 📣📣 Your students are bringing home a packet of permission slips today!! They are for several different events through the end of the year! For the last two pages on the packet, you can put all your children in middle school on one!! We need them back by MAY 6th!! If you have any questions, please contact the school at 334-2224.

Every 2 years districts with alternative calendars must host public comment. NCSD#1 has an active public survey on the web page to receive feedback, and has scheduled an open forum at the beginning of the April 26th School Board Meeting at 6:00 p.m. for those wishing to comment.

Today's track meet was moved up 30 minutes due to a cancelation. It will begin at 3:00. Sorry about the late notice!

More fun before state testing!