Our LMS Cross Country will compete at the Cheyenne Invite on Friday. GO TIGERS!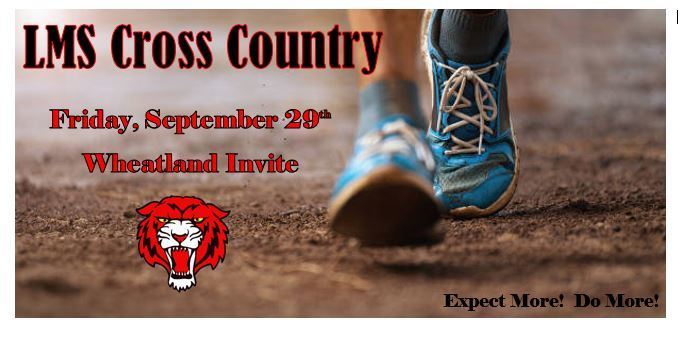 Our MS Football Team is home this Friday at 2pm! GO TIGERS!
Our NCHS Tiger Football Team takes on the Pine Bluffs Hornets at Home @6:00pm! GO TIGERS!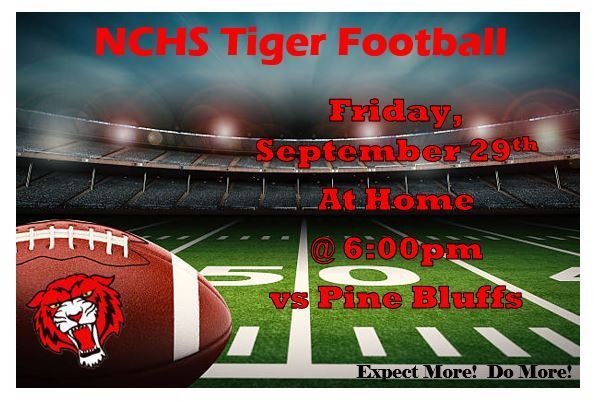 Our NCHS Volleyball Team is on the road to Pine Bluffs this Saturday. GO TIGERS!
We will be having our 1st LEMS "Circus" Celebration on Wednesday, October 4th at 8:30am at LEMS Gym. We invite you all to come! EXPECT MORE! DO MORE!
Tiger Fans - we have some sweet old "retro" sweats and uniforms for sale! $5 apiece. All proceeds go to Student Council. If you would like to buy some to wear next week for Retro Day, please come see Adele Hanson at LEMS or Reece Andre at the High School. GO TIGERS!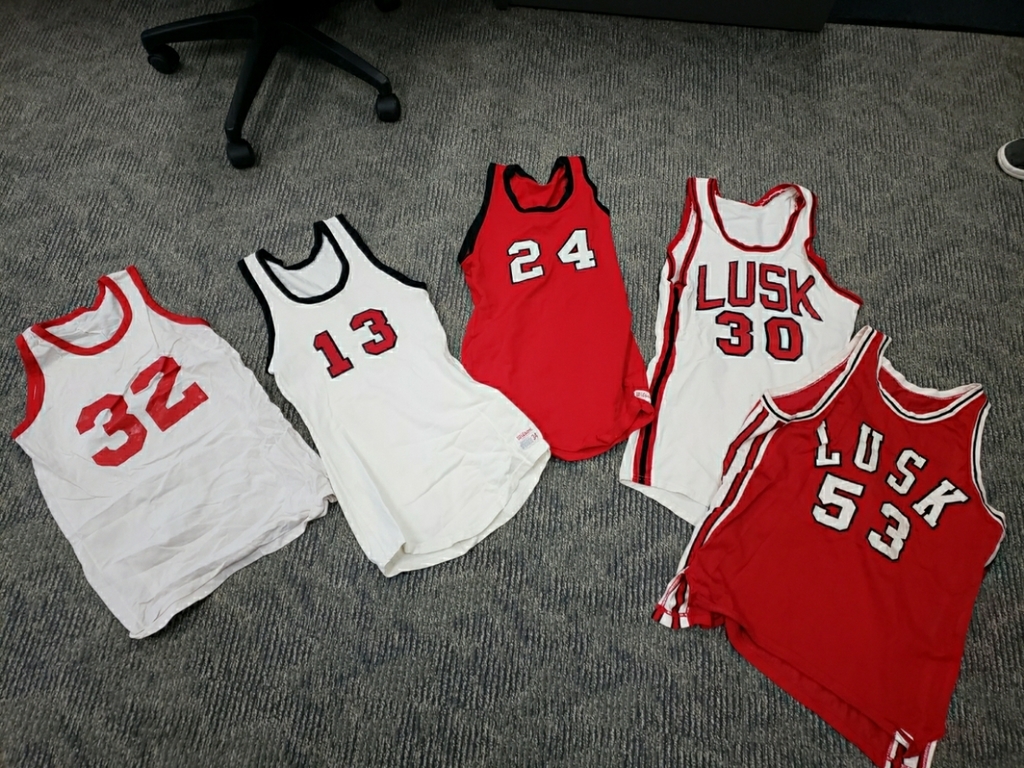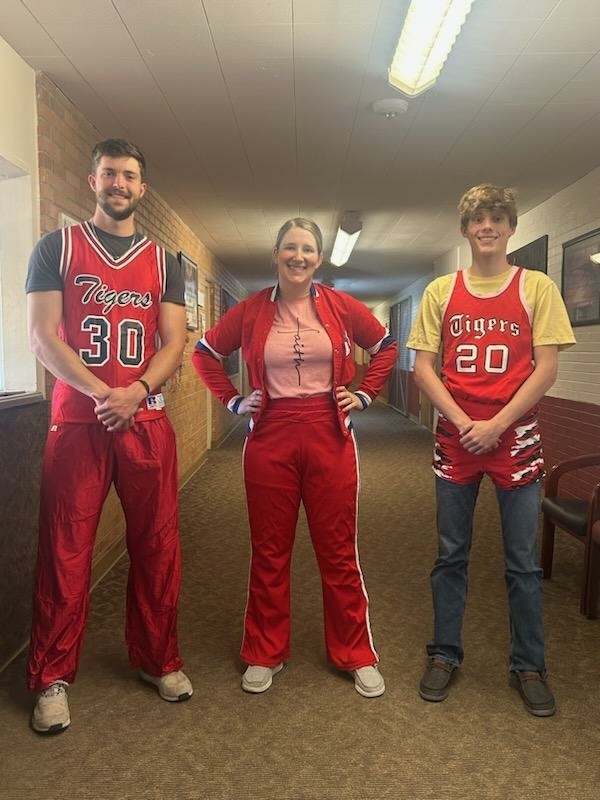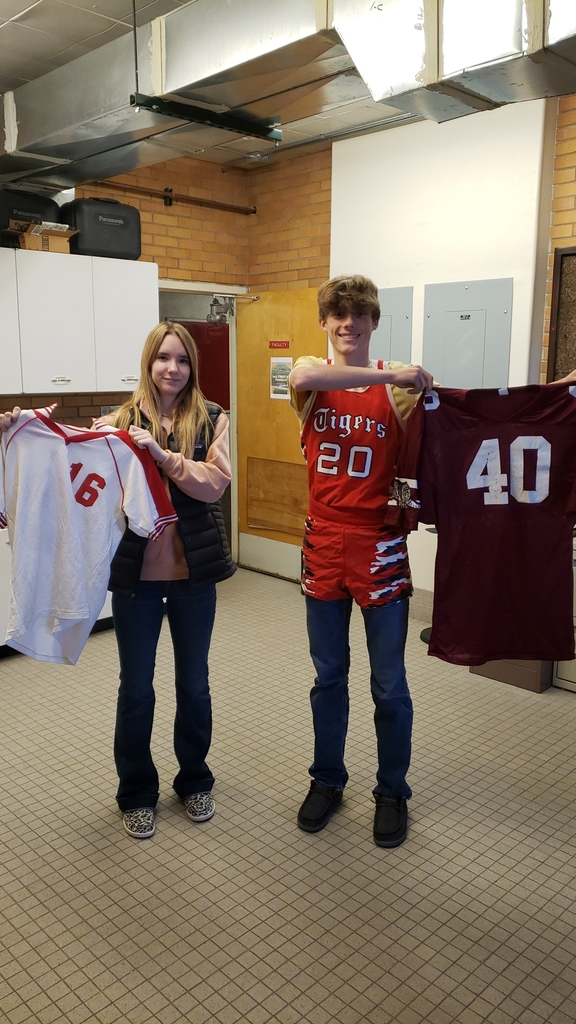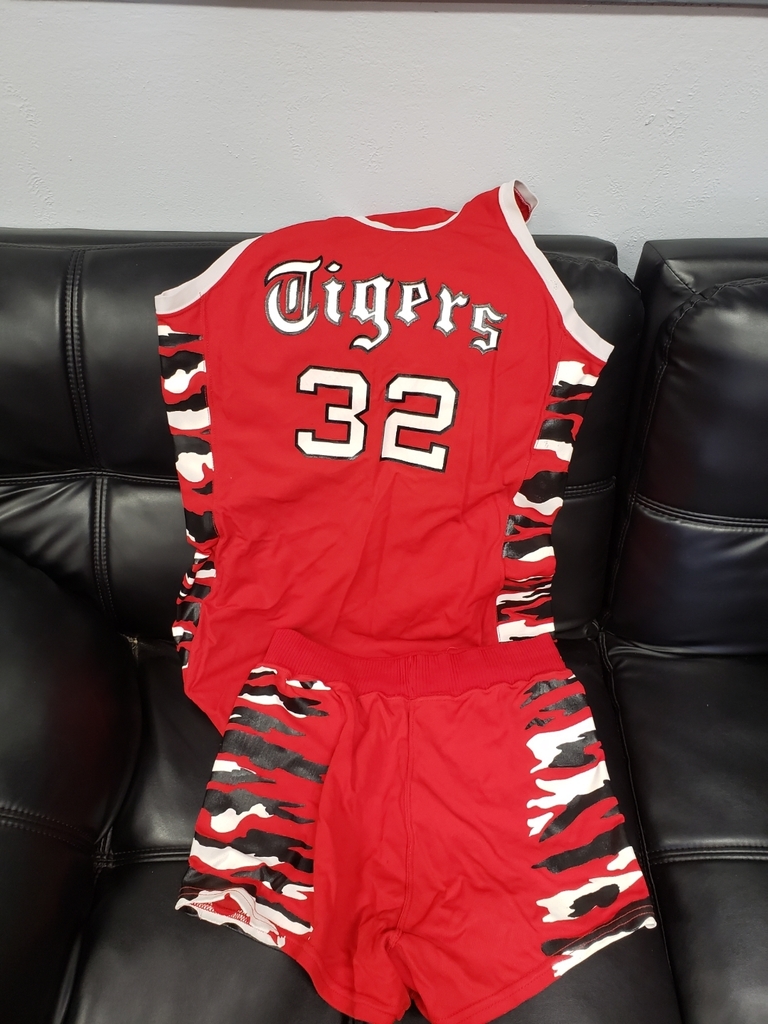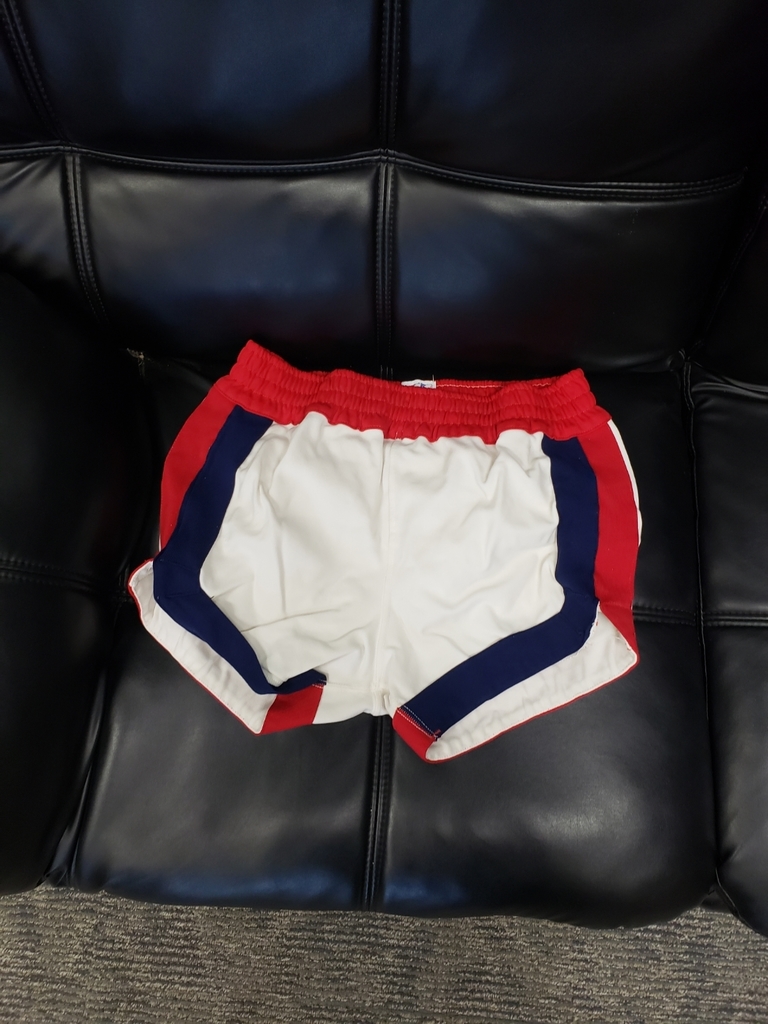 Our LMS Volleyball team is home all week. Playing Glenrock on Thursday and hosting the Quad on Saturday. Hope to see you all there! GO TIGERS!

TeamMates is for EVERYONE! There are a lot of GREAT people out there! Take a look at the video link to see how TeamMates started1 TeamMates Mentoring Program began in 1991 with the vision of University of Nebraska Head Football Coach Tom Osborne and his wife Nancy. Coach Osborne felt that the athletes in his program could make an impact on the middle school students, and twenty-two football players began meeting with middle school students in the Lincoln Public Schools. Of the 22 original mentees, 21 went on to graduate from high school while one left school early to pursue a successful Motocross career. Eighteen of the original mentees also obtained some form of post-secondary education.
https://vimeo.com/674698247
Reminder: Picture Day is tomorrow (September 28th)!
We have two amazing Pep Assemblies planned for Homecoming Week. They are open to all and we hope to see everyone there to help us cheer on our awesome Tigers! We will introduce you to all our Athletes, announce Royalty, hear from our Band, and much more! GO TIGERS!
It's not Homecoming without a Parade! Our Student Council would love to make our parade bigger, so we invite any community members, businesses, or groups to make a float and join in the fun! If you want to be in the parade please let Adele Hanson know so we can add you to the list. Thank you! GO TIGERS!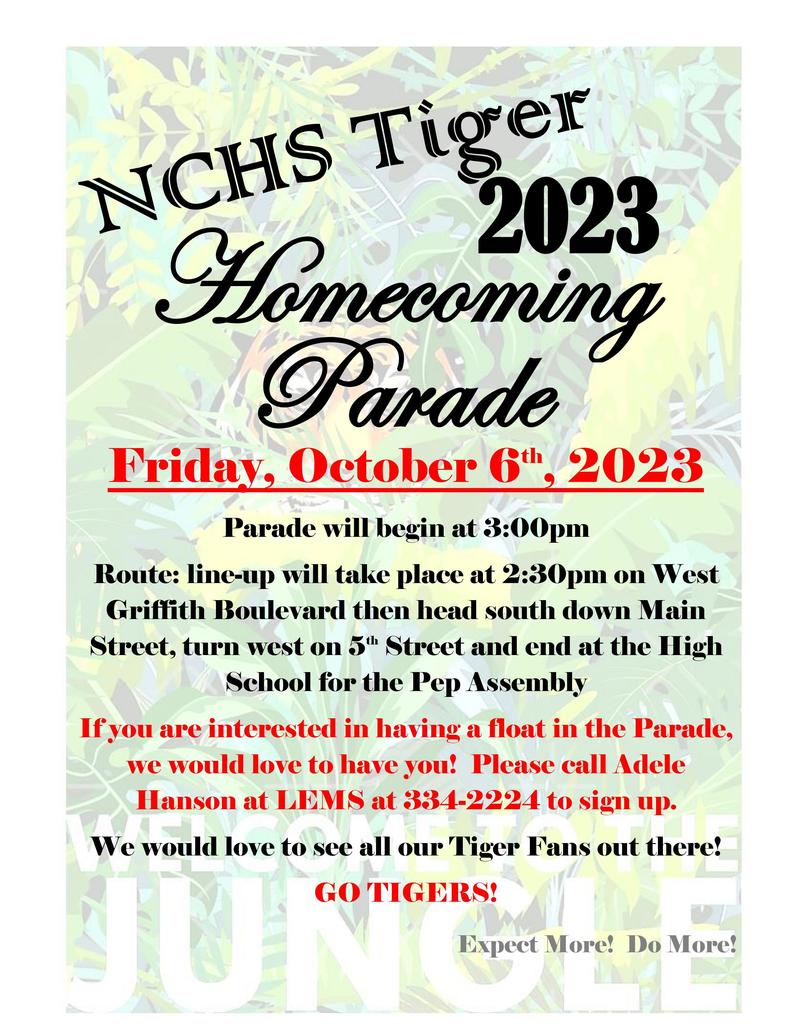 Sorry to overload you with so much Homecoming, but we want to make it the best! But we cannot do that without the help of our amazing community. We want everyone to join in the fun - whether its dressing up, coming out to the Pep Assemblies, Games, and Parade, or being in the Parade or competing in the Window Decorating Contest! Lets show everyone what it means to be a NCHS Tiger! Thank you! GO TIGERS!
Tiger Fans - here are the events for Homecoming Week! We would love to see as much School Spirit as possible! Please be aware that all times and locations are subject to change. Lets make this a great week for all! GO TIGERS!
Here it is again Tiger Fans! Our 2023 Homecoming Dress Up Days! GO TIGERS!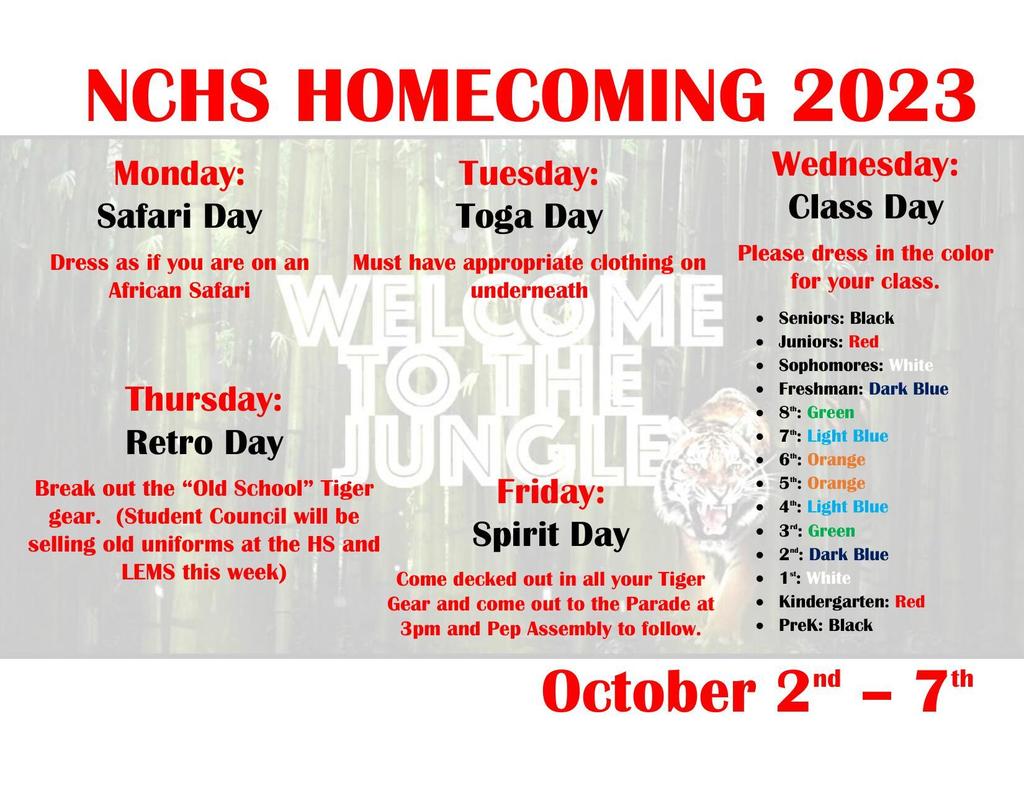 C/JV Volleyball Games tonight in Torrington. Please note that they begin at 5:30pm. GO TIGERS!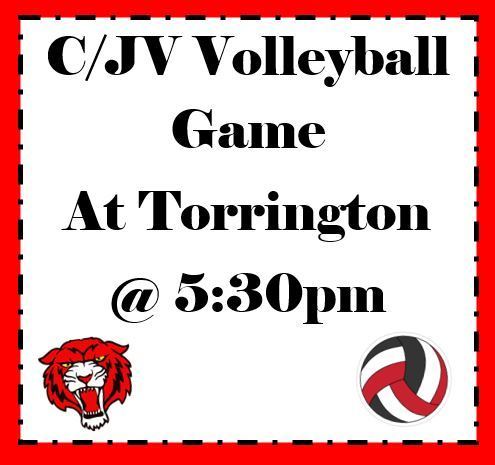 On Sept. 15th thirty NCHS Future Business Leaders of America (FBLA) members raced around town to sell Krispy Kream donuts for the Niobrara County Library Foundation. This year FBLA sold 359 boxes of donuts for the library, which was 107 more than last year! The Niobrara County Library and FBLA have a long standing relationship, assisting the library with fundraising and RIF nights is one of the major community service projects FBLA takes on during the school year. Please remember to pick up your donuts from the library this Thursday, Sept. 28th after 7:30 am.
Our JV Football Team Plays Tonight @ 4:30pm. GO TIGERS!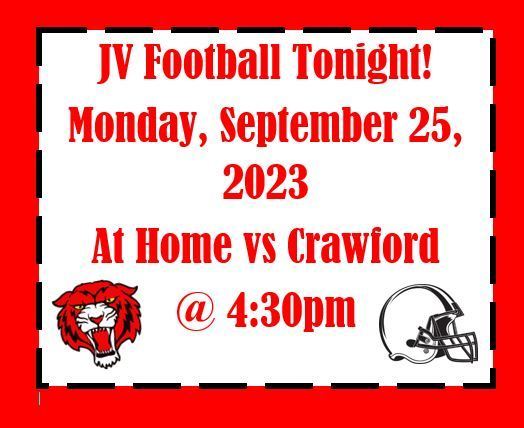 The Lusk Tiger Special Olympics team competed in the Fall area games today in Casper for bowling! Isaac Bauersachs came home with gold, Marcus Broberg, Zeke Spaulding and Levi Burnite came home with silver in their divisions! Way to represent! They will head to State October 12th and 13th in Casper!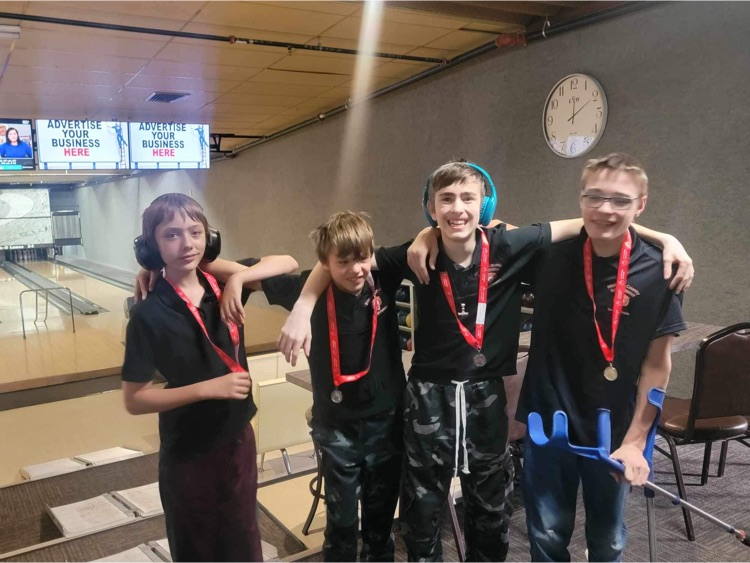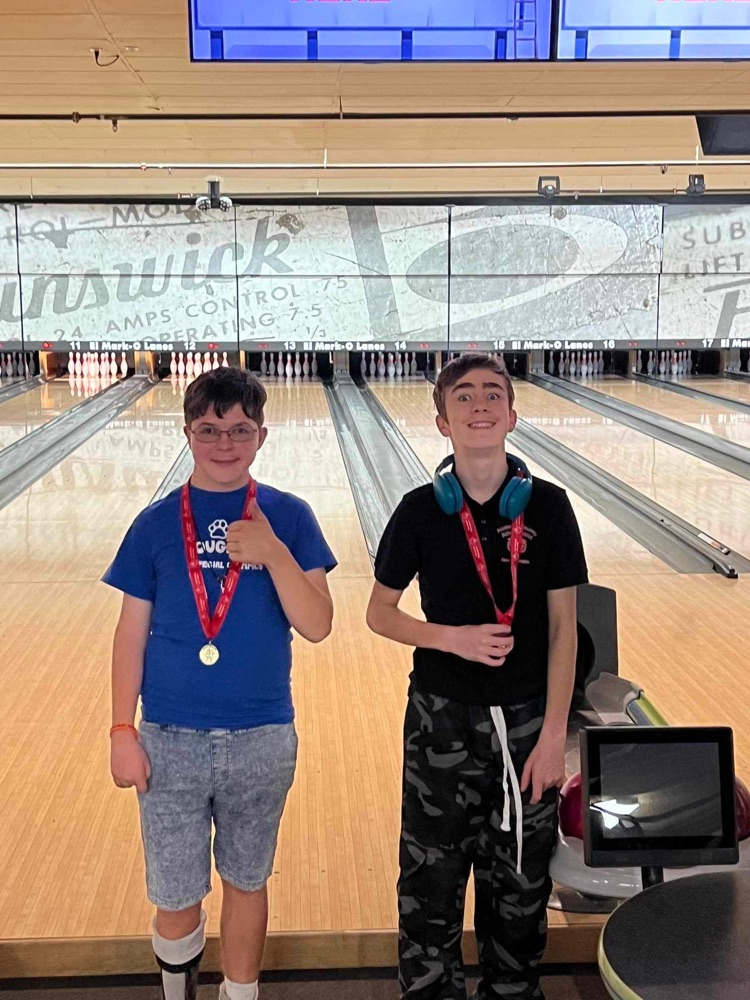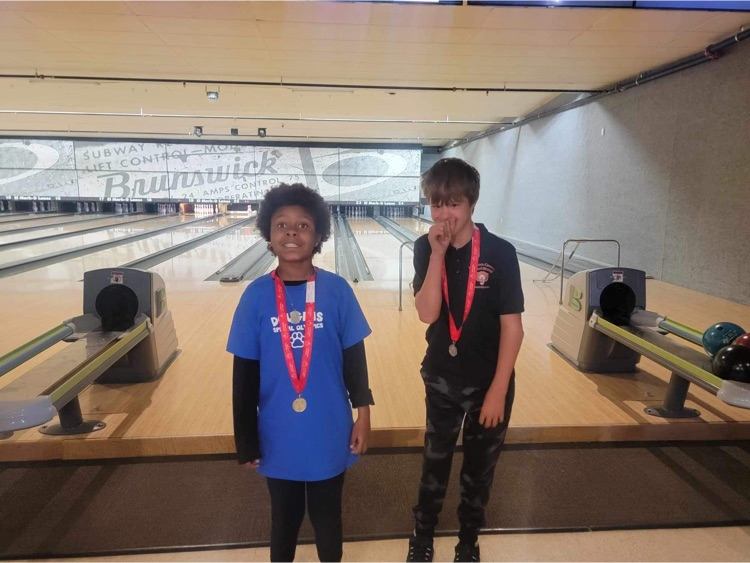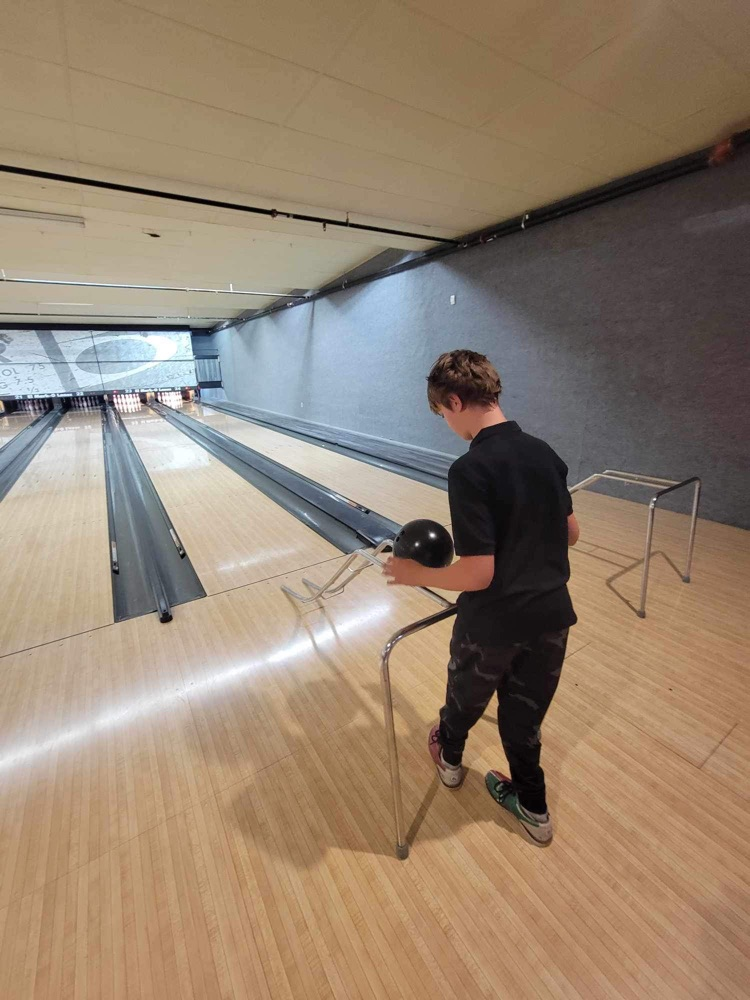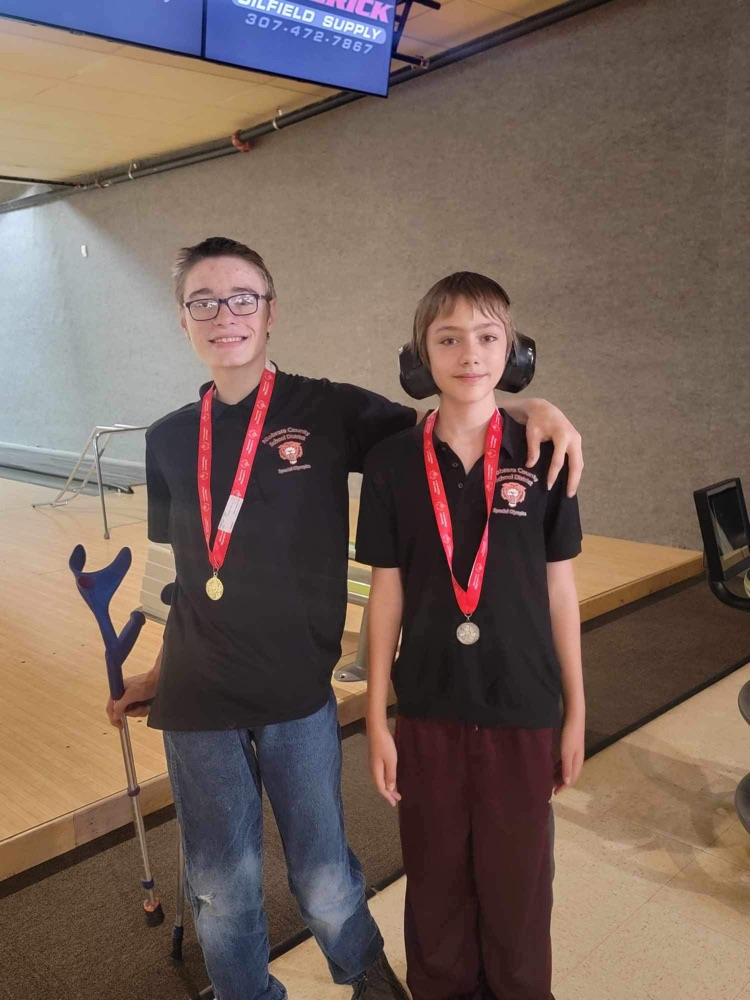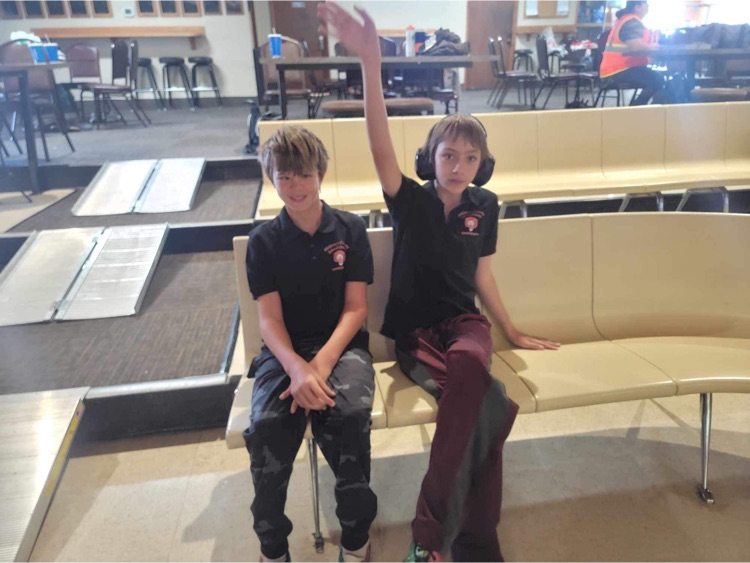 The 7th and 8th graders are coming home from Mallo early. We will keep kids until 12 if needed but you may pick up your student when they get to town. Thanks!
Businesses in town or anyone interested, please join in our "Window Contest" and decorate your windows for Homecoming Week (October 2-7). If you are interested please call Adele Hanson at LEMS at 334-2224. Thank you! GO TIGERS!