HS Student Council Community Food Drive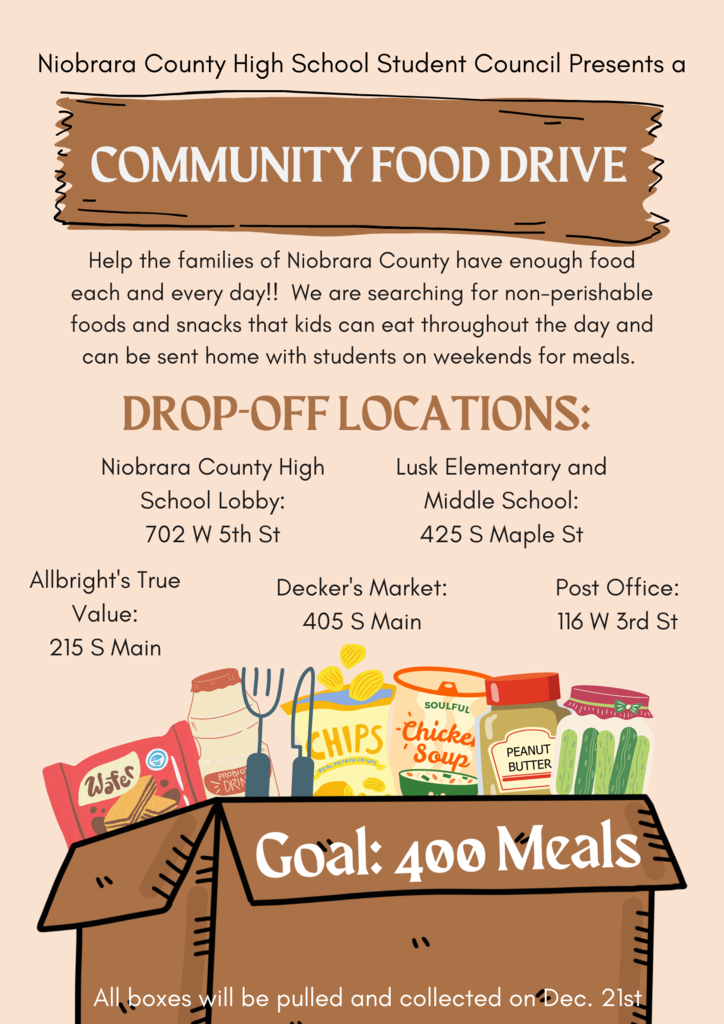 Children's Book Drive! Support FBLA and the children of Niobrara County by donating your new or gently used children's books. If you bring books to wrestling on Dec. 9th or basketball on Dec. 16th FBLA will buy you a FREE bag of popcorn!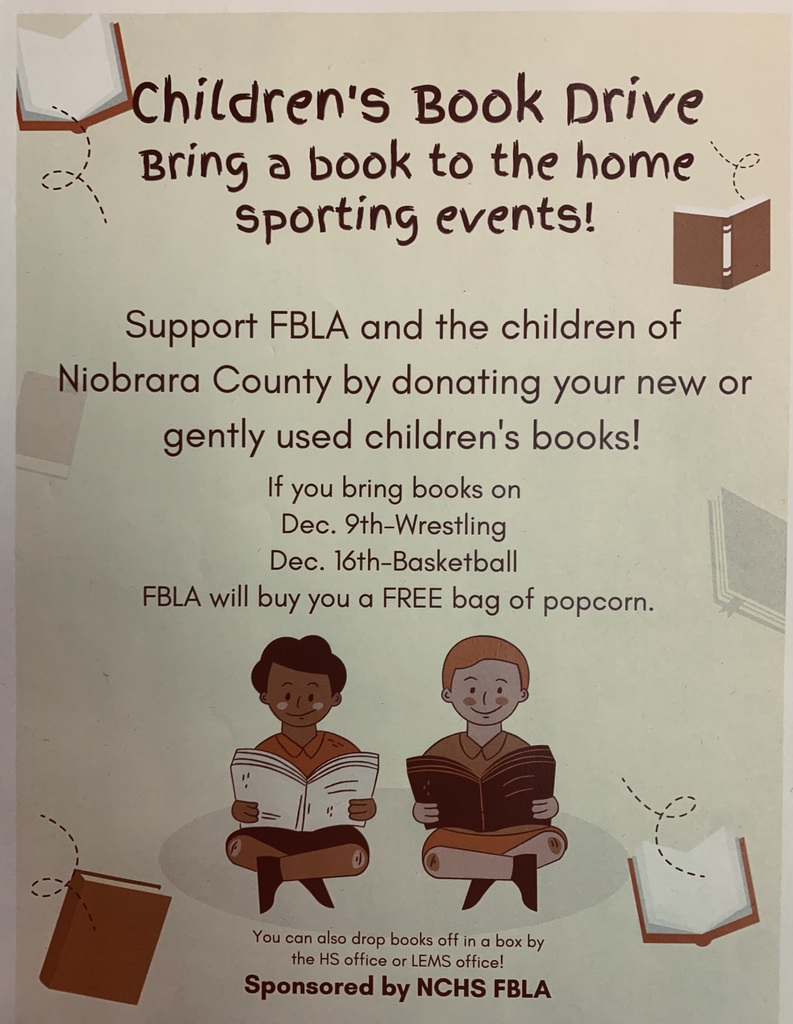 December Newsletter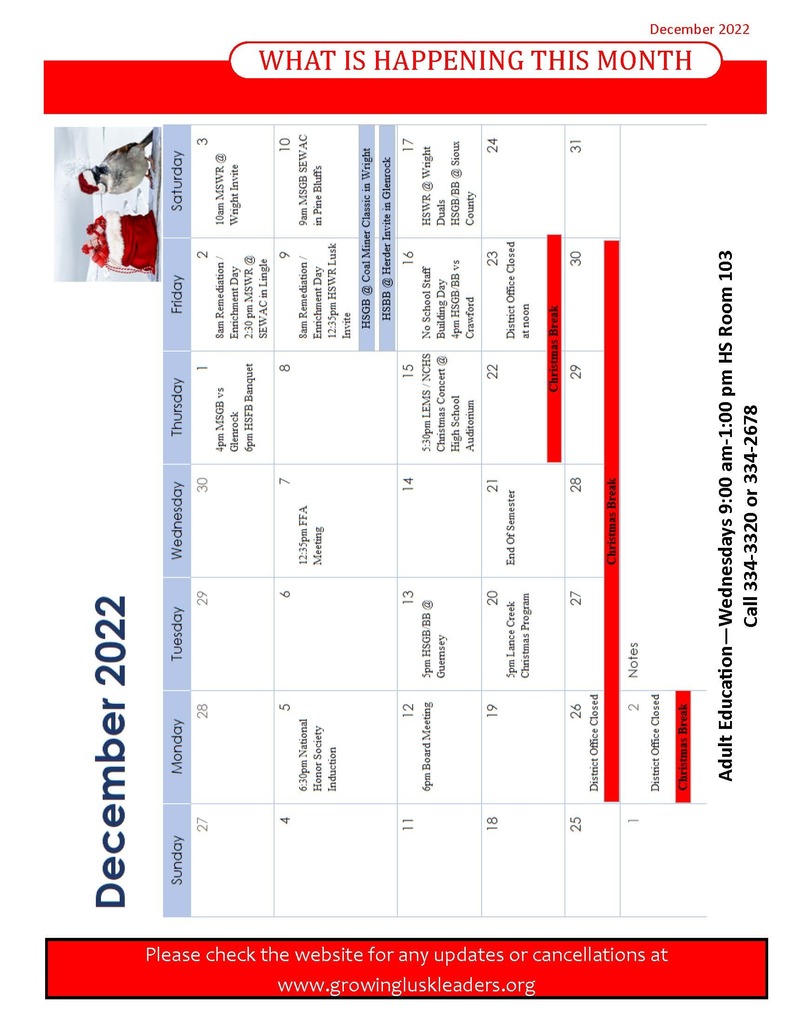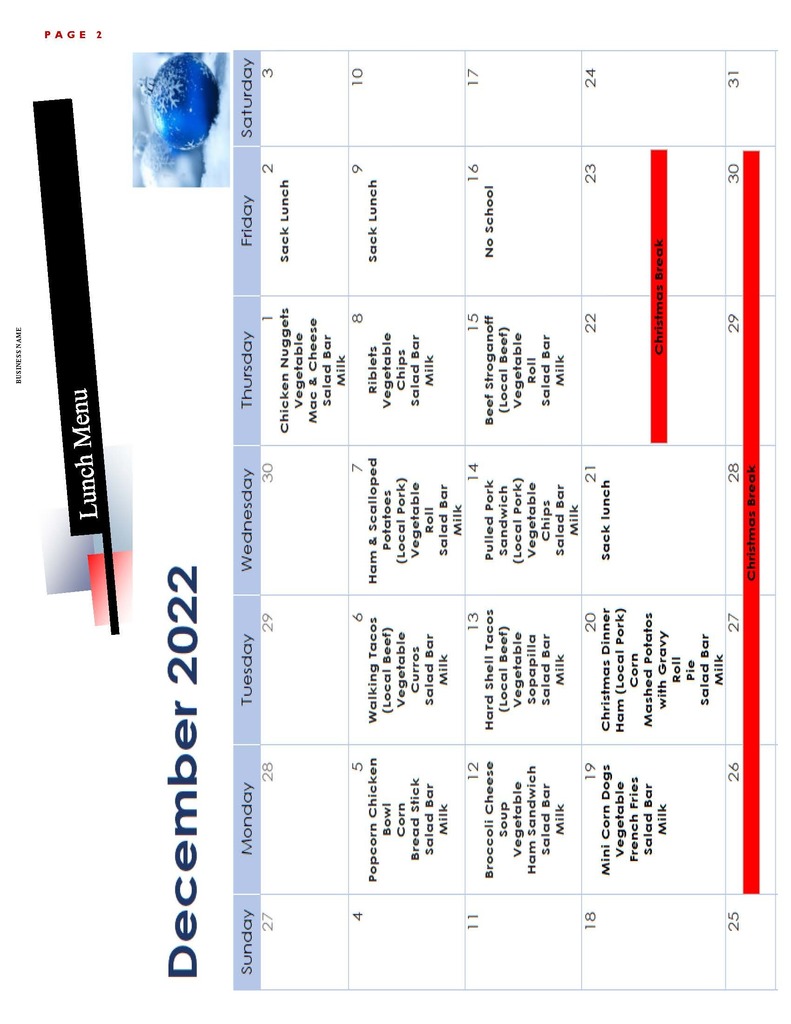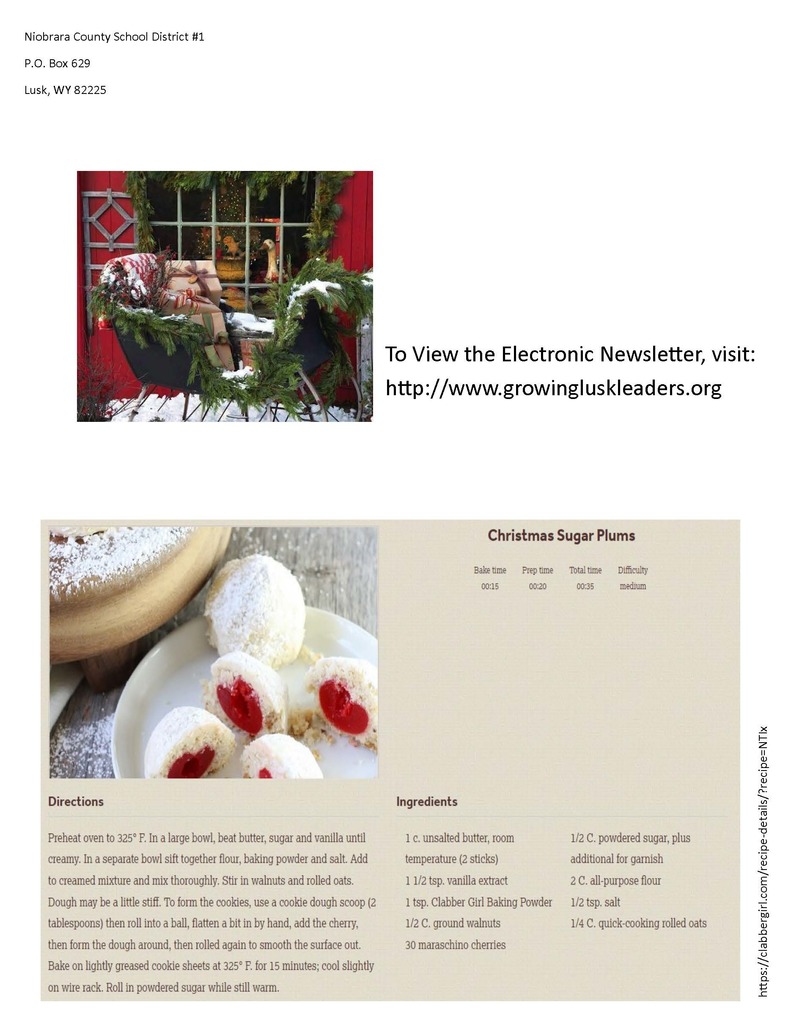 NCSD 12 Days of Christmas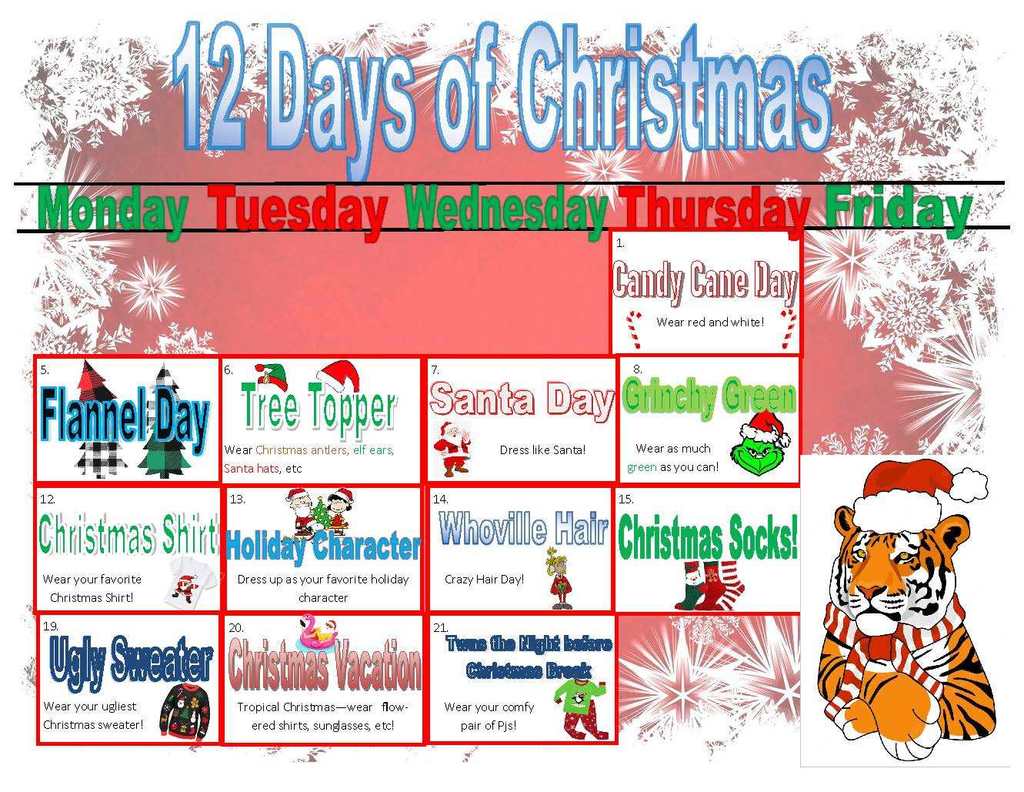 Join us for the LEMS Celebration to honor Students of the Month, AR Reading, Tiger Club, and more! Nov. 30 @ 10:00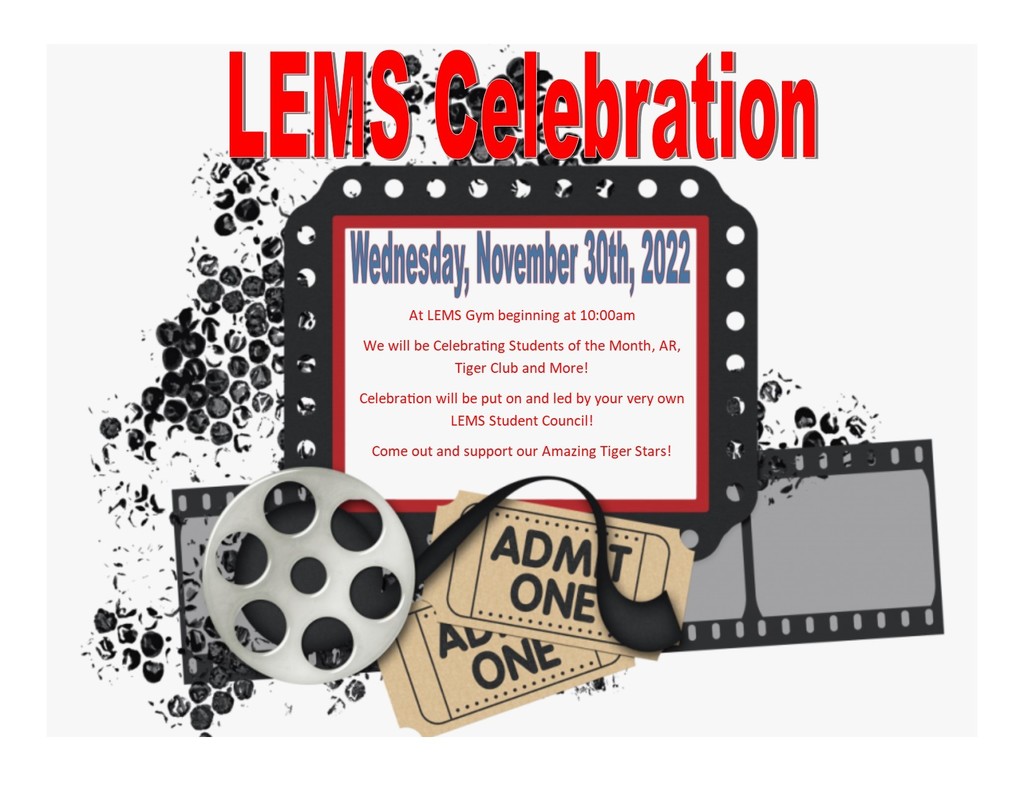 The middle school girls basketball games previously scheduled for tomorrow November 29, have been postponed to Thursday December 1. We are still planning on playing 3 levels with a 4 pm start time.

MSWR SEWAC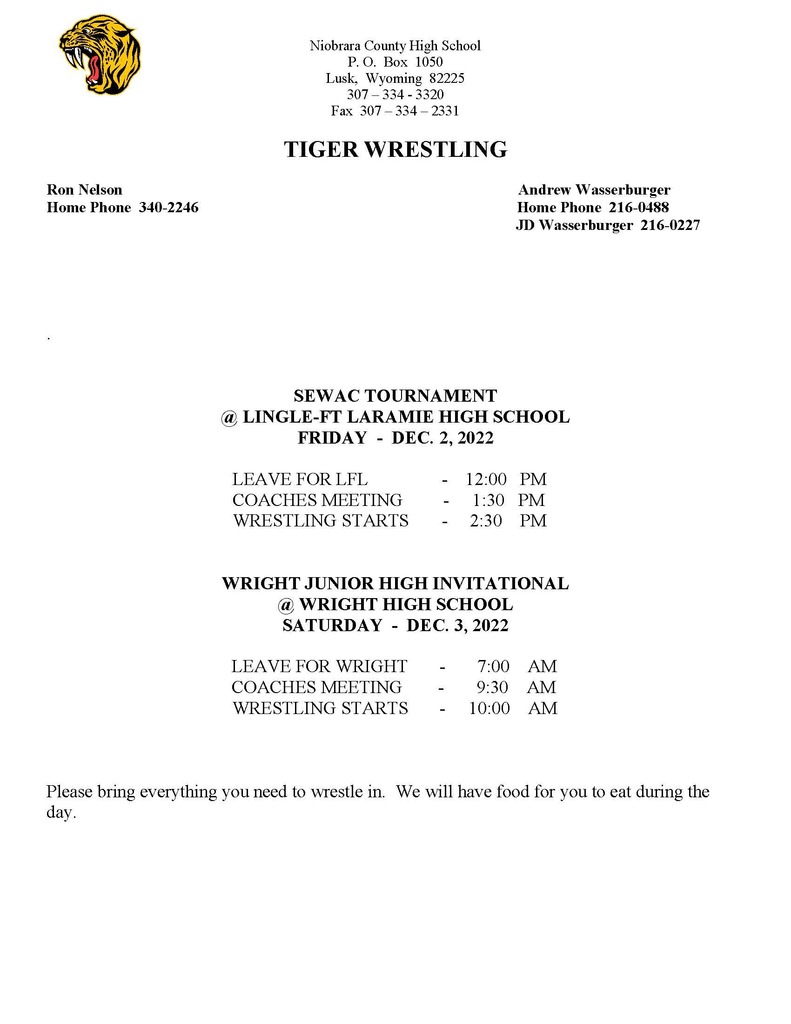 HS student council students helped hang lights at the Stagecoach Museum.

LEMS needs your help.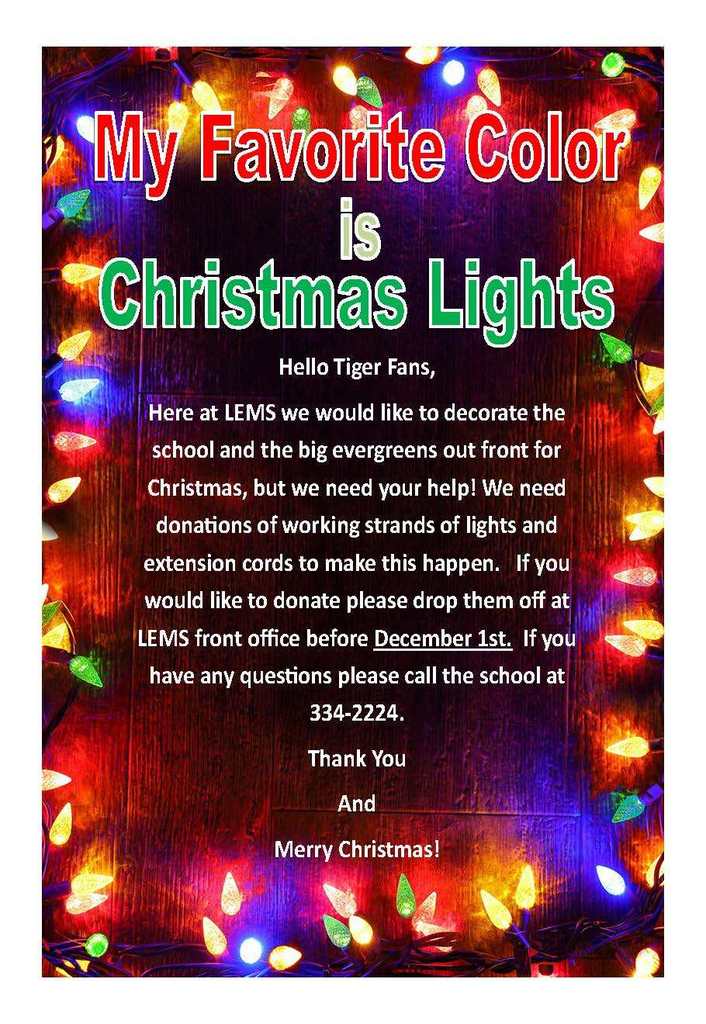 Niobrara County School Christmas Concert. December 15th.
We will have a NCSD Parent Group Meeting on December 5 at 5:30 in the library at LEMS! Hope to see you there!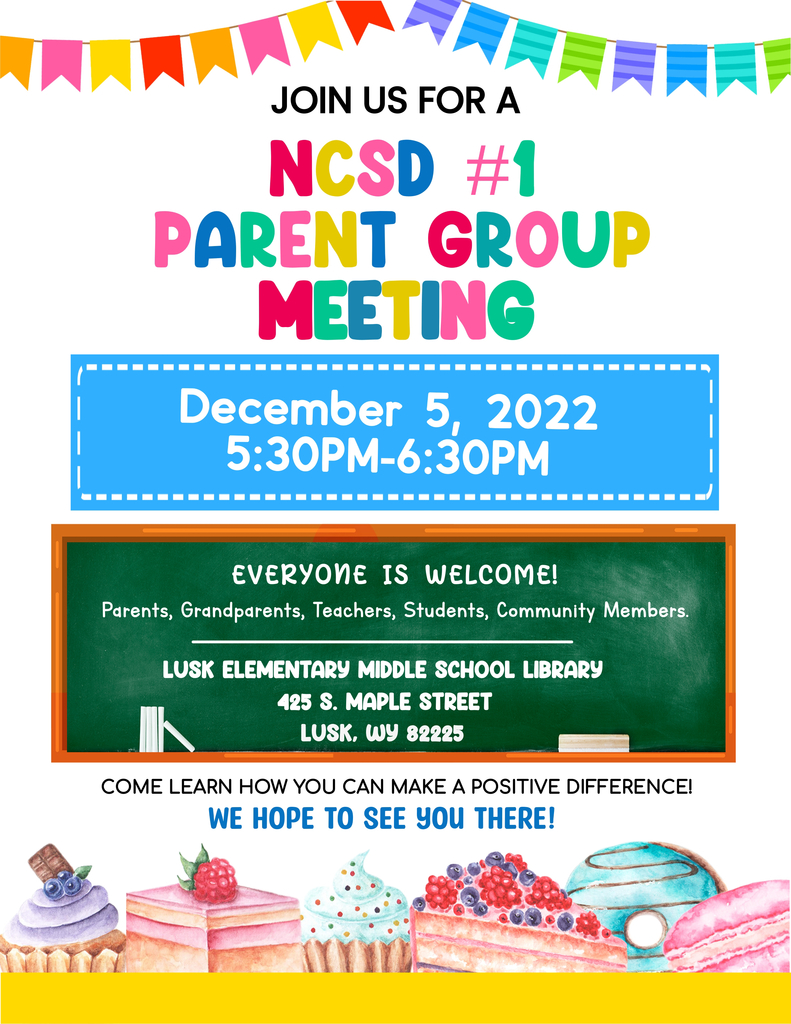 LEMS 2nd-6th Grades will be attending Education Day in Laramie on November 22nd. Have fun kids!
Attention Lusk Community! We need your help to get in the Christmas spirit!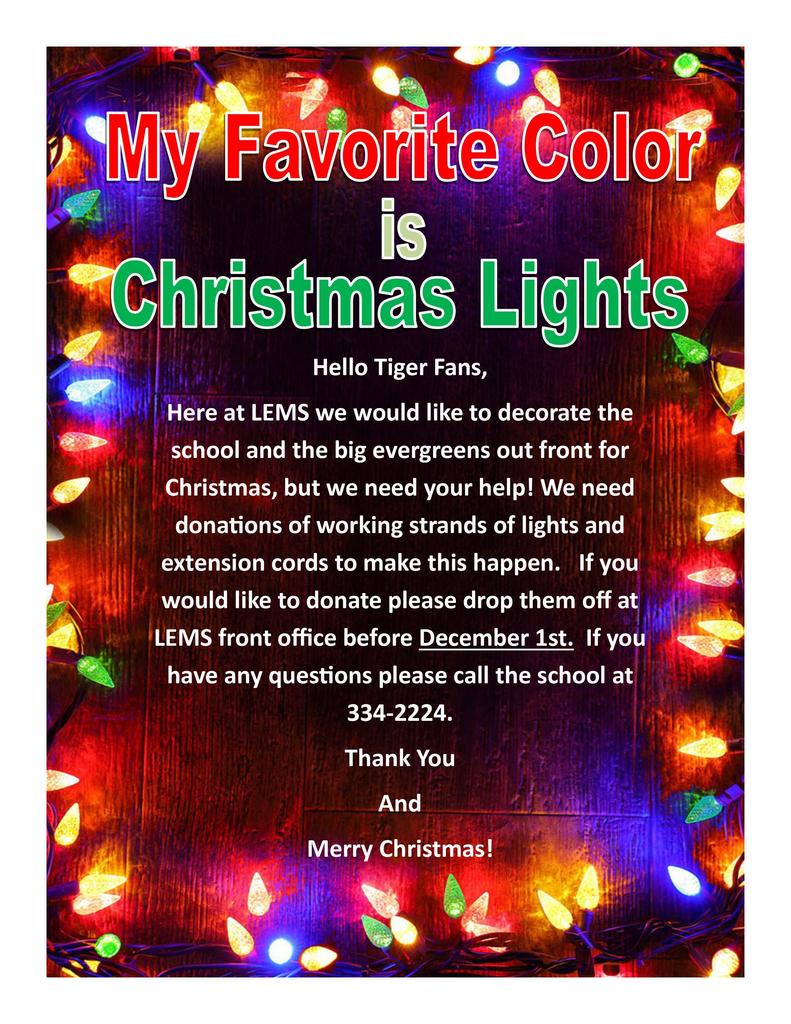 Jr Class Play. This Thursday November 17th. Dinner at 6pm, with the play to follow at 7pm. Come support the Jr Class.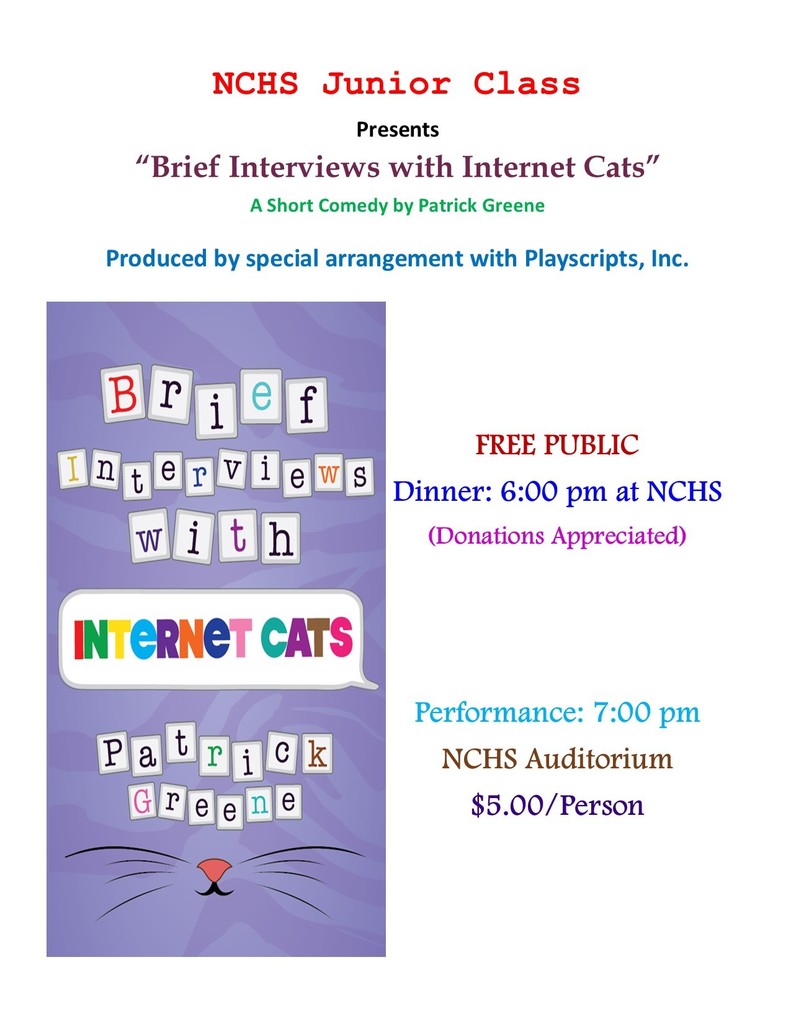 Due to some scheduling issues, the Thanksgiving meal that was planned for November 22nd, will now be on Monday November 21st. Thank you for your understanding. Menus have been updated if you need to reprint them. Thank you

MSWR @ Morrill November 18th.

MSGB Central Quad Saturday November 19, 2022.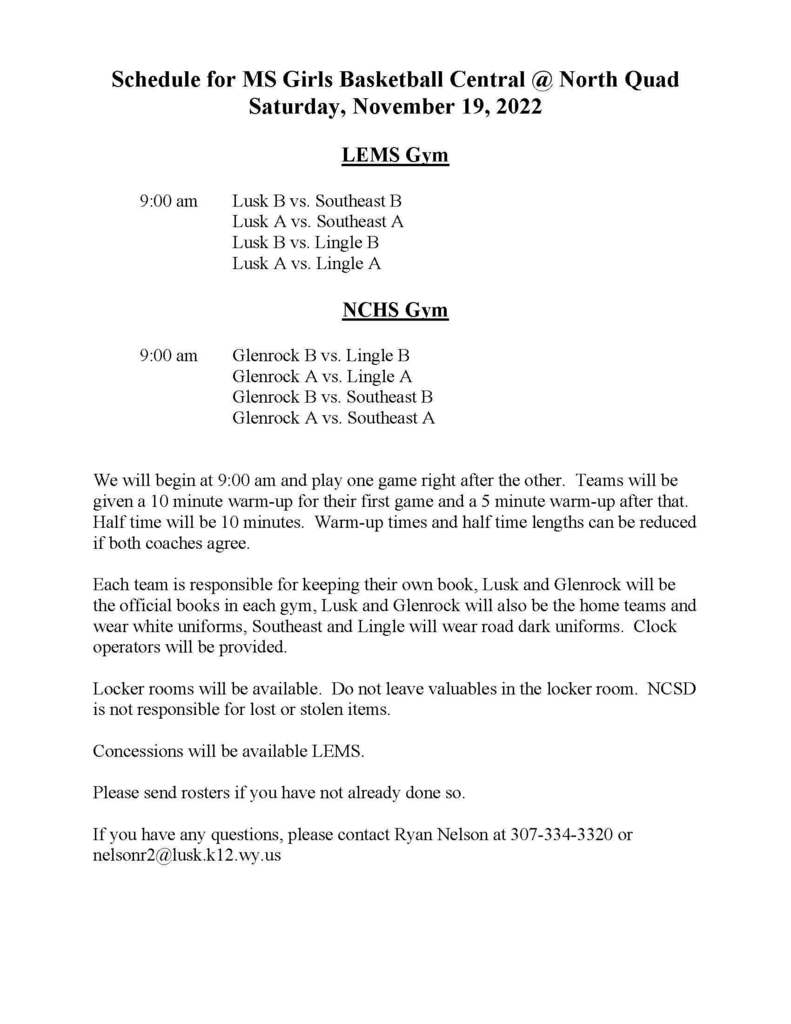 Come support our Tigers!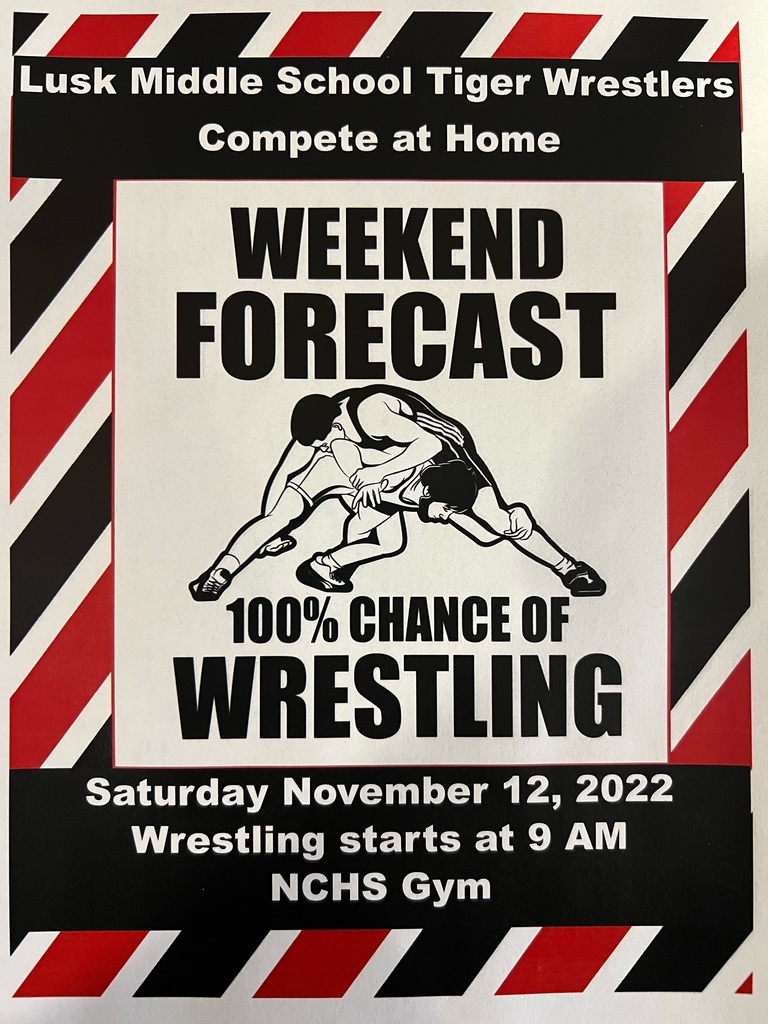 Reminder of the Veterans' Day Celebration today Thursday November 10th at 11:15. The program will be broadcast on NFHS as well.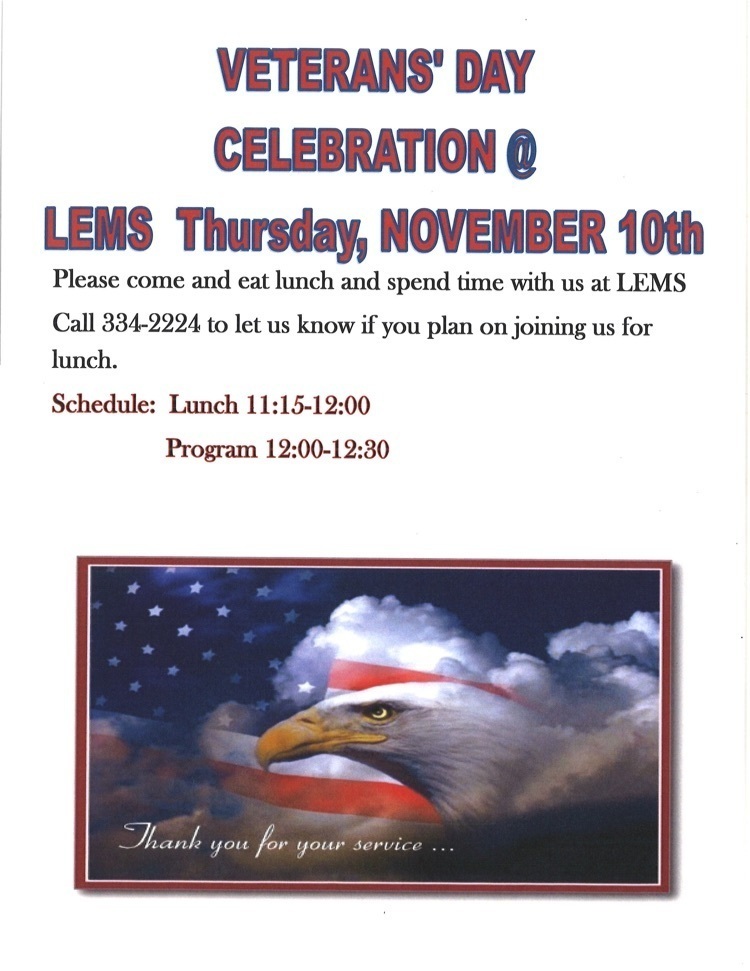 MSWR Lusk Tournament Schedule