Sea world and FCCLA opening ceremony!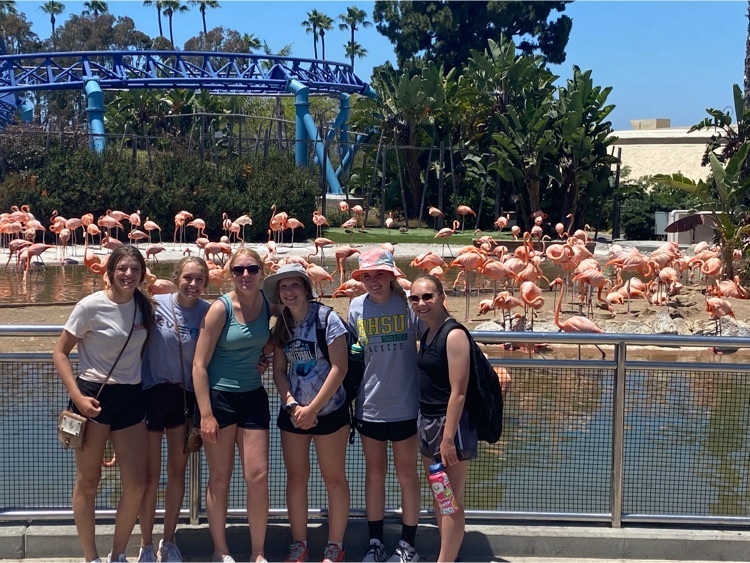 FCCLA Nationals in San Diego!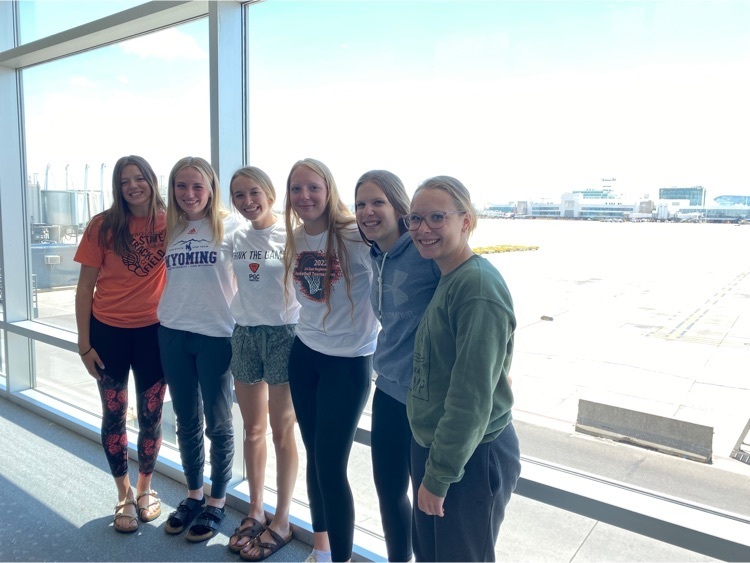 Due to street construction starting a day early, Summer School and Tiger Club pick up will be at the back of LEMS. Sorry for any inconvenience and thank you for your cooperation.

If you ordered 8th Grade Promotion pictures, they are at the District Office for you to pick up!
FCCLA is having a car wash this Saturday (June 11th) from 9am til noon at the Lusk State Bank parking lot. Please come out and support FCCLA as they will be fundraising for their trip to nationals in San Diego, CA. They will also be selling wonderful baked goods and raffle tickets! Thanks for your support!

Drivers Ed classes June 6-10 and June 20-24 from 1-4 at the high school.

Niobrara county School District is hosting a farewell open house for Stuart and Lu today from 2-5 pm today at the HS library. Public is welcome to attend.

Niobrara County School District Farewell Open house for Stuart and Lu. Monday June 6th from 2-5pm at the High School Library.

Fourteen NCHS athletes qualified to compete at State Track in Casper over the next three days. Good luck at State!!!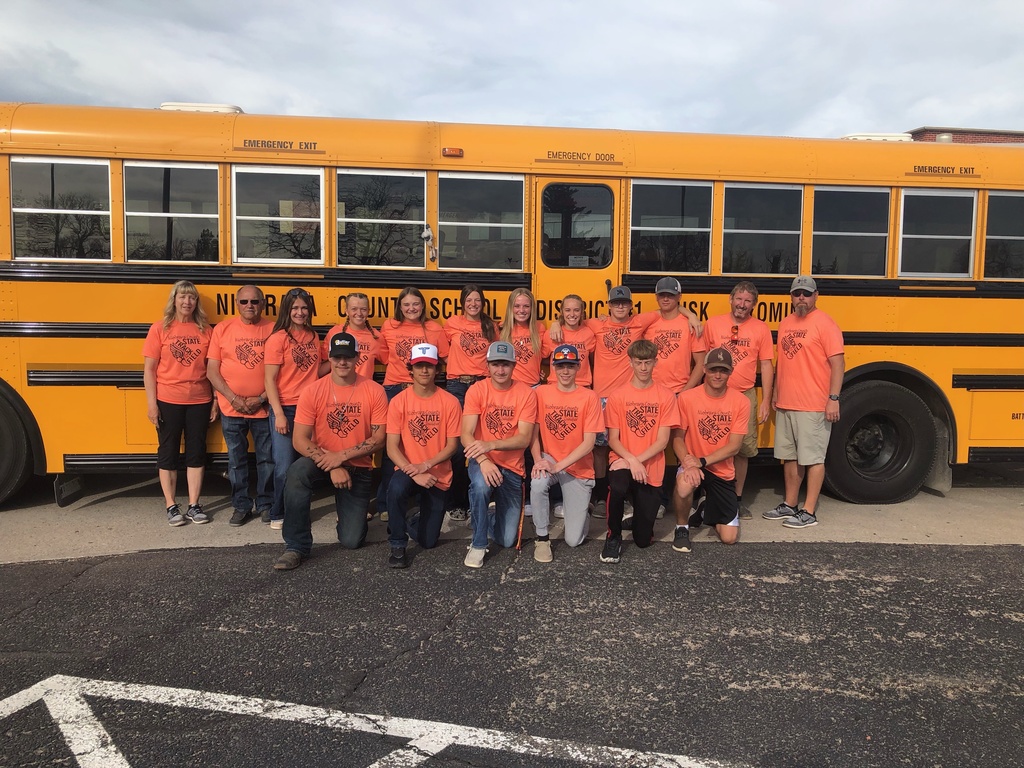 FFA students sharing with the board about their contests and projects.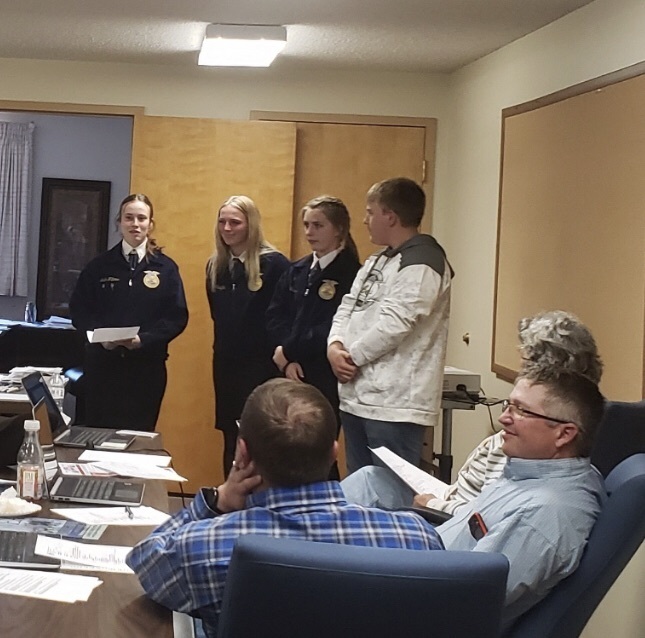 Skills USA kids talking to the board about their projects and recent contest.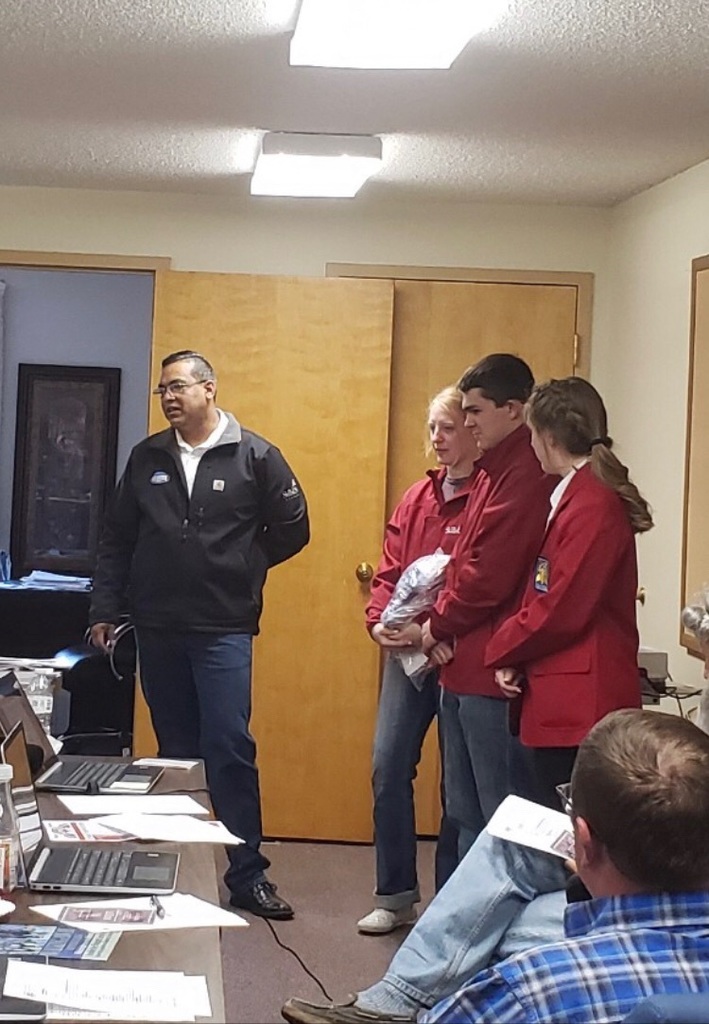 Tiger Volleyball Camp June 17-18, 2022 with Sally Nichols.

Tiger Football Camp June 17-18, 2022 with Chadron State Coaches.

FCCLA students presenting their state conference information to the board.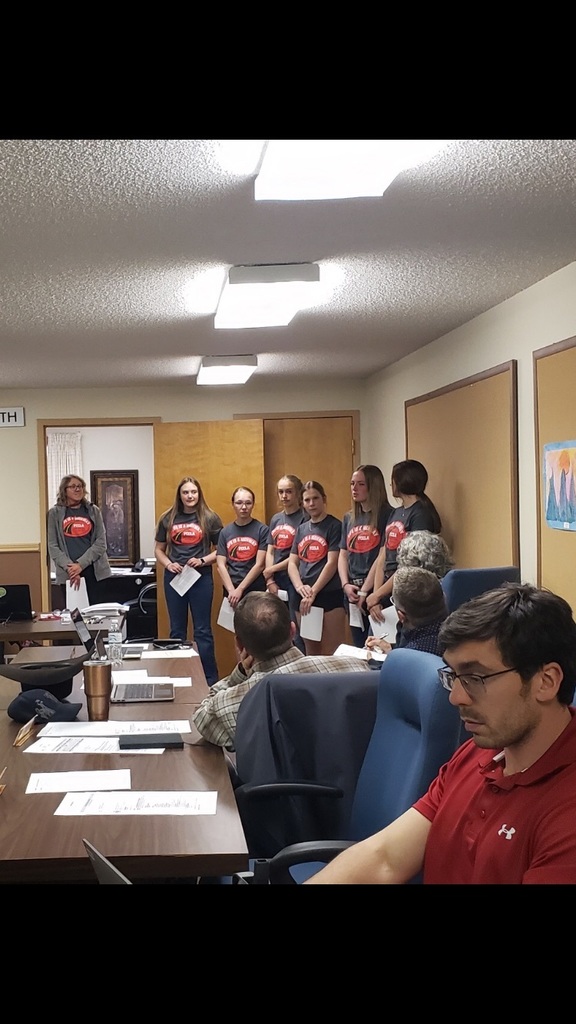 FBLA presenting before the board. Two state officers and numerous National qualifiers.
Niobrara County FCCLA had an amazing state convention! Highlights were touring the WY State Capital and the trampoline park! We had 7 students qualify for nationals in San Diego this summer! I am so proud of all of the students for their hard work and amazing skills! Thank you for sharing your wonderful kids because they are the best!

LEMS Tiger Families made and flew kites today! Made the best of Wyoming wind!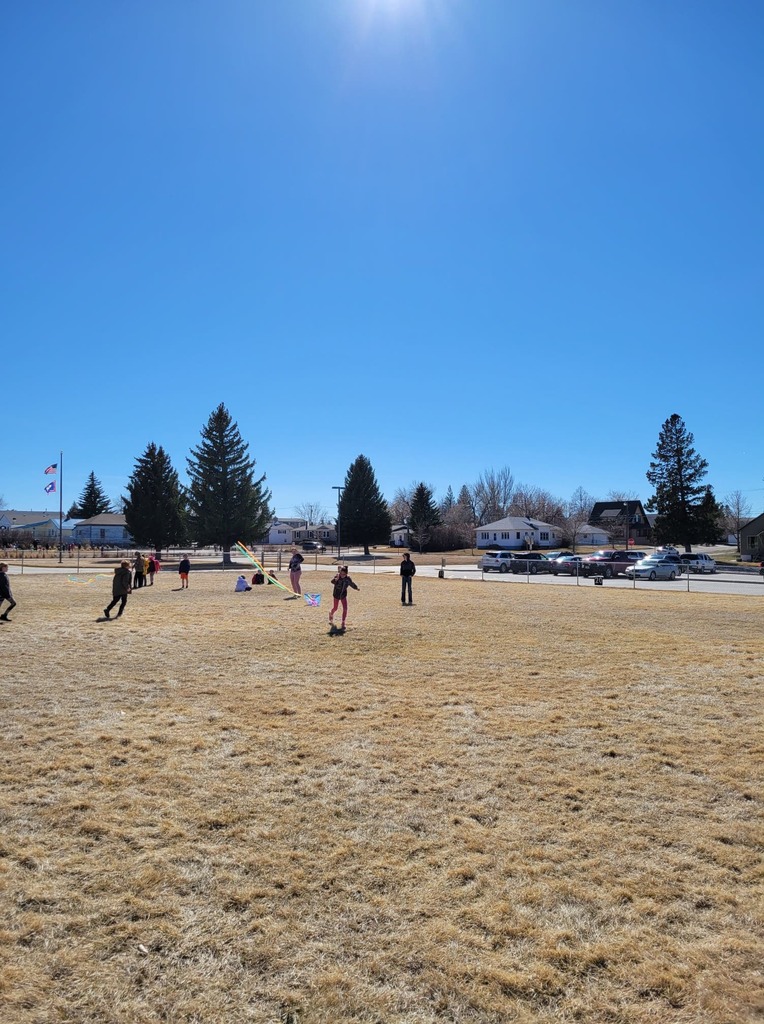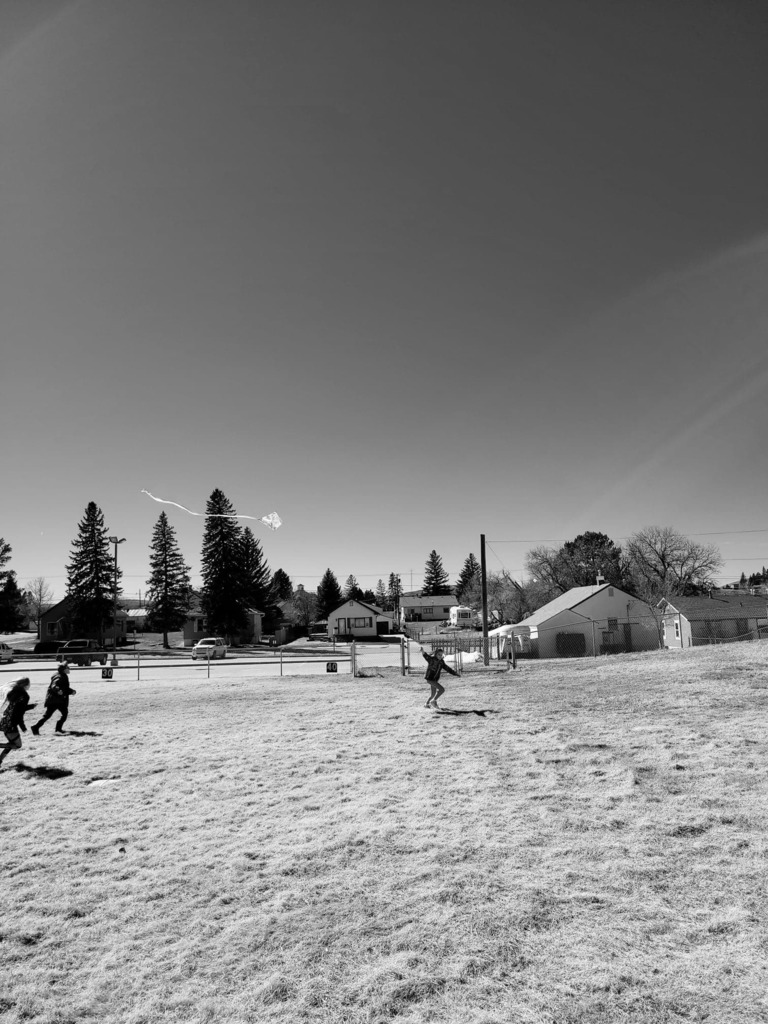 FCCLA State Convention day 1 in the books! Students did great!!

Issac Bauersachs gives presentation on Cerebral palsy to the Student body.
Niobrara County High School is proud to announce that NCHS FBLA has two outstanding young ladies running for Wyoming FBLA state officer positions!!! Let's put ALL our support towards Phoebe Allbright as she runs for State Secretary and Larkin Williams as she runs for State President. Way to represent Niobrara County ladies!!!!!!