Thank you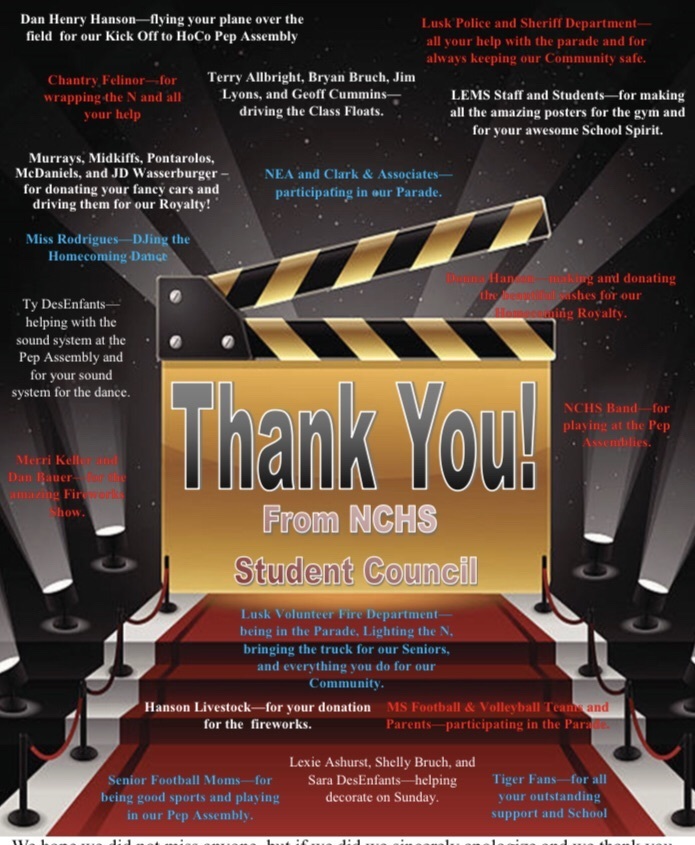 Happy fall! LEMS students are in the season. 2nd grade "Owl About Me" projects and preschool Fine Motor Owls!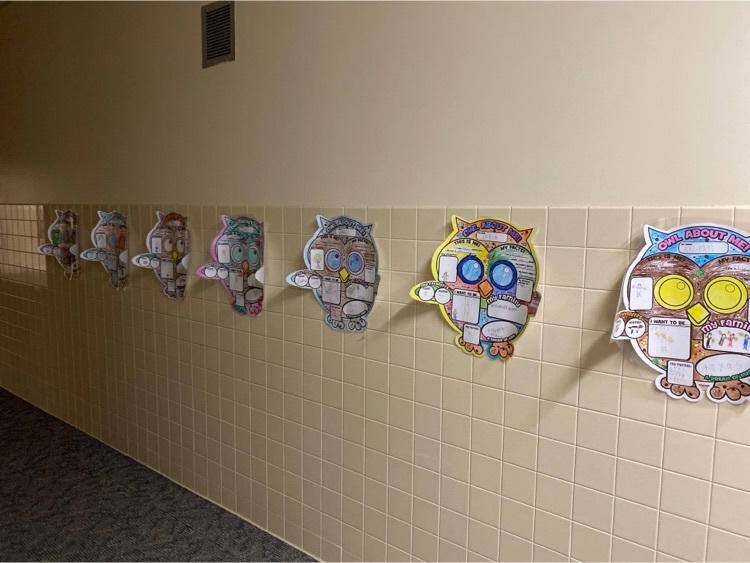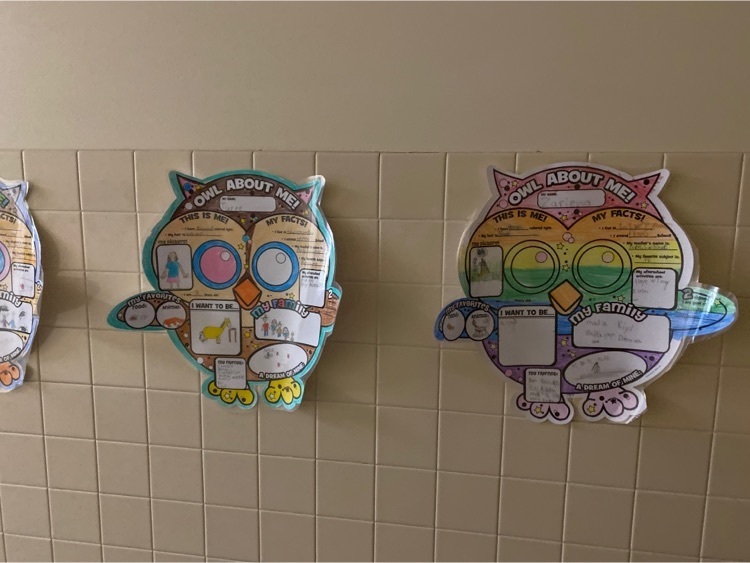 Don't forget! Tomorrow (Thursday, 9/29/22) is picture day!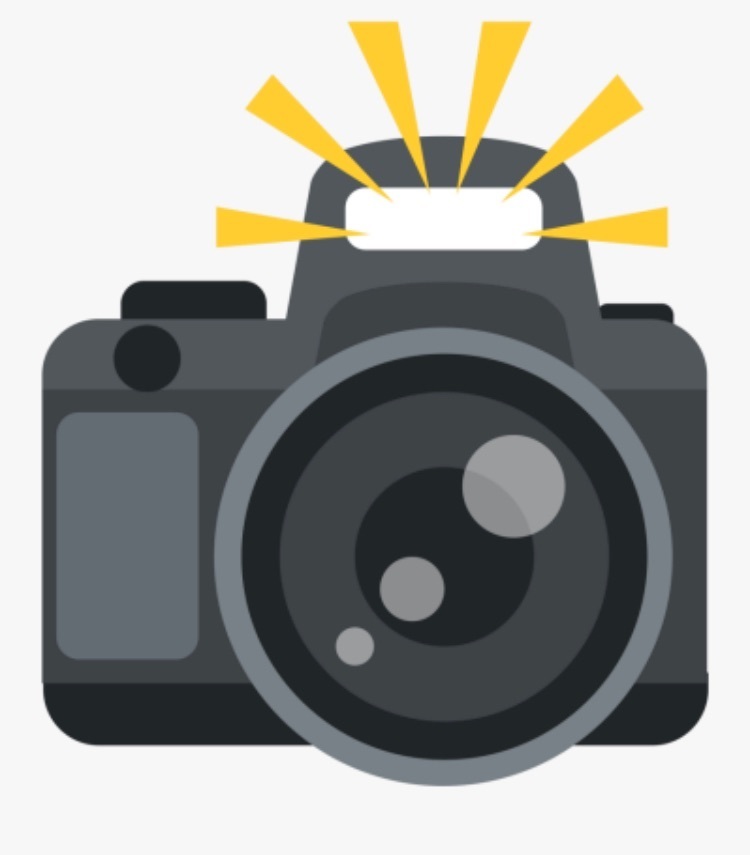 Picture day is this Thursday, September 29th!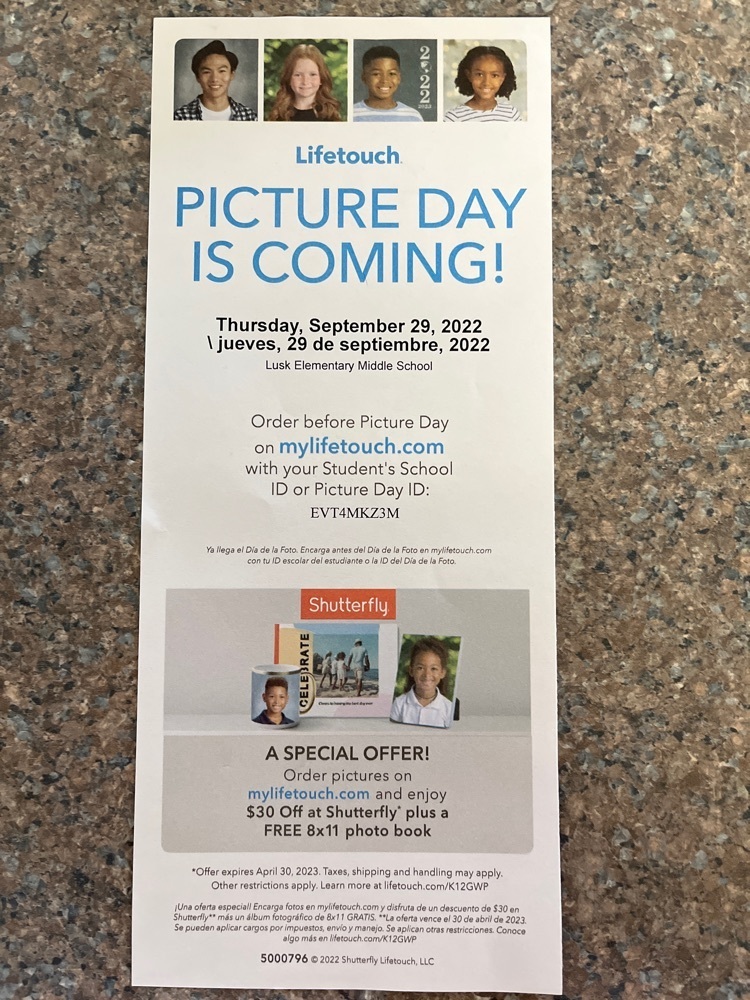 Pine Bluff's invitation to their booster club meal.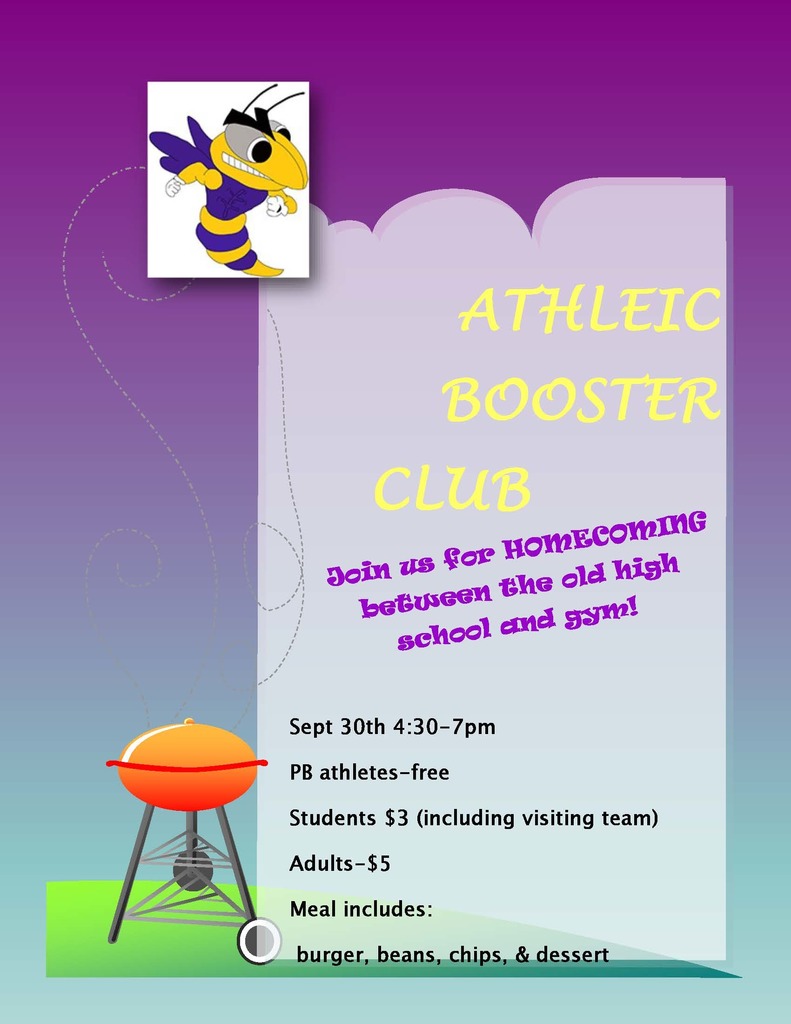 Learning and Fun at Mallo Camp Niobrara County Middle School adventured to Mallo Camp on Thursday and Friday. Kids enjoyed lots of learning, great food, and memories that will last a lifetime. More pictures to come next week!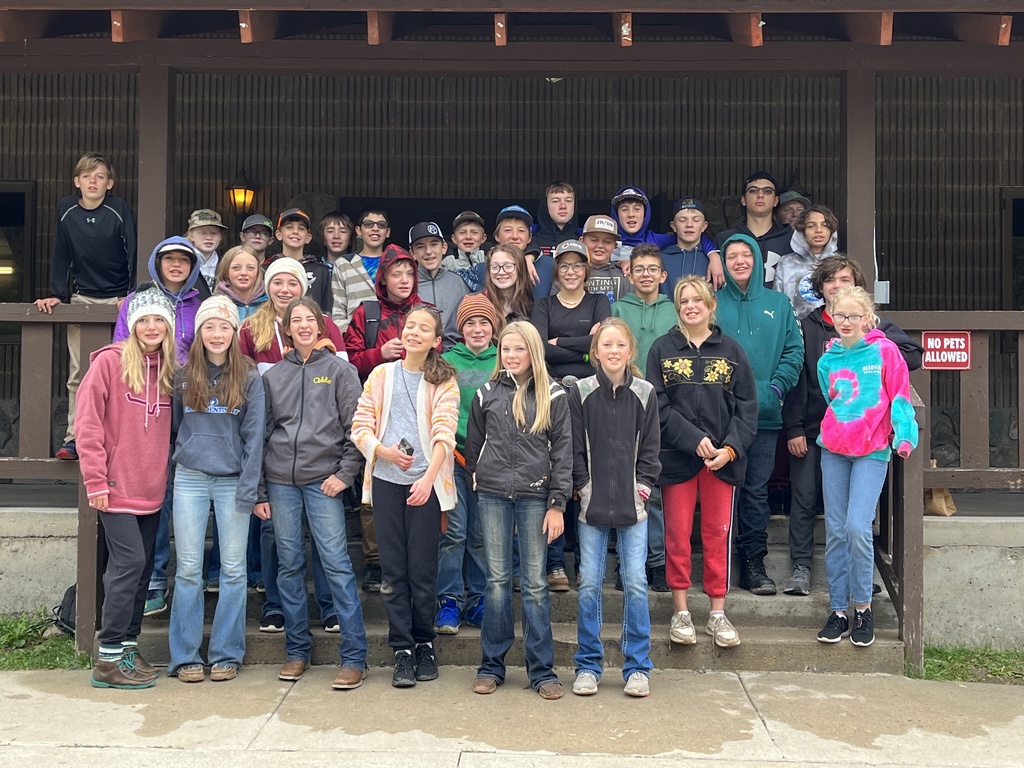 Niobrara County CTE Clubs Host Events for Students The NCHS CTE (Career Technical Education) clubs FBLA, FCCLA, FFA and Skills USA clubs hosted two activity night for the high school students. These clubs came together to host a rush party to encourage recruitment in early September. Then the clubs hosted an activity night homecoming week for students to get together and enjoy some down time.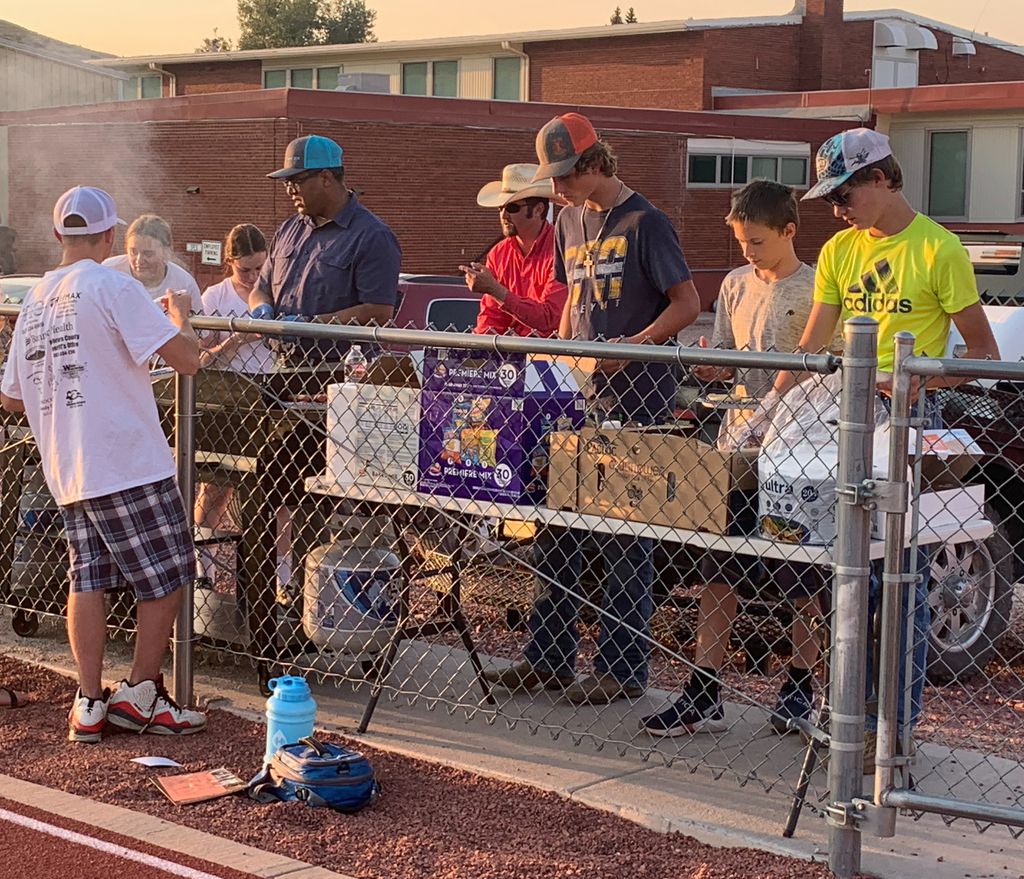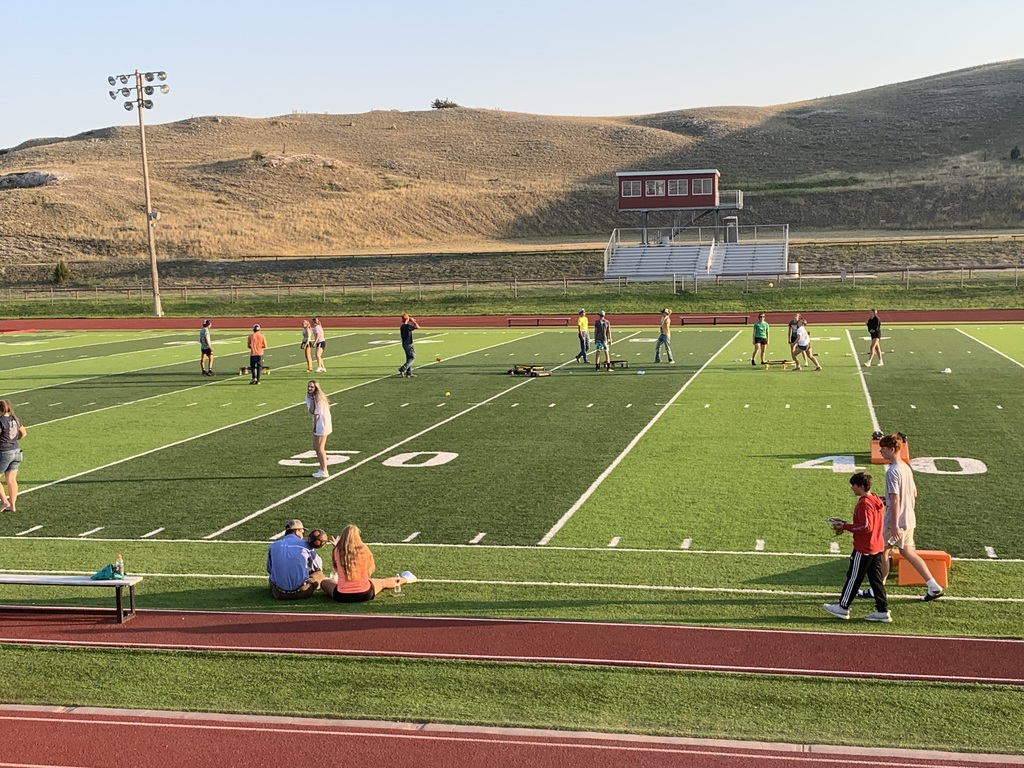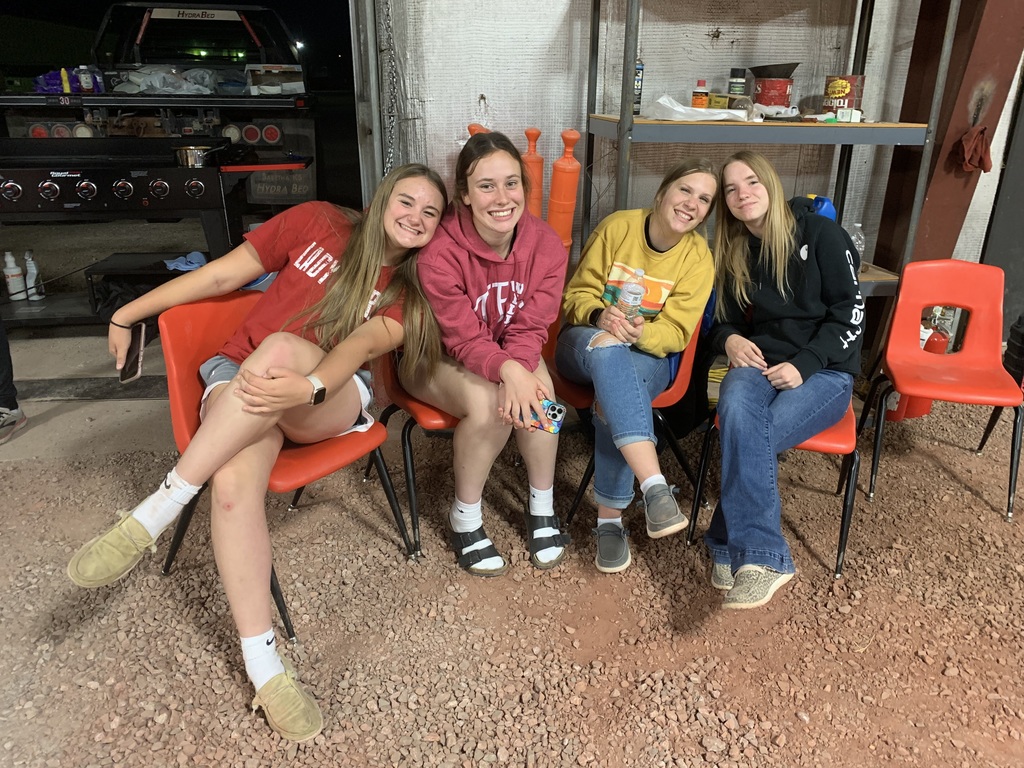 FBLA Starts the Year Out Strong! Niobrara County FBLA has been very active in the school and community already this school year. Several club members served a dinner for the DOES State Convention. Then the club sold Krispy Kreme Donuts for the library. The club sold $2556 worth of donuts in one night! Then the FBLA Wild Hogs showed up at the Homecoming parade to throw out some popcorn for the fans.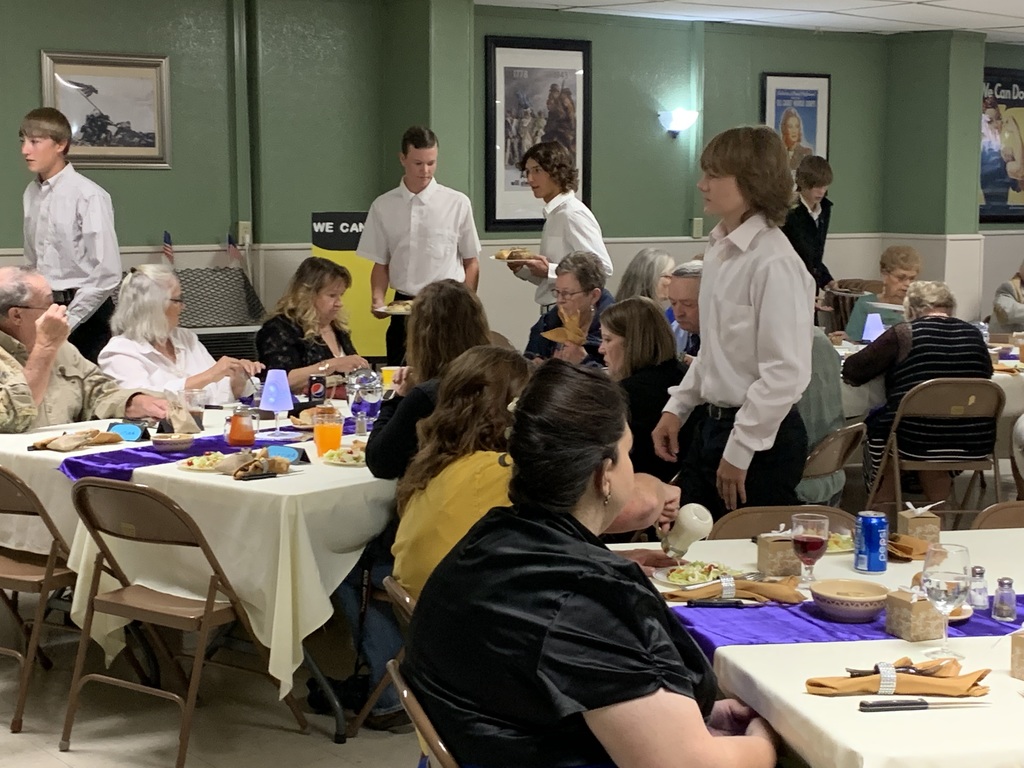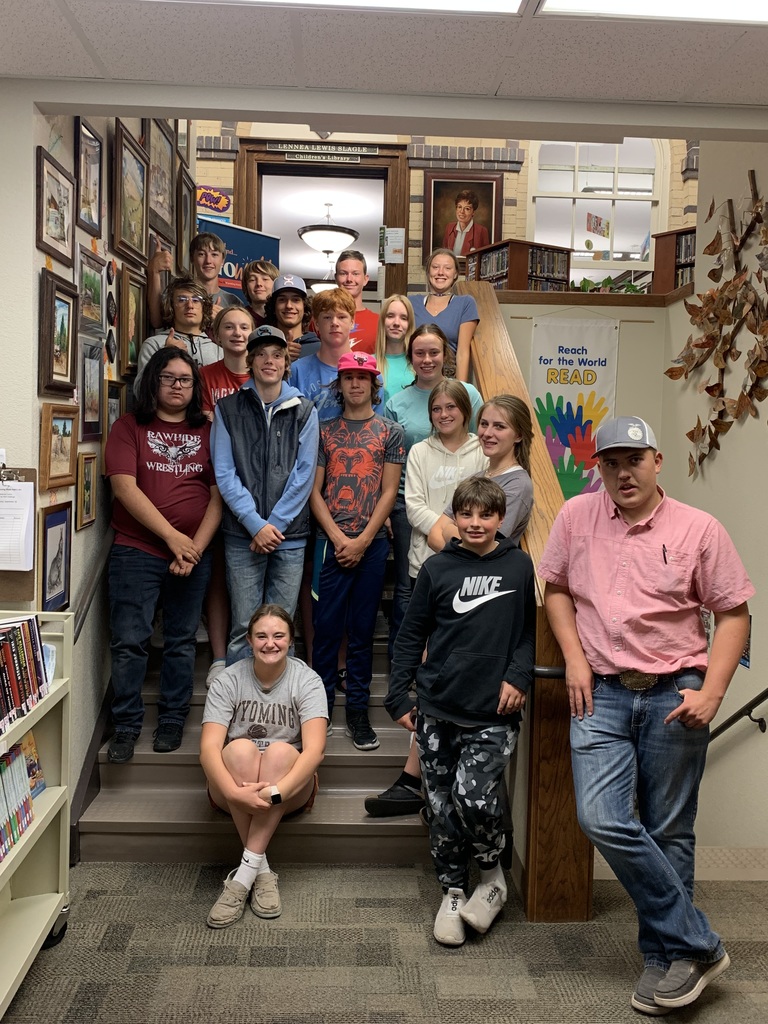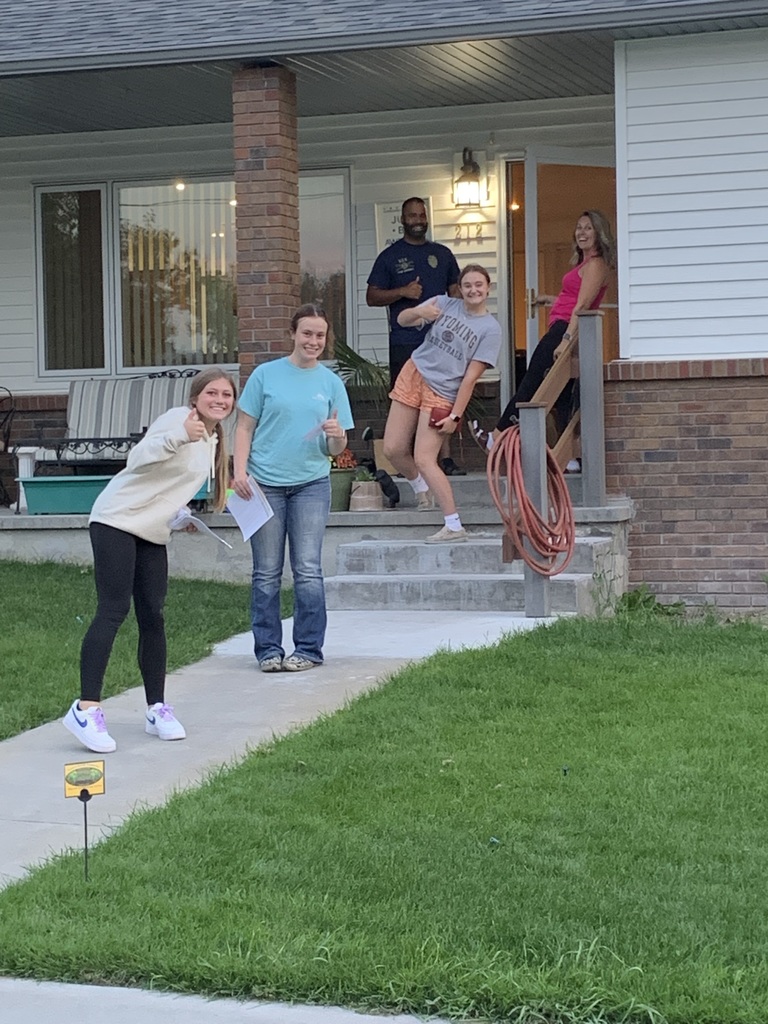 Thank you to the NCHS Alumni Golf Tournament for your generous donation!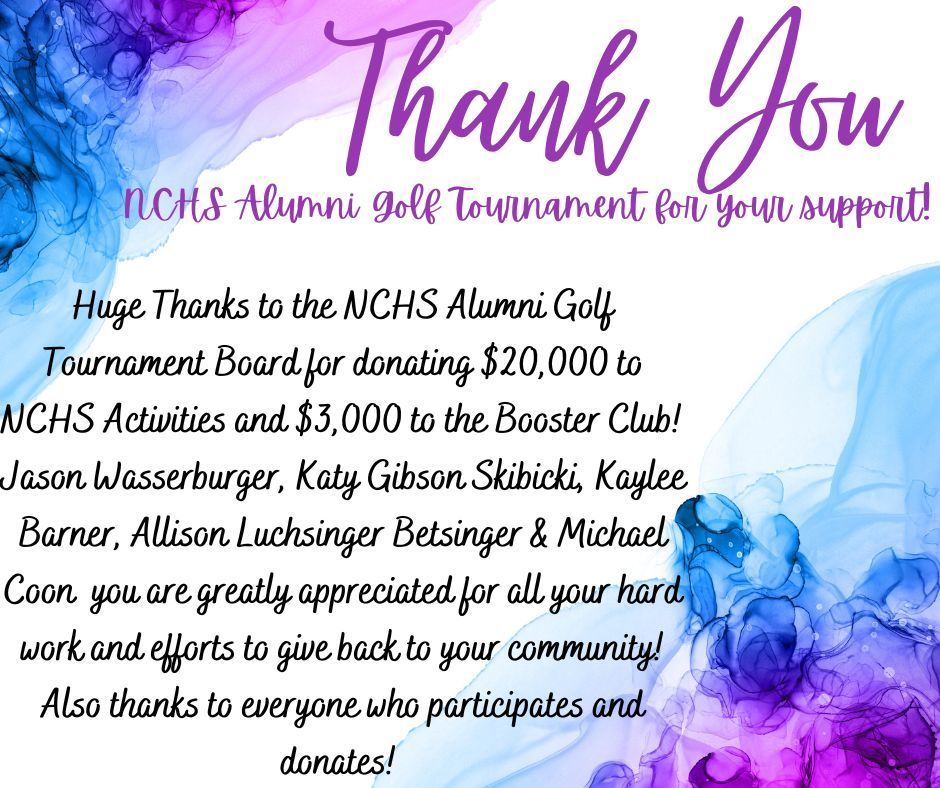 LEMS will be back to business as usual on Monday! Maple Street is open, so we will be using the front of the building again! Pick up locations at the Northside park, blue buildings, and the Elks will continue to be in place. Thank you to the LPD, the Town of Lusk, Oftedal, and the community during the construction project!

Friday Homecoming Reminder!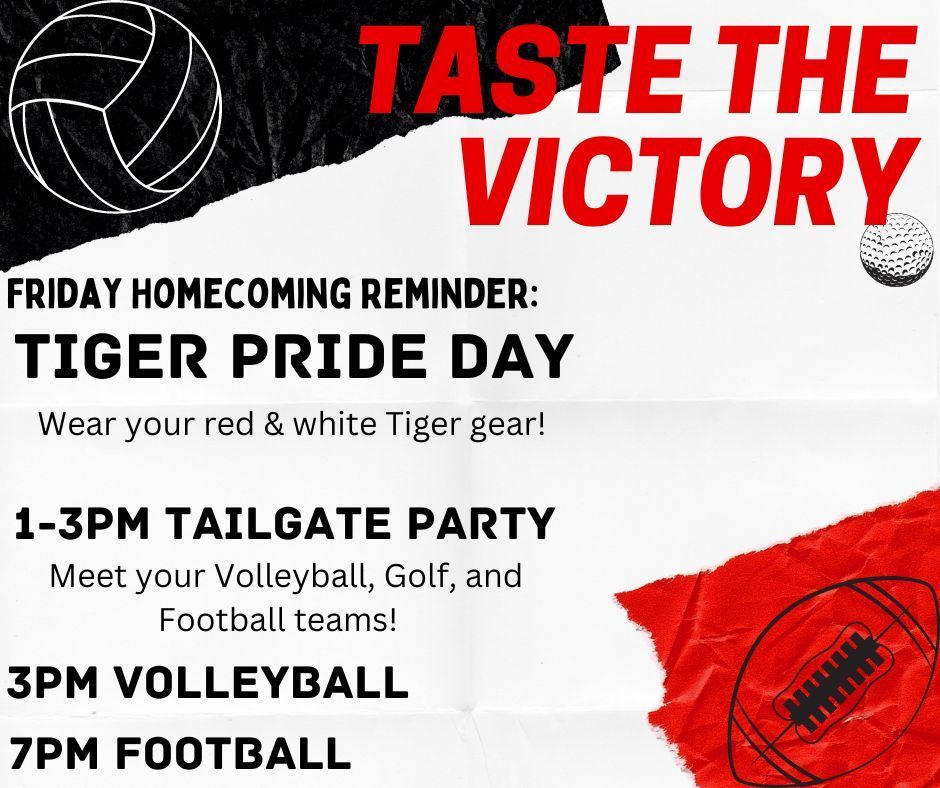 ATTENTION 6th, 7th & 8th GRADE PARENTS!!! Our middle school students have an opportunity to visit Washington D.C. during the week of May 29, 2023. Please join the meeting to hear details regarding the trip, travel, fundraising, and much more! It will be a great experience for our middle school students! Meeting Date: Wednesday, September 28, 2022 Meeting Time: 6:30PM Use the QR Code or the link on the flyer to register for the meeting!

Parade will start at 6:45pm tonight (meet at train station at 6:35pm). The parade will go down main and turn on 5th toward the HS. The pep rally will follow on the football field. Hope to see you there! Reminder that tomorrow is Walk Through the Decades!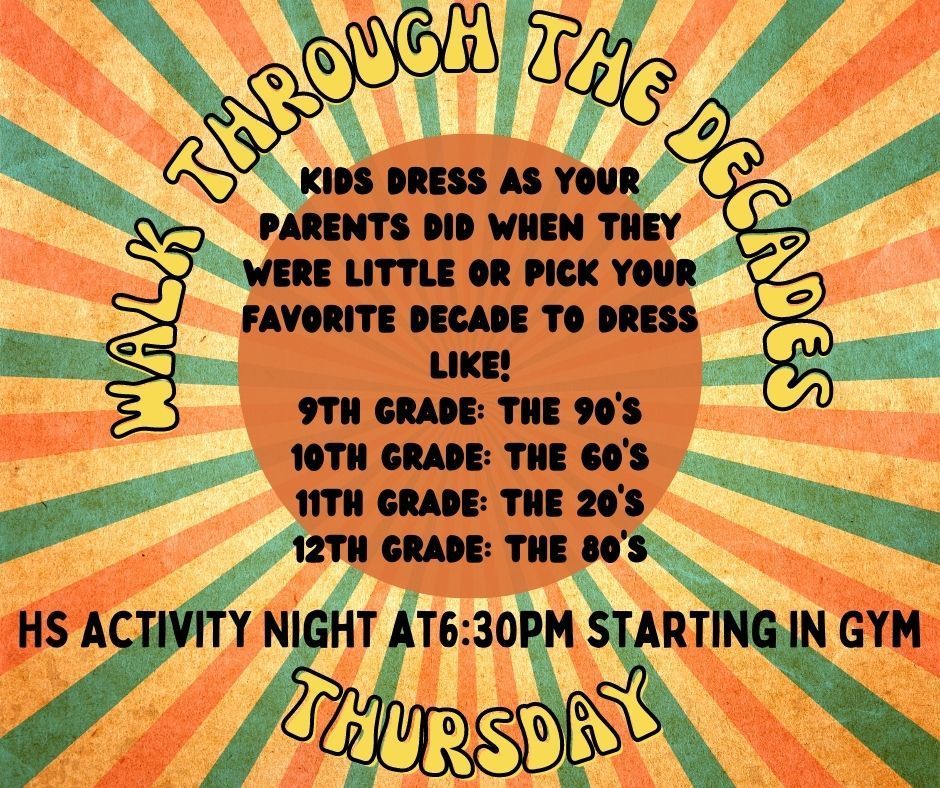 Friendly reminder


Homecoming Tailgate BBQ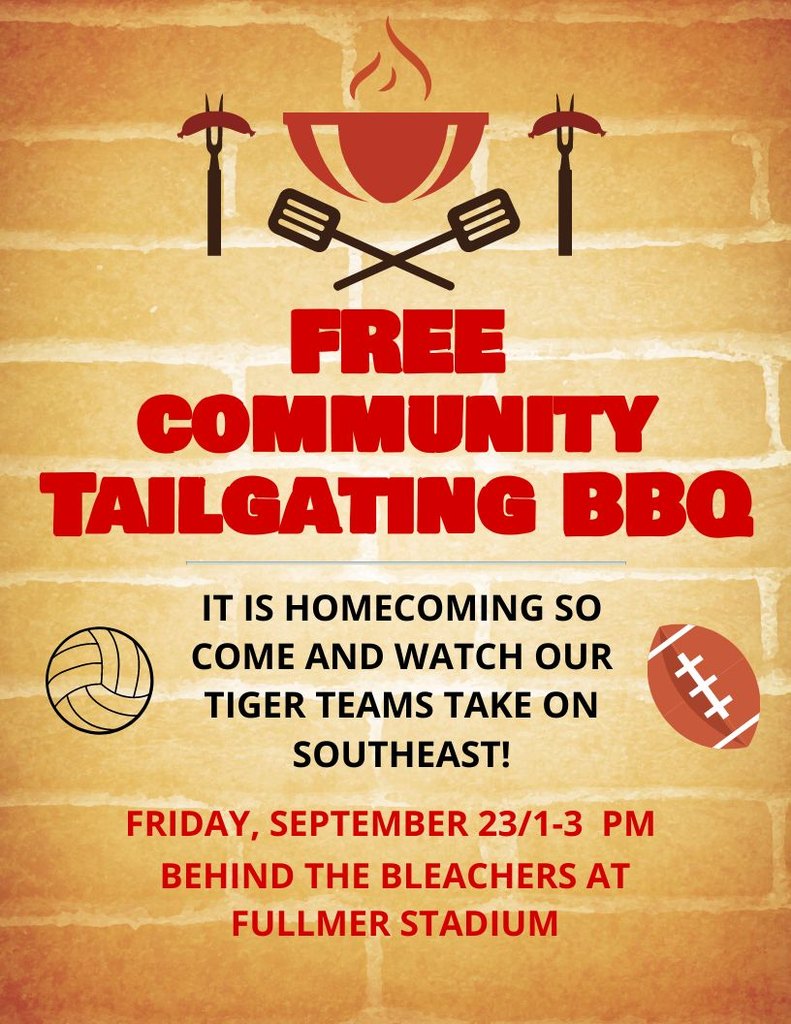 Wednesday Homecoming Reminder!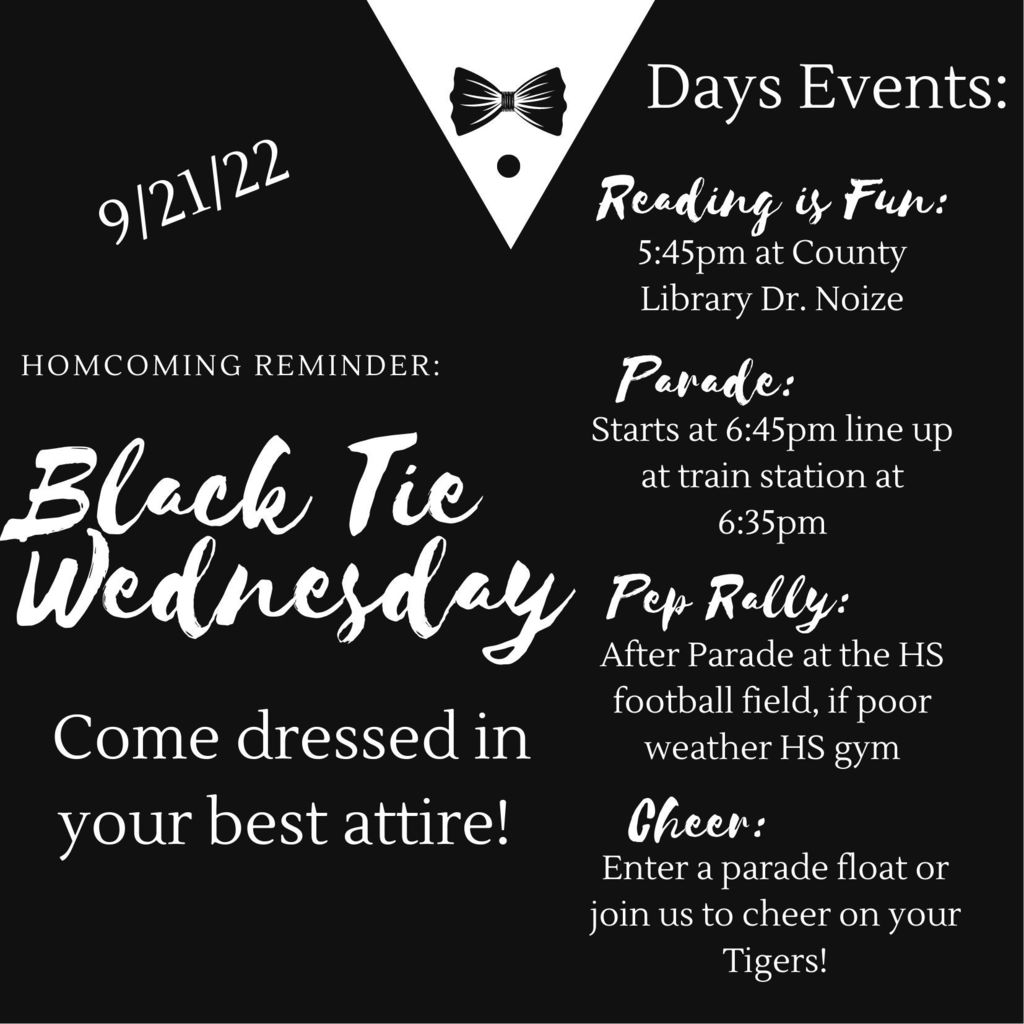 Yearbook Club is open to Niobrara County MS and HS students grades 7-12! Our first meeting will be on Tuesday, September 20th!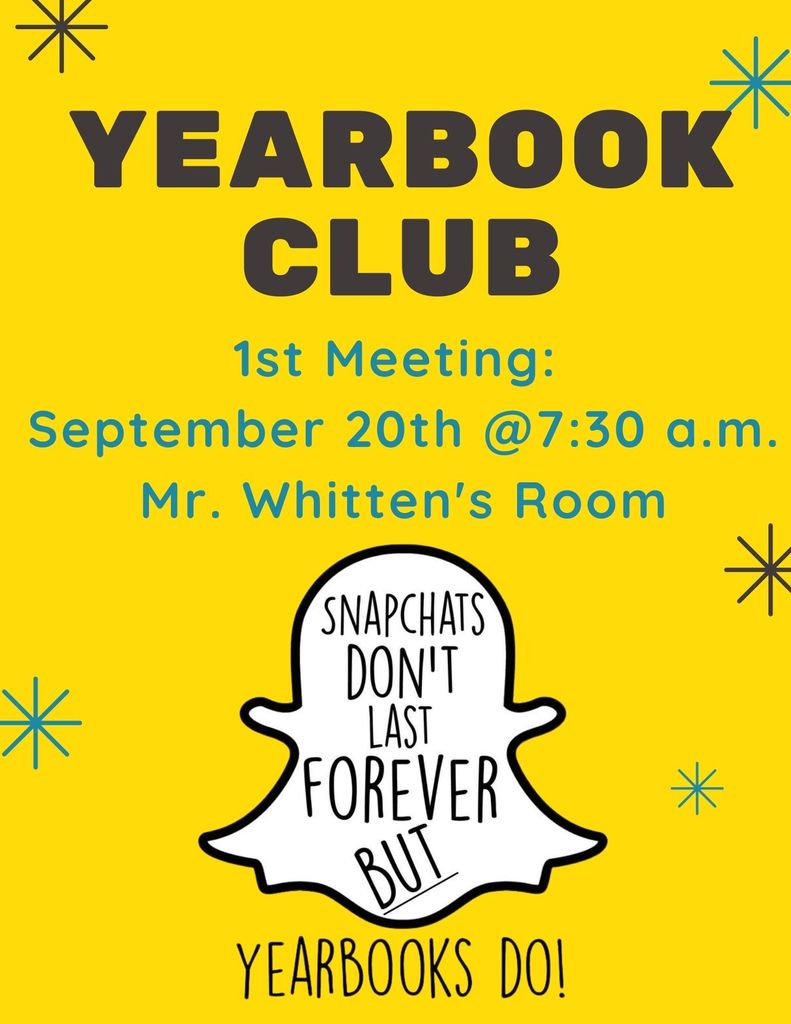 Tournament Schedule for NCHS Volleyball Tournament Saturday September 24th.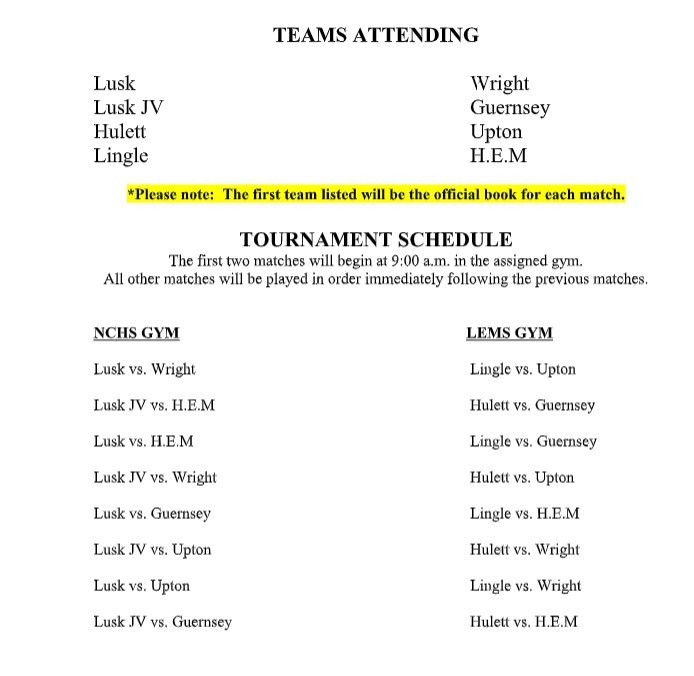 Homecoming Week Reminder!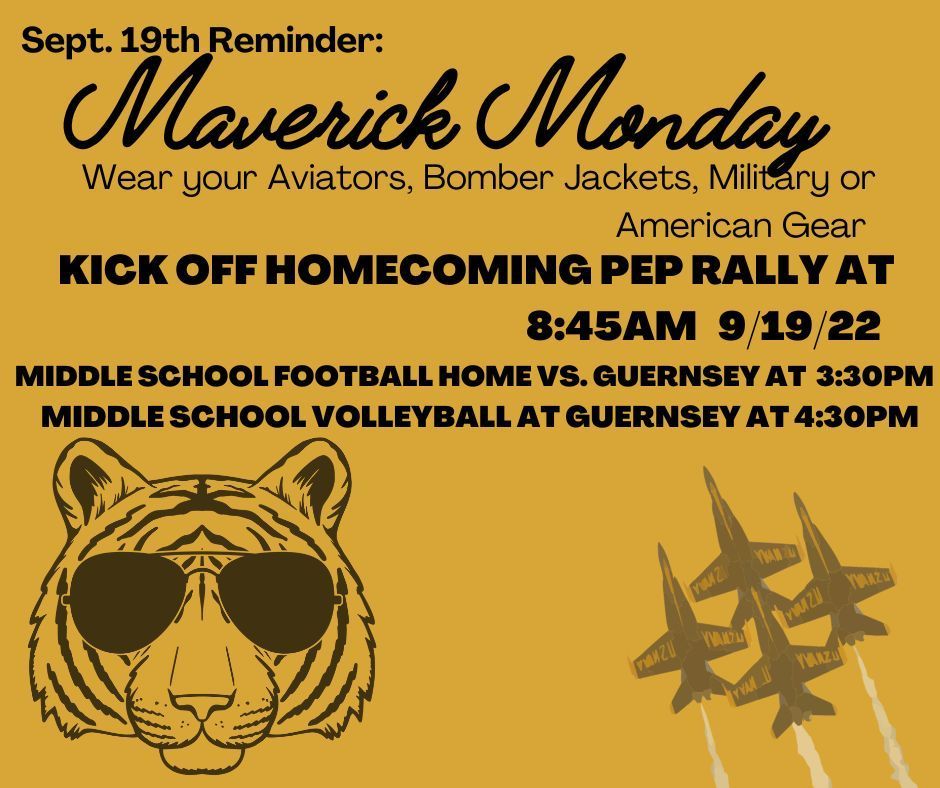 We are asking for help from our amazing community members.