Sixth graders made molecular structures with marshmallow in science! Pretty impressive!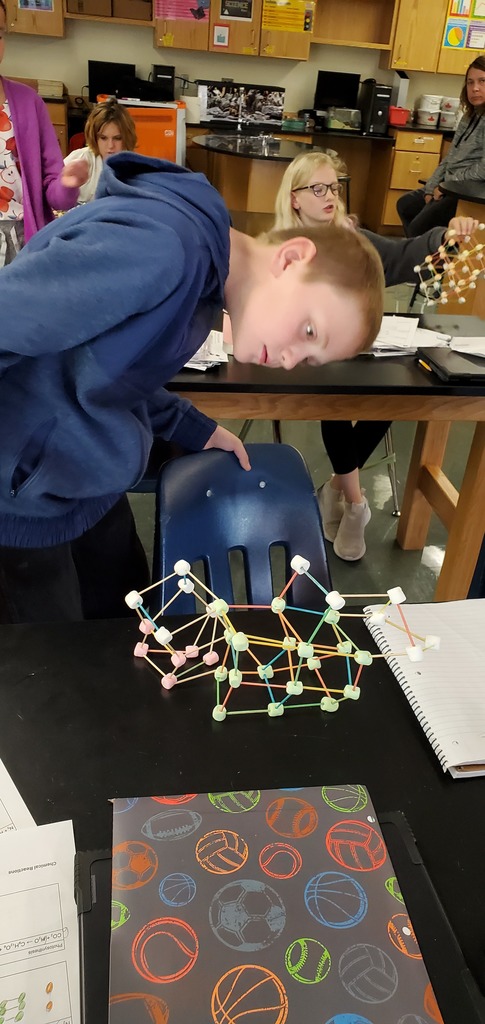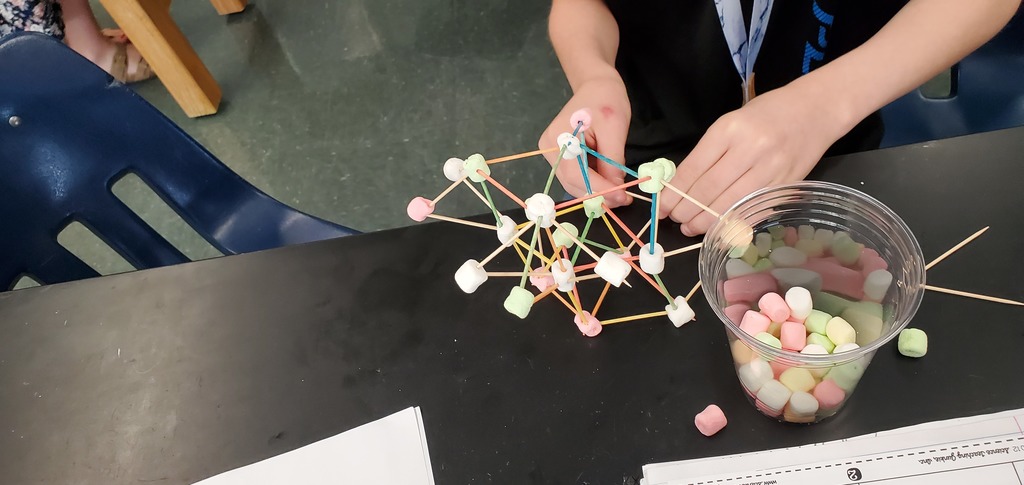 Good win Tigers!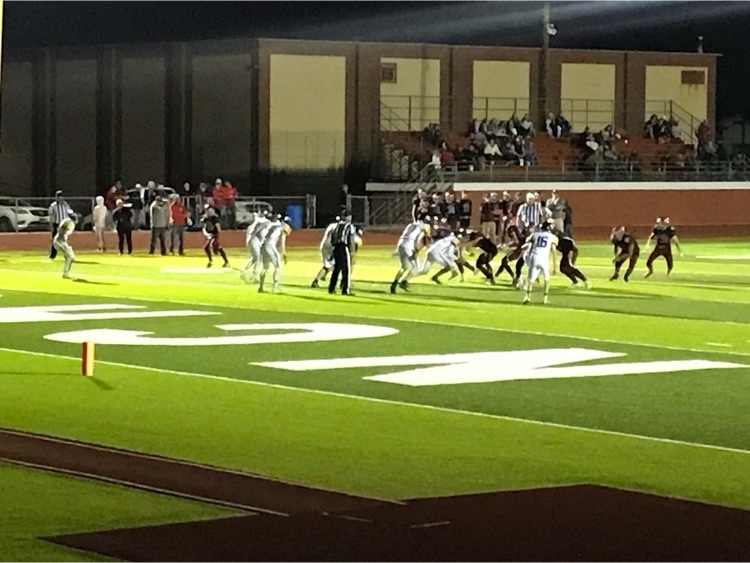 NCHS FCCLA students having a great time at the fall conference! Paving the way!!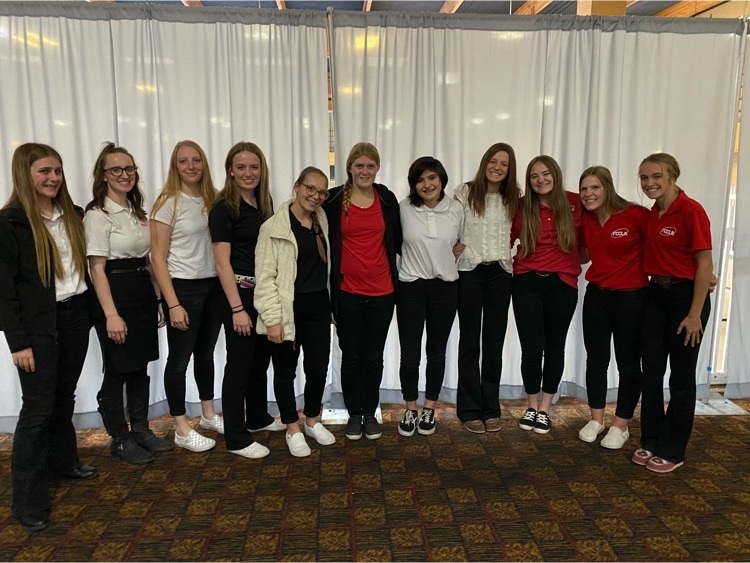 Good luck to the NCHS golf team today and tomorrow at state golf!!

7th thru 12th grade students got to partipate in a demonstration from the NEA today.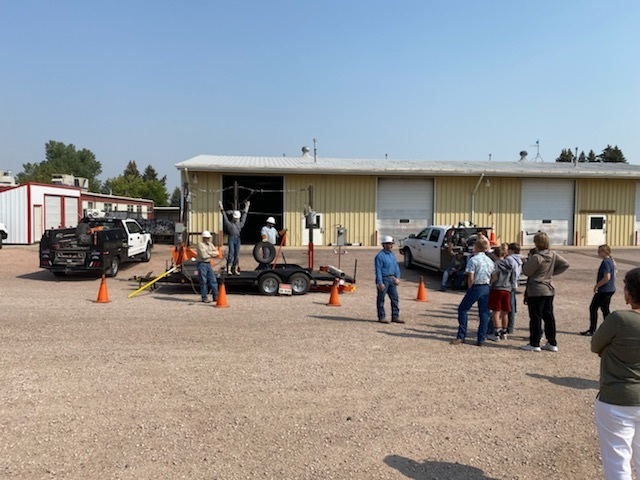 Great activity night! Parade today at 1:30pm with pep rally to follow at Washington park! Volleyball games tonight at 5pm and 6pm. Go Tigers!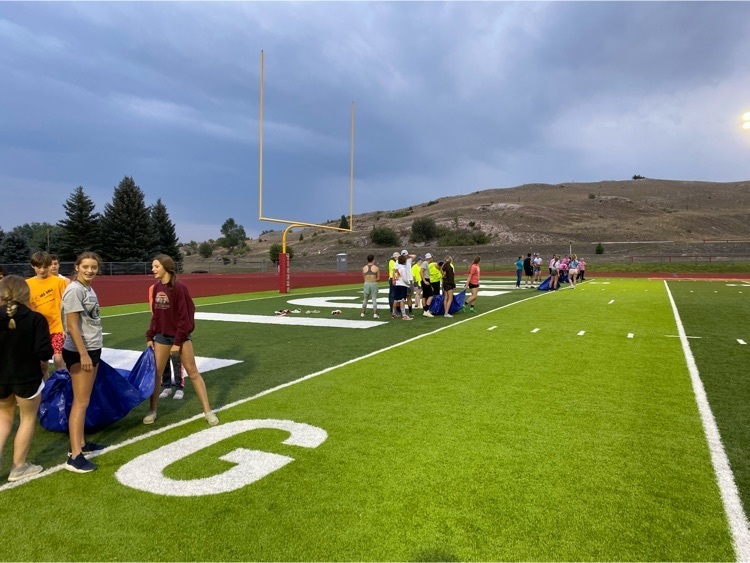 When life throws you lemons (cancelled flight), you go to the Opry!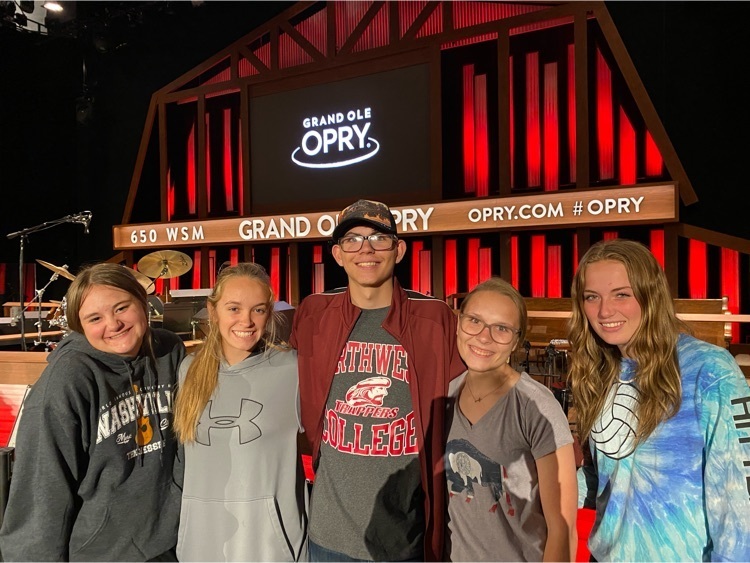 Great start to the week, conference sessions and sightseeing!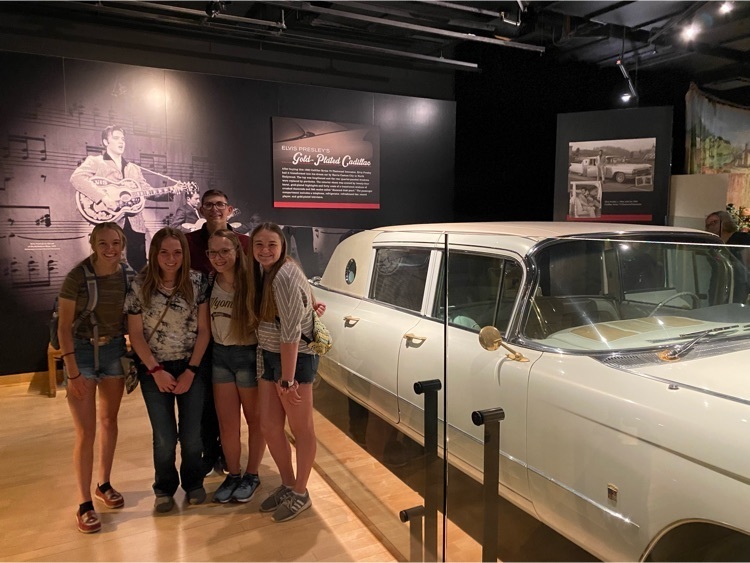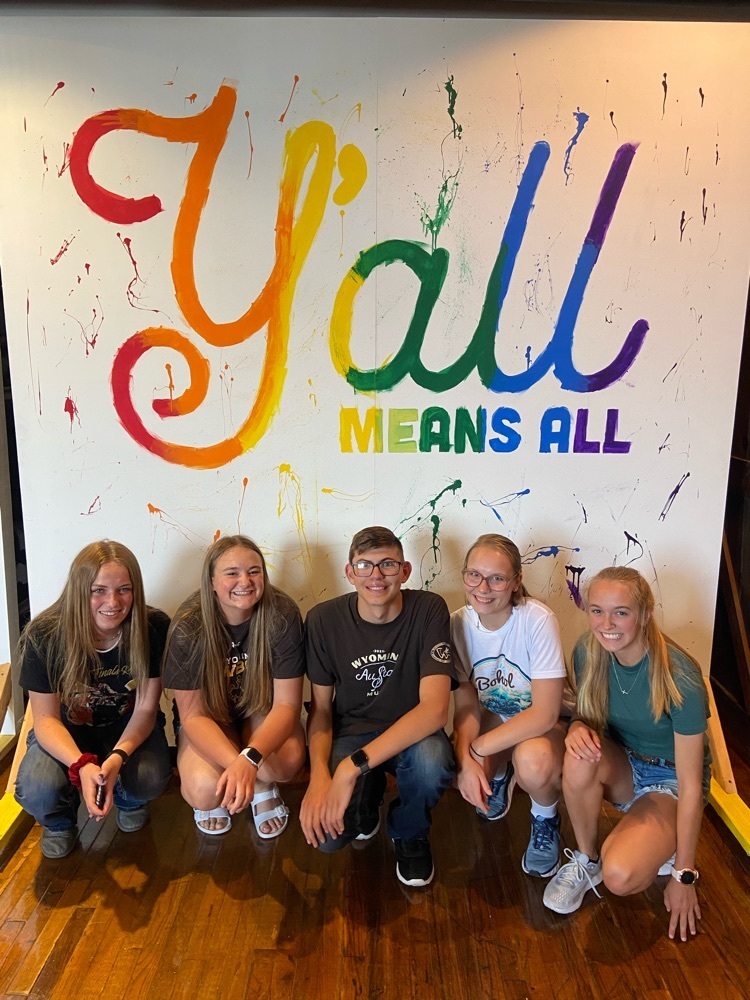 FCCLA students off to Nashville for National Leadership Conference!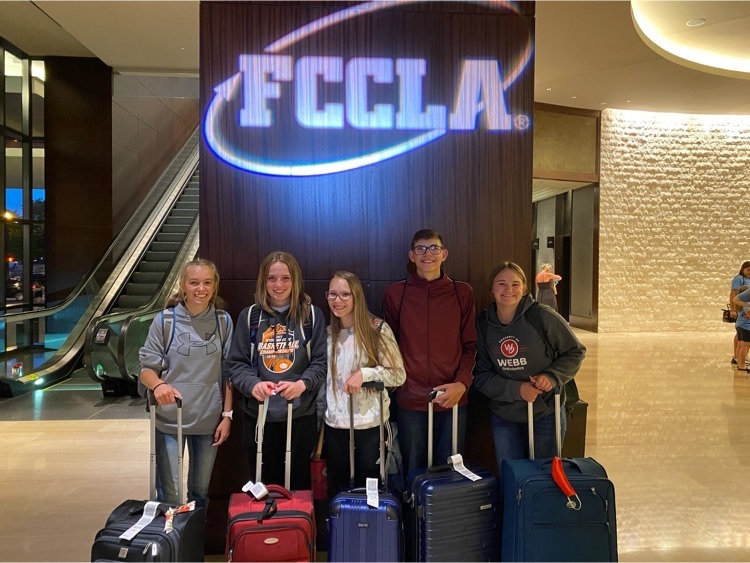 Lusk Middle School's Students of the Month From L-R Kyra Willey Royal Kremers Abby Glavan Jaylah Cummins Nathan Nelson Nathan Fish Keira Burnitt Charlie Gaukel Way to go guys!!

More pictures from our district wide community clean up day!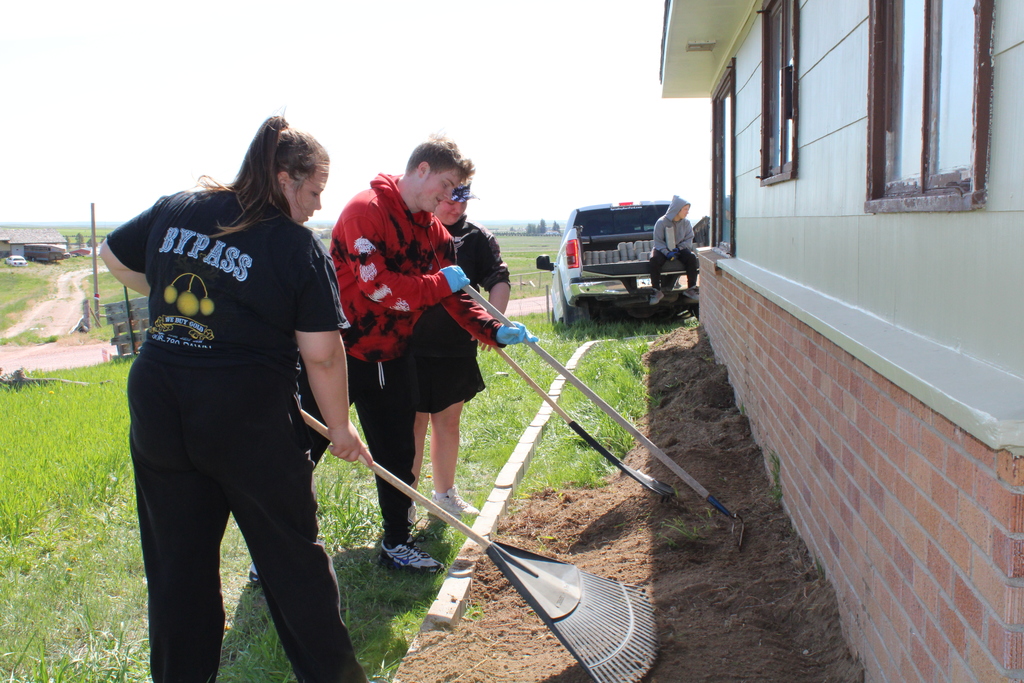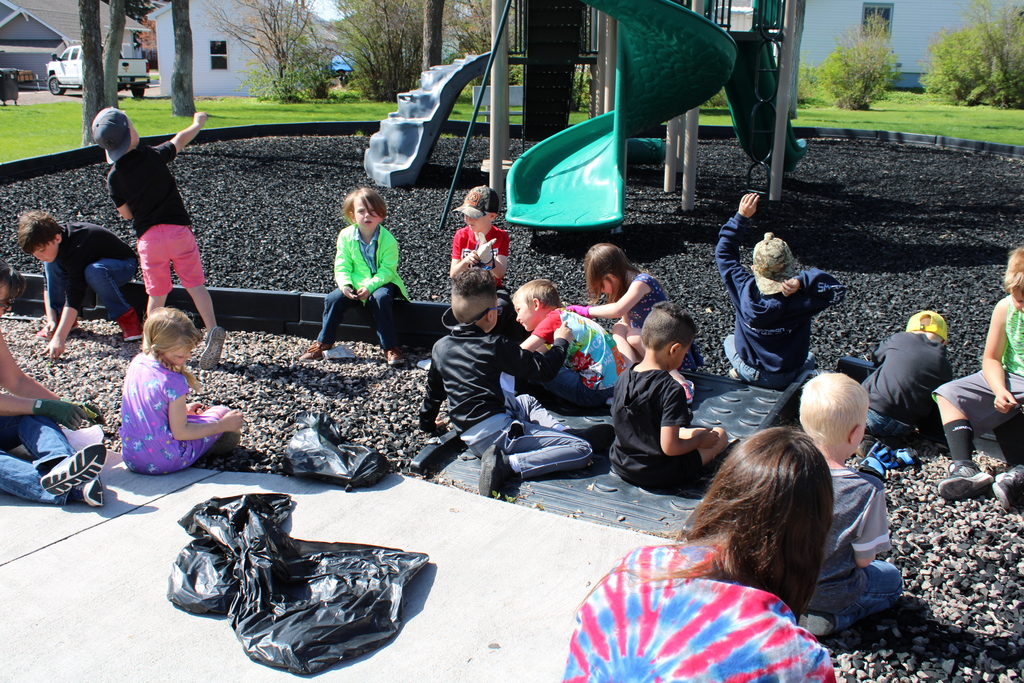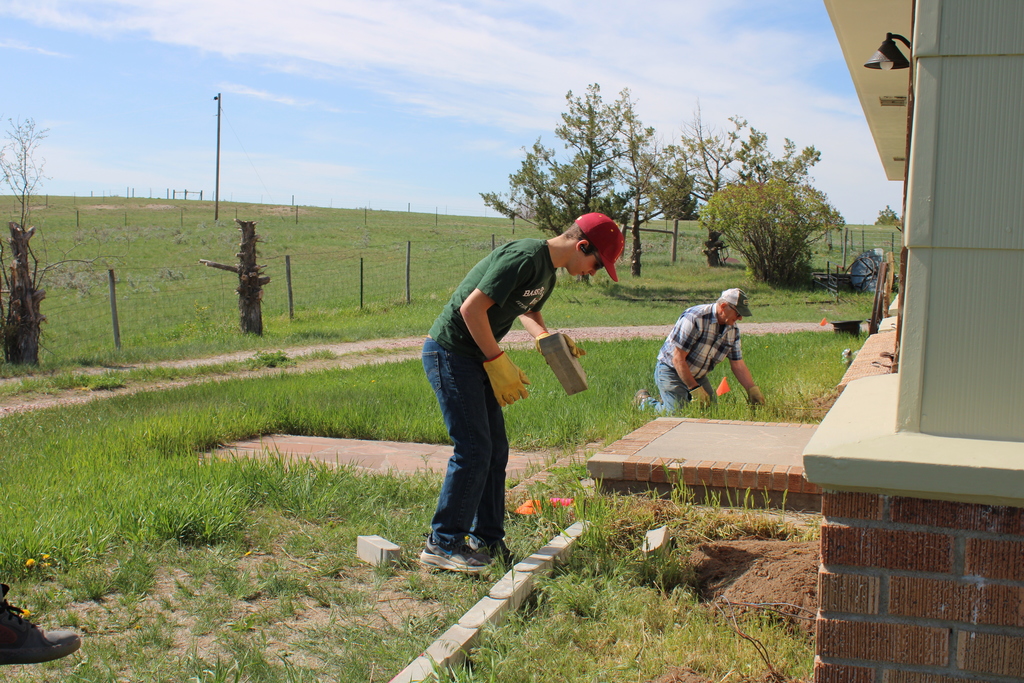 Community clean up day with all of the students and staff doing an amazing job all over town! Thank you!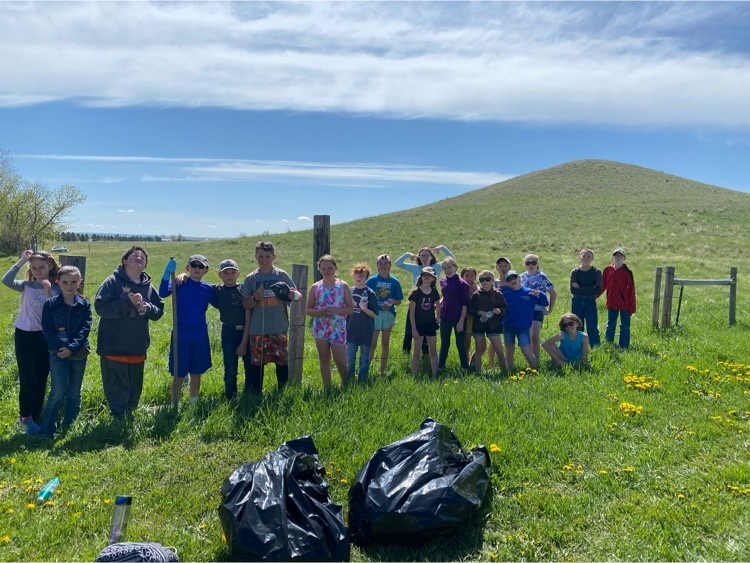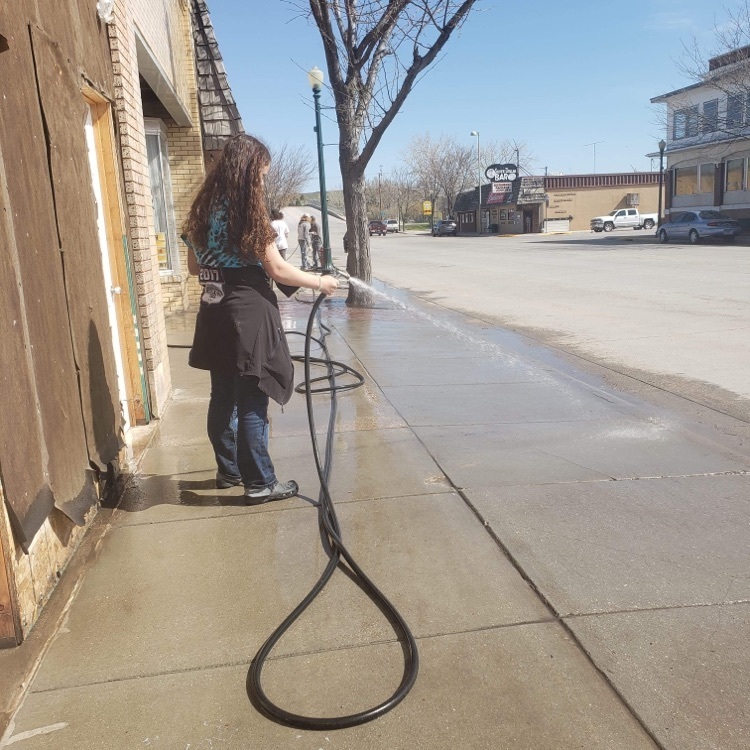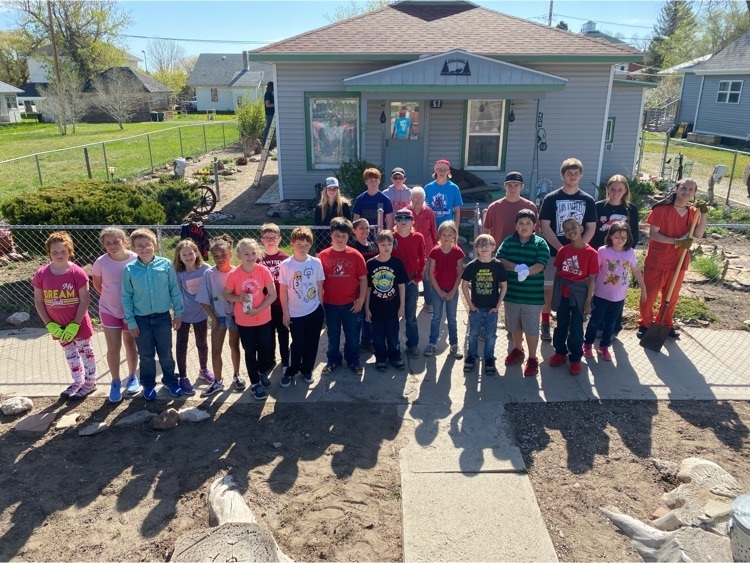 NCHS graduating class of 2021!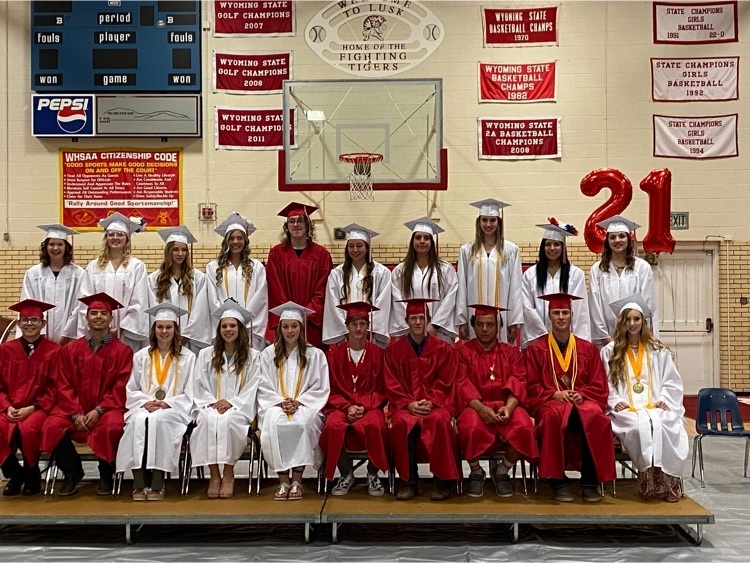 More fun before state testing!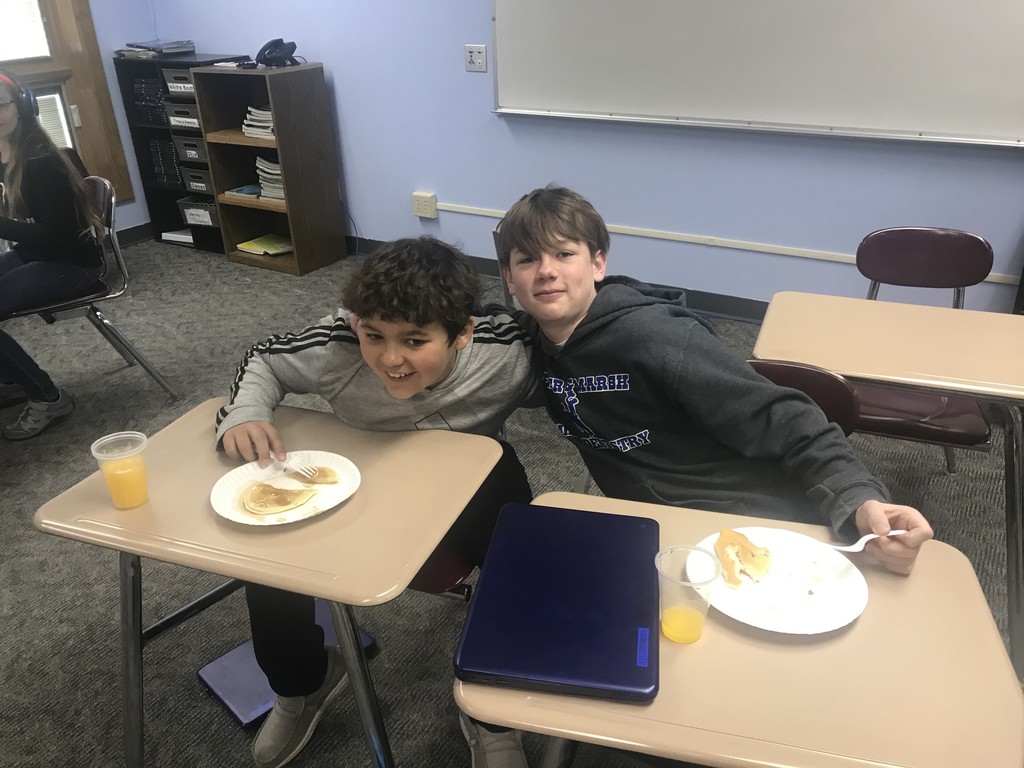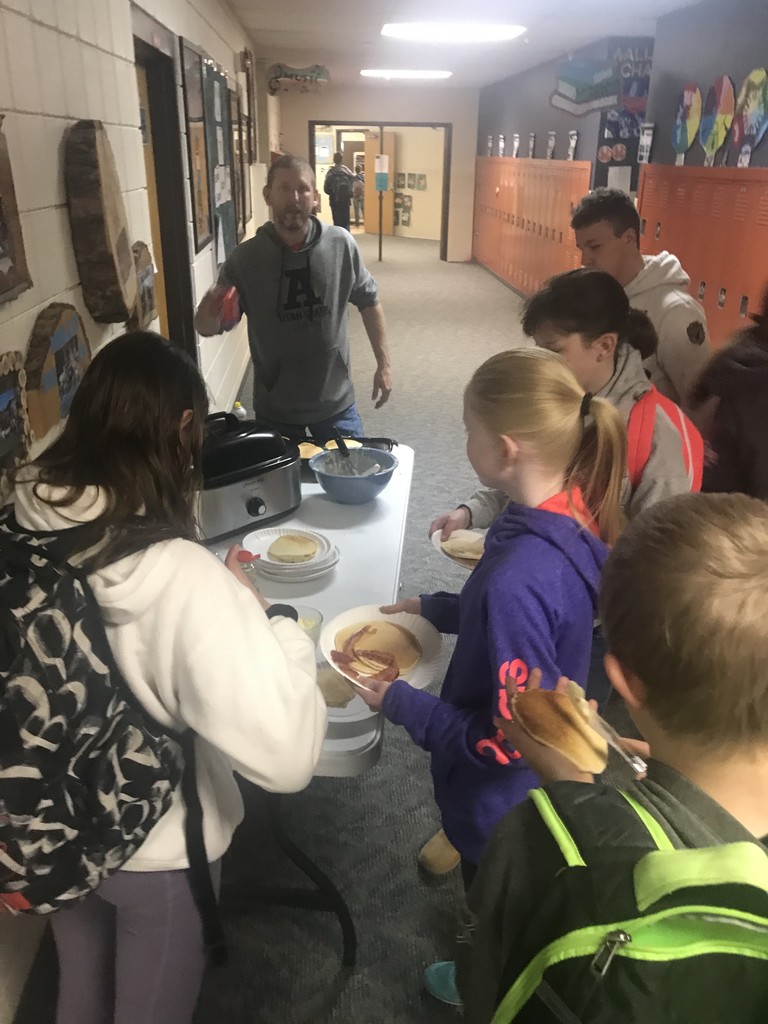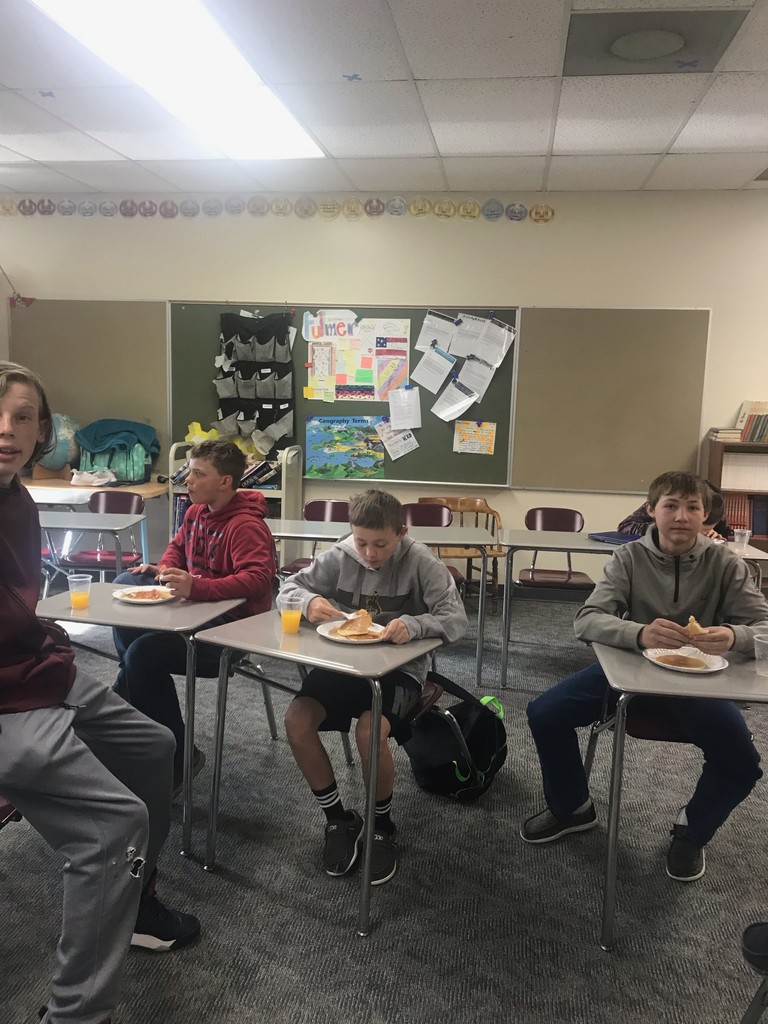 More pancake pics!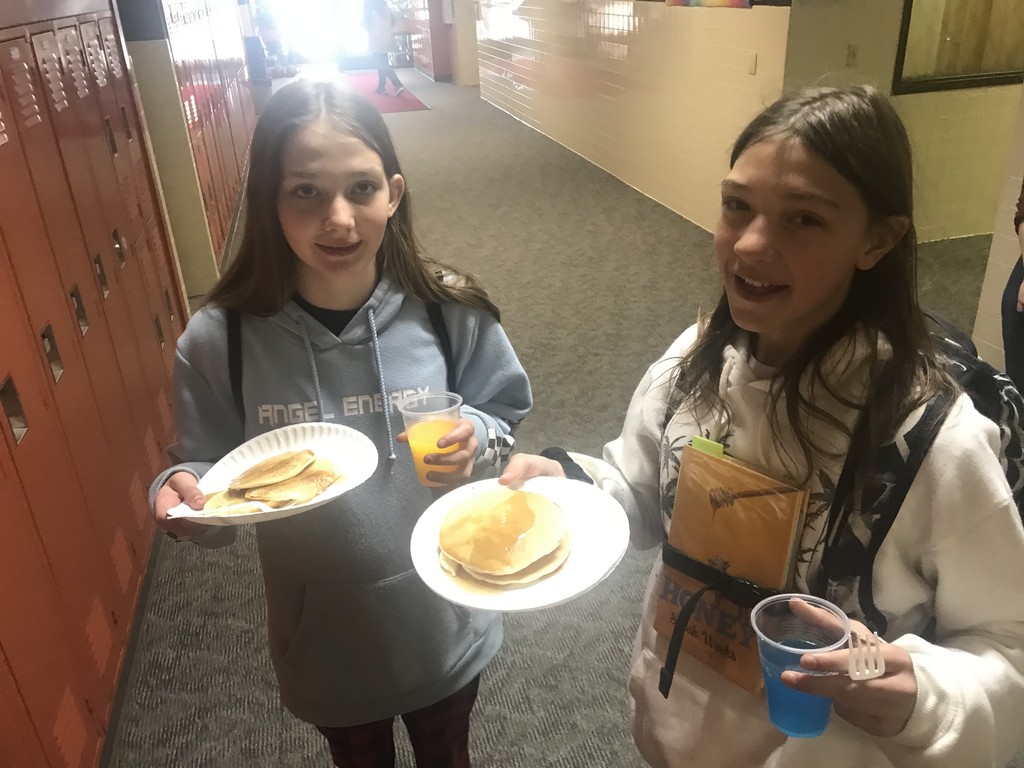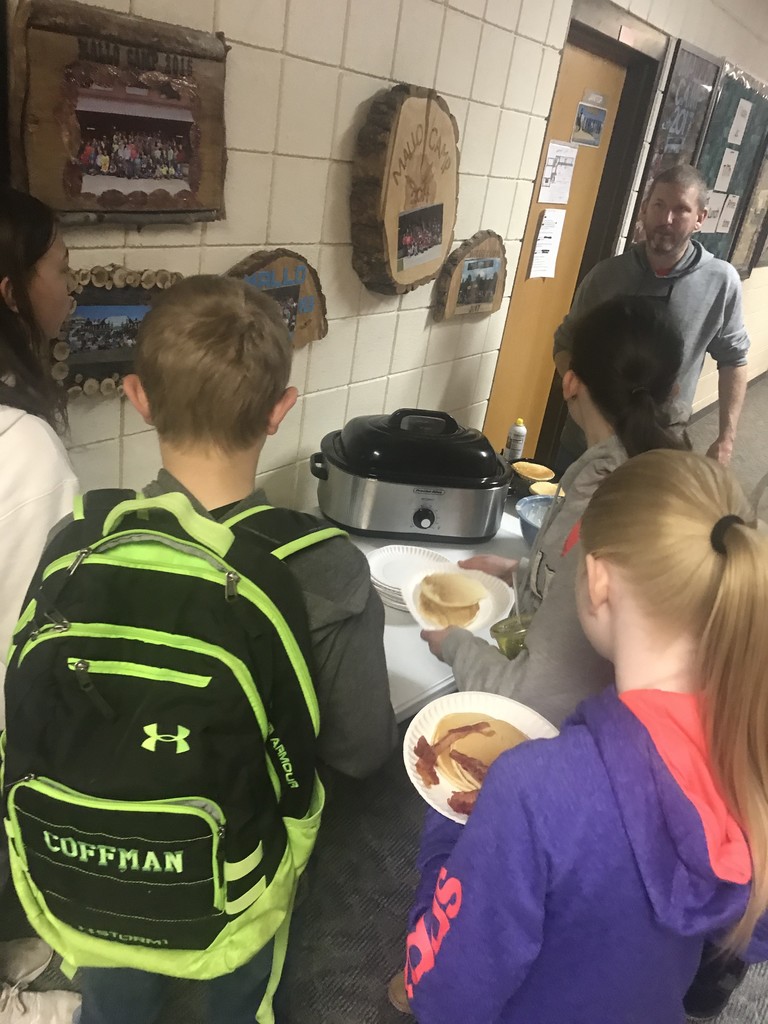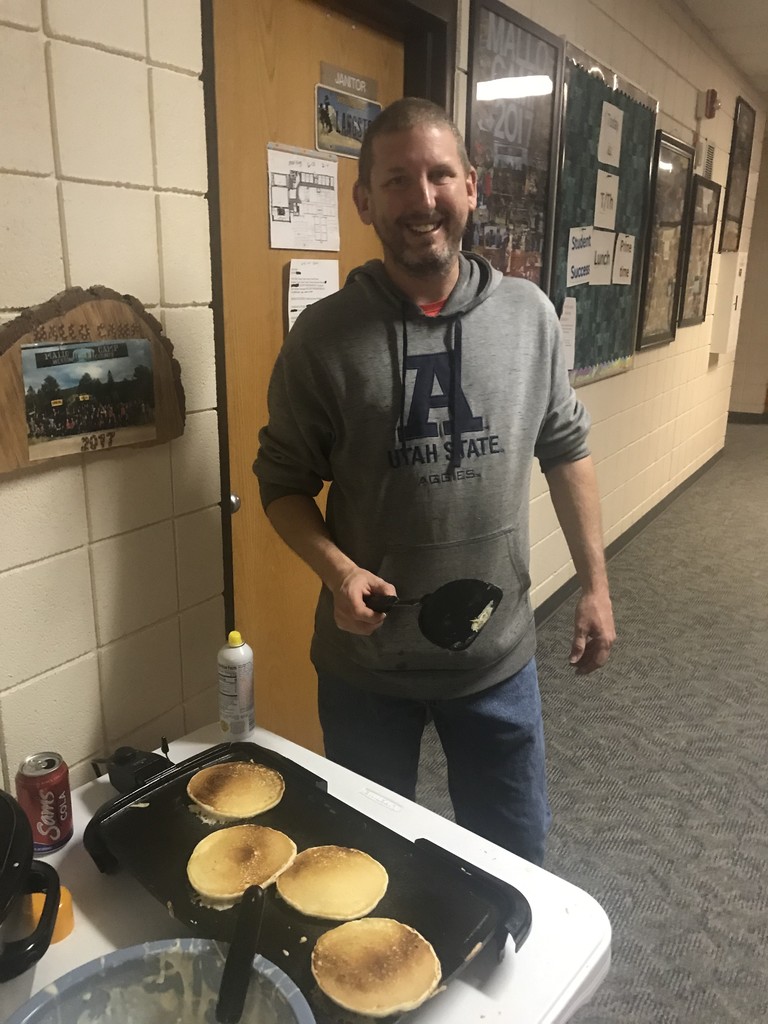 This morning was PANCAKES AND BACON!! These students ROCKED it yesterday, and are ready for another day of testing!!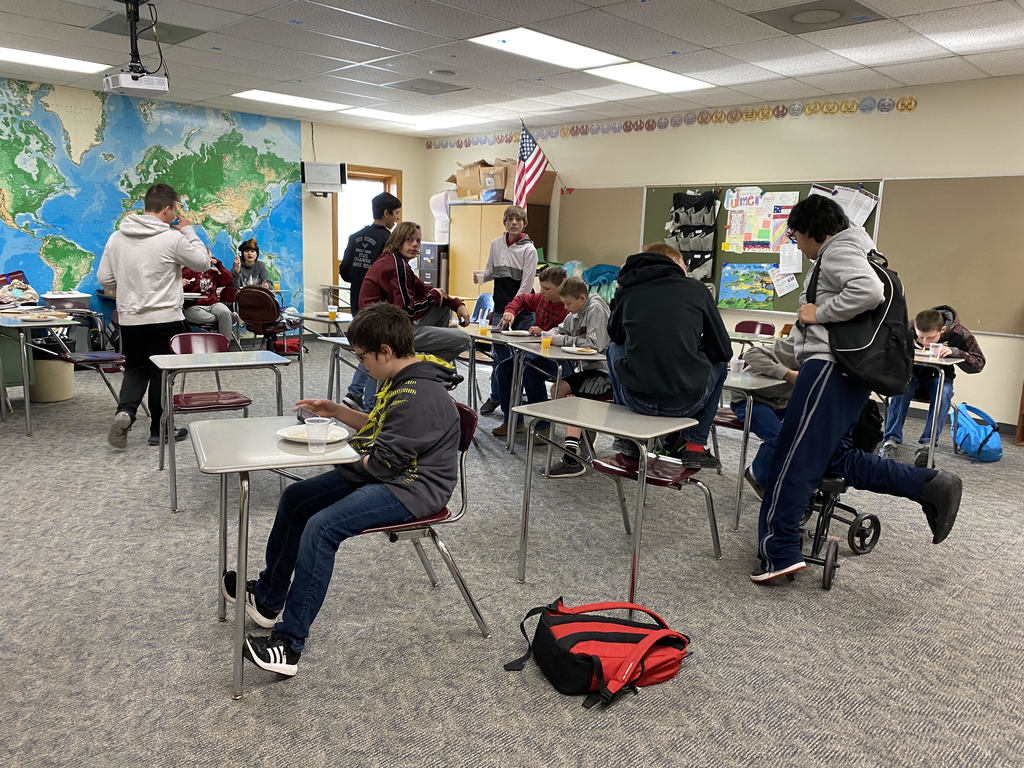 There is one thing Lusk Middle School students are not on testing day, and that's hungry!! They all made breakfast burritos on Monday and then middle school staff warmed them up and we had breakfast before testing this morning!!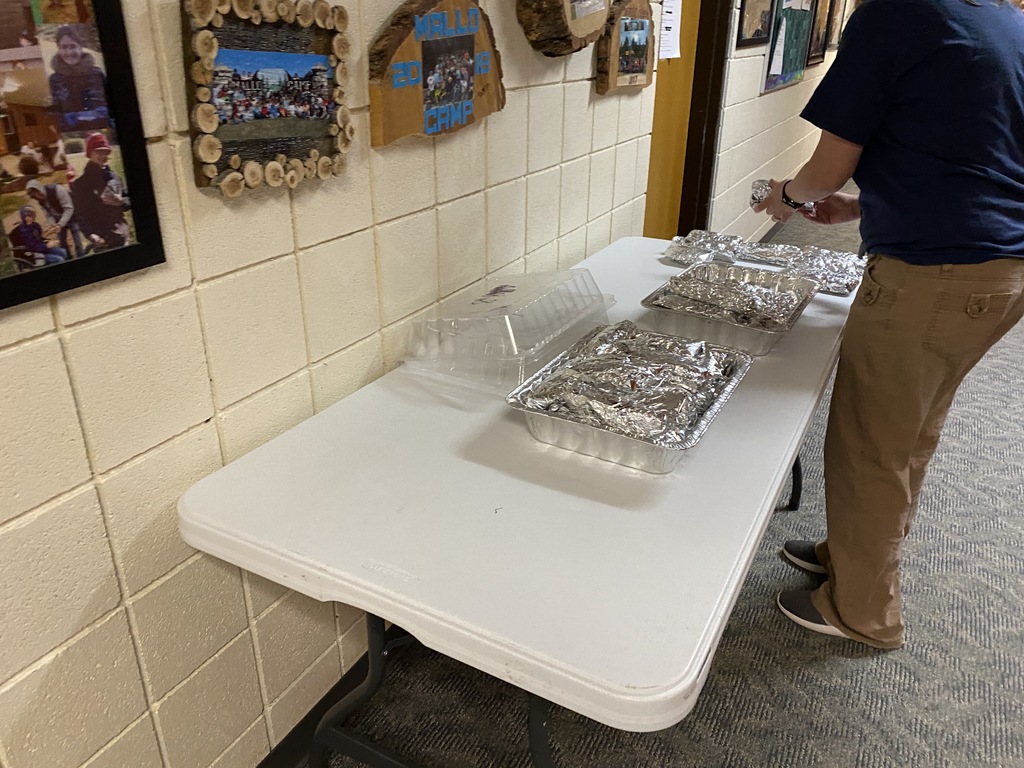 LEMS track meet at Glenrock has been cancelled. We are working on a make-up meet next week and will let parents know once we have confirmation.

MS Track in Glenrock for Saturday April 17th has been cancelled.

The phones in the district don't appear to be working. We will be watching the district and LEMS pages for messages from parents. Sorry about the inconvenience!