Hee Haw Homecoming will be next week August 30th - Sept 2nd. A complete schedule will be out tomorrow afternoon! It will be a great week with a kick off assembly Monday morning and pep rally Thursday!
Welcome everyone to a new and exciting school year. This year the outside of the school buildings have been refreshed with all new signage and paint. The high school now has student drop off and pick up, from the student parking lot only. The front of the building is designated for buses only. However, visitor parking is still in the front of the building with the employee parking. The front of LEMS is now a bus lane only, with no parking in the center as well. The student drop is the same, other than a couple parking spaces were removed to add safer drop off at the sidewalk. Please pay attention to the new signage and paint on the road. Theses updates were done because of new training provided by the National Association of School Resource Officers, Crime Prevention Though Environmental Design. This training showed that security, fire safety, hazards, crime and many other potential hazards were reduced though basic updates, cleanliness and showing pride in your schools. Thank you everyone and have a great school year.

Middle School Football Starts Wednesday!

​Please join us Wednesday, August 18 for our district wide open house! We will start at the elementary from 5:30 to 6:30 p.m. The middle and high school open house will be from 6:30 to 7:30 p.m. The NCHS Booster Club will be providing a free meal at the high school from 5:30 to 7:30 p.m. for all who attend. Can't wait to see you!!!

Student physicals will be held at the high school tomorrow, August 12th, from 1 until 4:00 p.m. All students who participate in sports need a physical. Physicals are good for a year and if you had one in May you don't need another one.

Niobrara County School District #1 is having a garage sale today and tomorrow from 8-4 @ 619 West 5th. We have computers, kindles, bookshelves, desks and lots and lots of books. Great resources for you home schoolers. More items coming through out the day.

Due to the recent loss of a student, Niobrara County School District #1 will be offering grief support and counseling for any interested students. Please call the District office at 334-3793 to leave a name and number for our counselors to contact.

NCSD #1 Board and Staff to be honored.

Yard Sale August 4-5th 8am-4pm
When life throws you lemons (cancelled flight), you go to the Opry!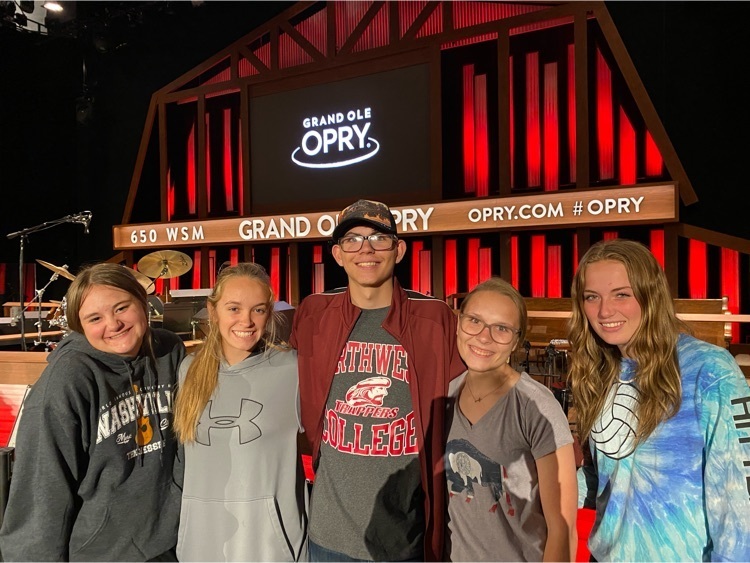 Great start to the week, conference sessions and sightseeing!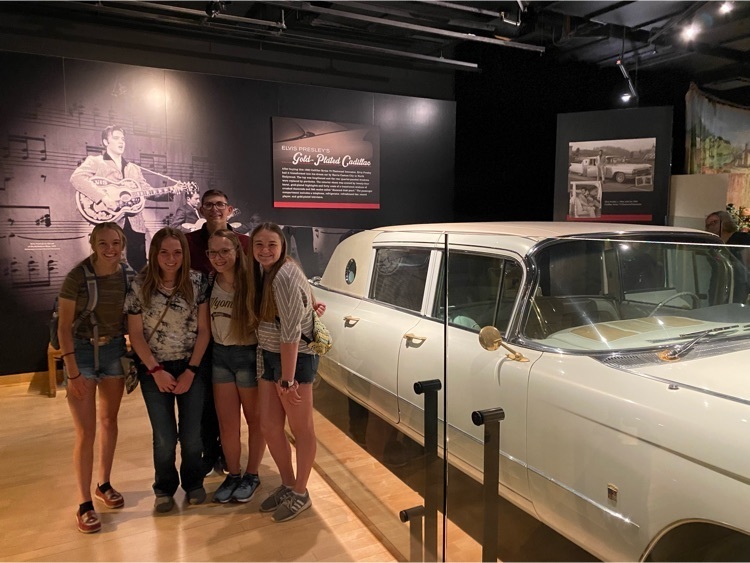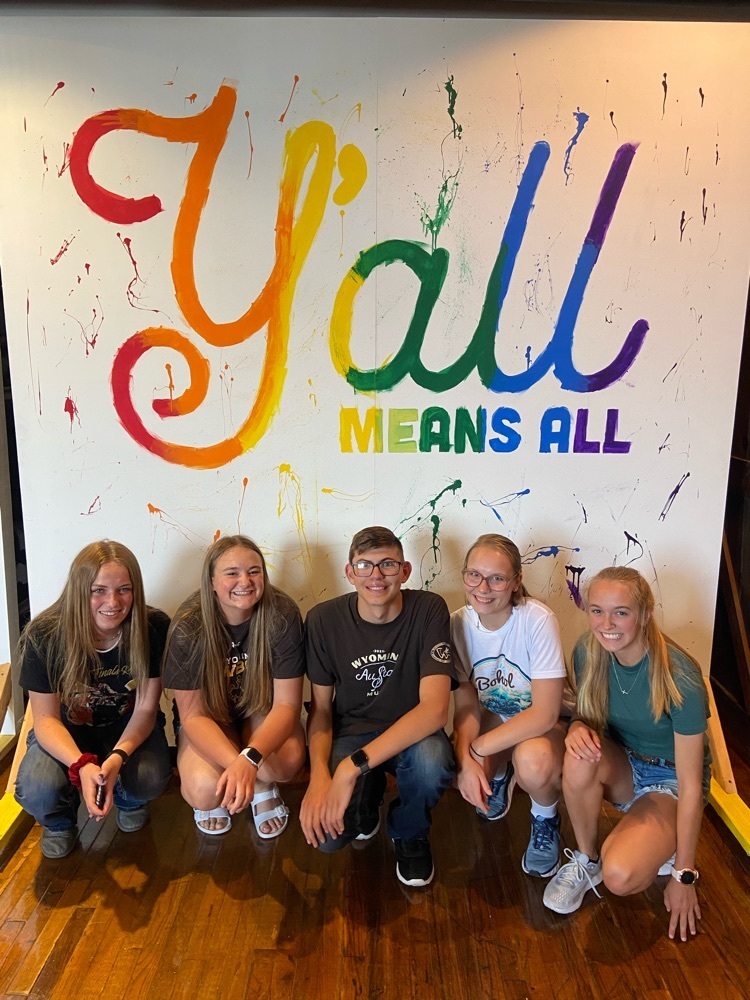 Great start to the week, conference sessions and sightseeing!
FCCLA students off to Nashville for National Leadership Conference!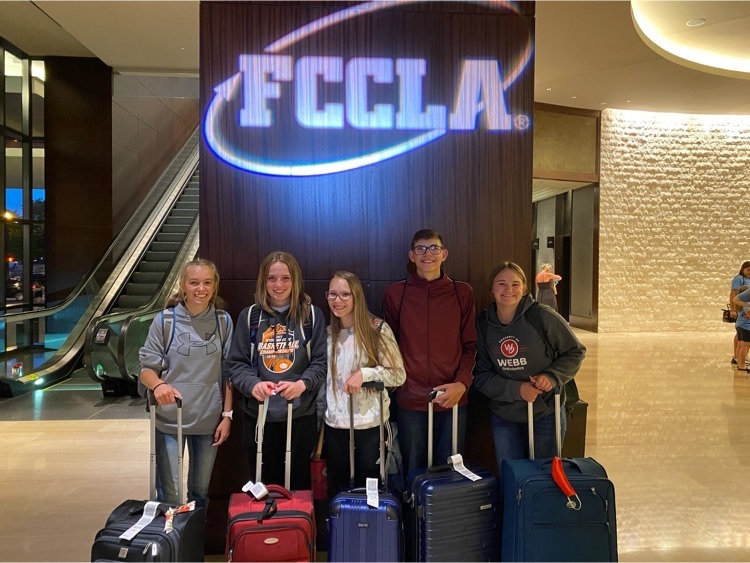 Family movie night, tonight (June 18th) at 7:30pm. Come watch Disney's Raya and the Last Dragon on the grass in front of LEMs. Concessions available.

Tiger Football Camp June 18-19, 2021.

Lusk Middle School's Students of the Month From L-R Kyra Willey Royal Kremers Abby Glavan Jaylah Cummins Nathan Nelson Nathan Fish Keira Burnitt Charlie Gaukel Way to go guys!!

More pictures from our district wide community clean up day!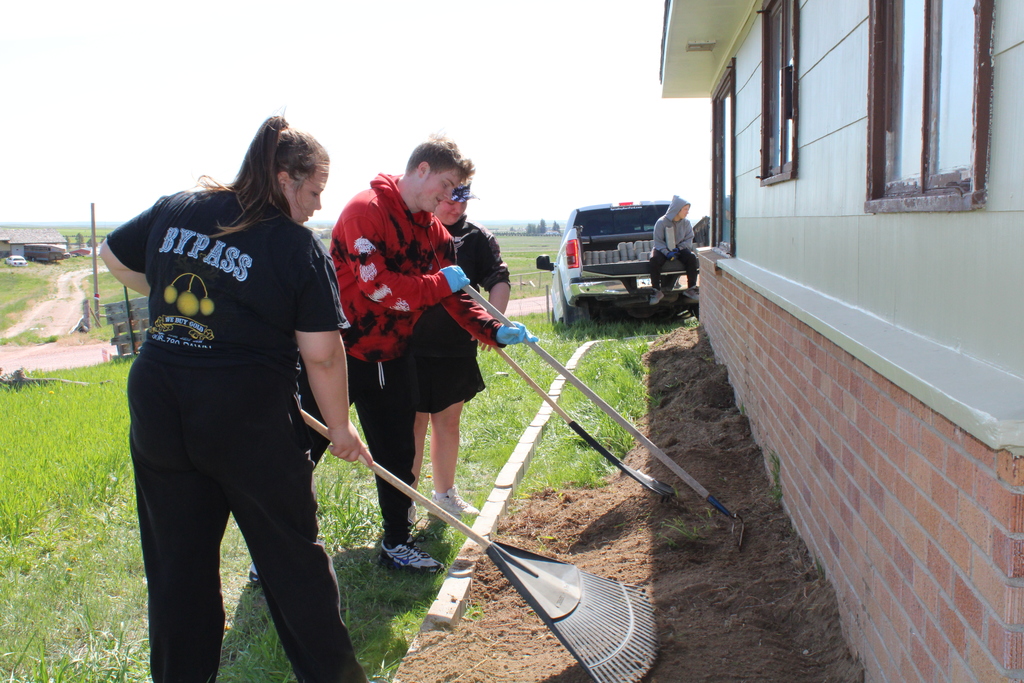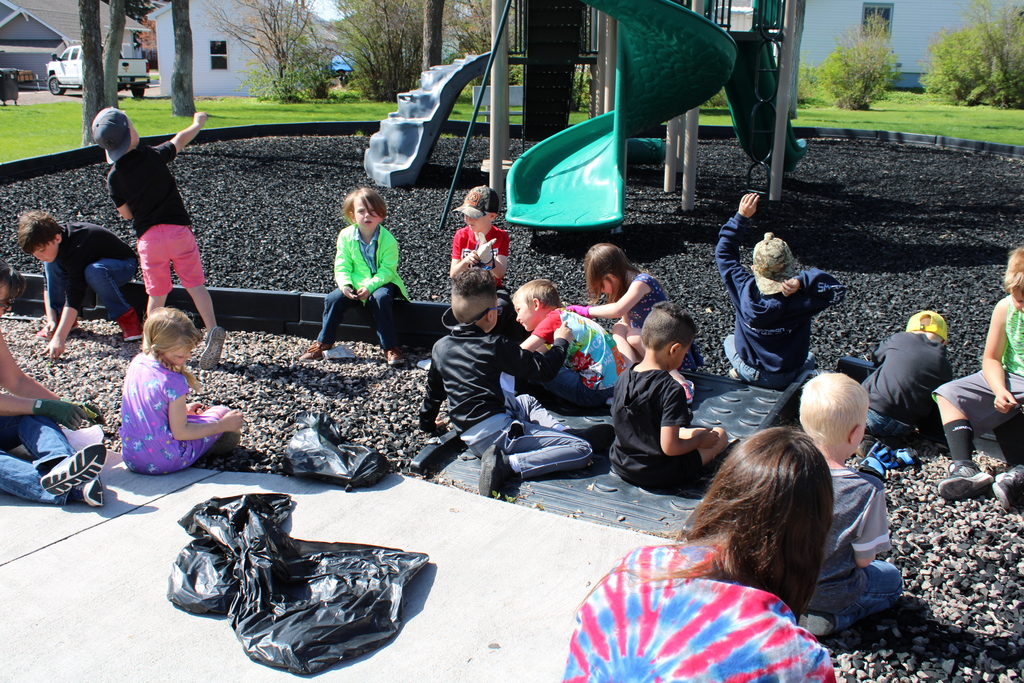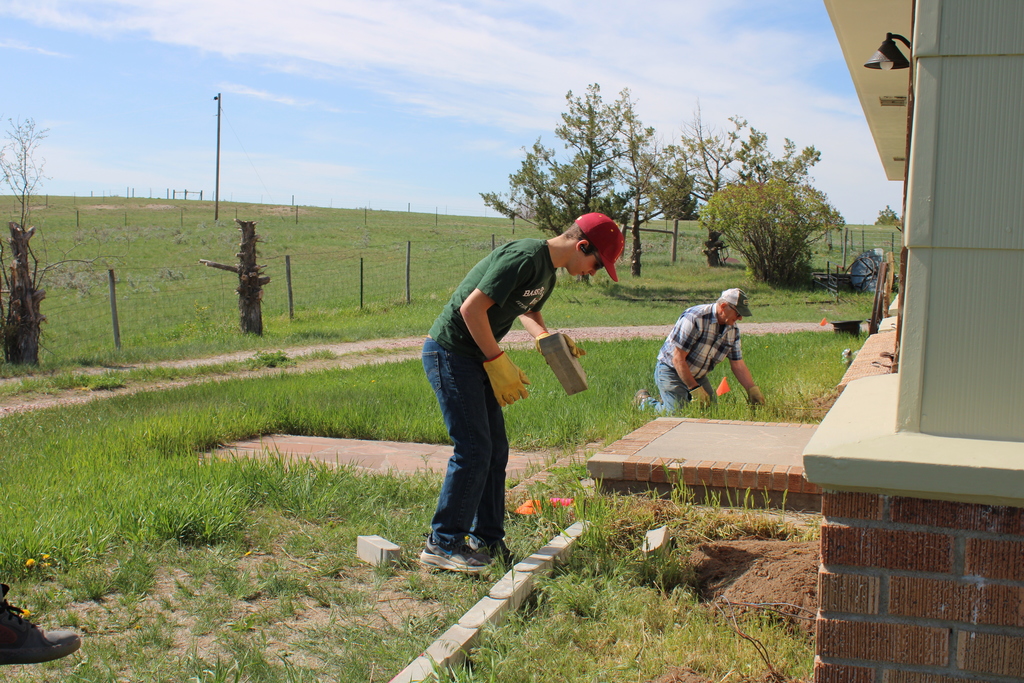 Community clean up day with all of the students and staff doing an amazing job all over town! Thank you!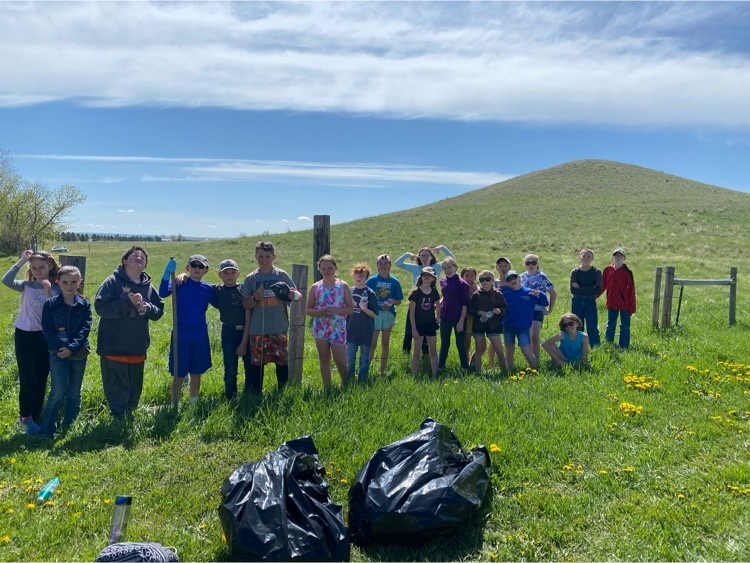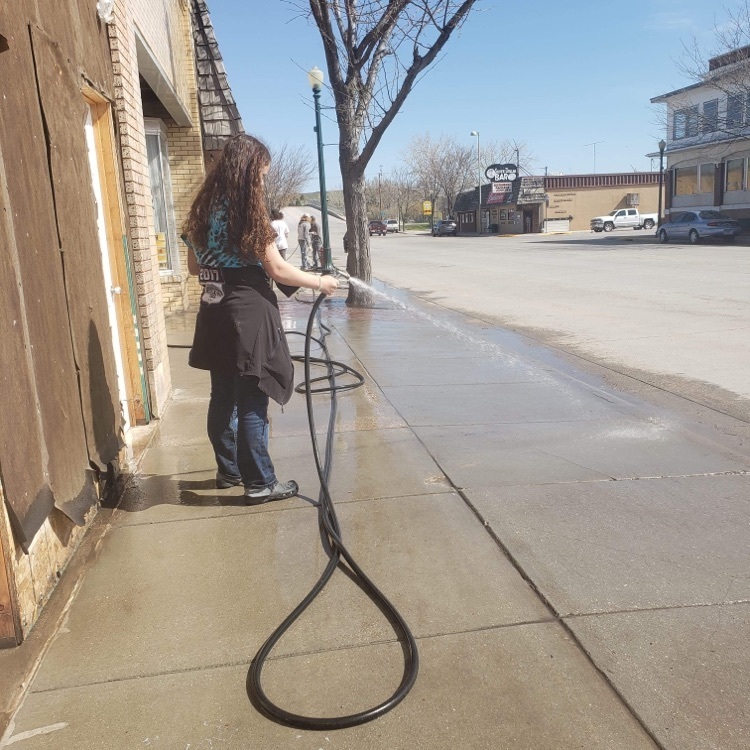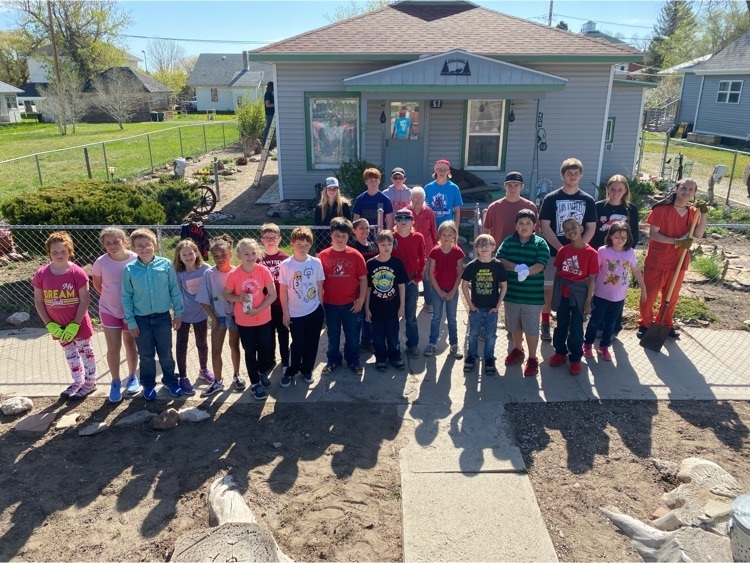 ‼️8th Grade Parents‼️ Please bring your picture order form with you tomorrow night if you want to order pictures of your child!!
NCHS graduating class of 2021!