Congratulations to Aiden Applegarth, Riley Graham and Jaden Stauffer for obtaining your State FFA Degree. Great work.

TIP OF THE HAT TO: Our Wrestling Team and Coaches (JD Wasserburger, Andrew Wasserburger, Ron Nelson) 4th Place Team finish/Nathan Fish - State Champion-1st place, Colton Coffman - 2nd place, Miles Ashurst - 3rd place, Dylan Molzahn - 3rd place, Gabe Matthews - 4th place, David West - 5th place Our Girls and Boys Basketball Team and coaches (Riki Kremmers, Shaylee Hladky, Avery Van Eaton, Ed Fullmer, Andie Hubbard) on completion of a successful season with many personal best records Larkin Williams and advisor (Jason Hubbard) in her 3rd place American Dream Essay Contest AND her move on to Regionals for FFA in the Speech Contest Tessa Manning and advisor (Jason Hubbard) and her move on to Regional for FFA in the Creed Contest Our Student Council and Advisor (Katherine Kruse) on a great pep K-12 rally to send off our wrestling and basketball teams to Regionals and State Our 9-12th students and their Honor Roll Achievements - 19 students Our 9-12th students and their Principal's Honor Roll Achievements - 13 students Our MS 7th & 8th grade Honor Roll - 7 students Phoebe Allbright and her advisor (Katherine Kruse) with her very successful project for FCCLA and presentation to the student body with Speaker Mike Donahue and his motivational Company Value Up National Honor Society members, new inductees (Lillian Krueger, Jazmin Ladwig, Sierra Eaton) and advisor (Toni Gaukel) for a successful induction ceremony and Banquet CONGRATULATIONS STUDENTS AND STAFF!!!!!

Niobrara County takes 4th as a team at the 2A Wyoming High School State Wrestling Championships! Individual Medalists: Nathan Fish-1st Place STATE CHAMPION Colton Coffman- 2nd Place Miles Ashurst- 3rd Place Dylan Molzahn- 3rd Place Gabe Matthews- 4th Place David West- 5th Place

2A East Regional placers: Nathan Fish 1st Place---Colton Coffman 1st Place---Dylan Molzahn 1st Place---David West 2nd Place---Sean Johnson 2nd Place---Miles Ashurst 2nd Place---Gabe Matthews 3rd Place---Donovan Kruse 4th Place---Blake Miller 4th Place

NCSD #1 is getting ready for our next round of the school improvement process. Part of the process is a Climate and Culture survey for all stakeholders. Please fill out this survey to help us as we plan for the future. Thank you!
https://forms.gle/Mo2ELpSU6BMdr9vG9
Good luck to the NCHS Wrestlers at Southeast and the Basketball teams at home against Moorcroft today!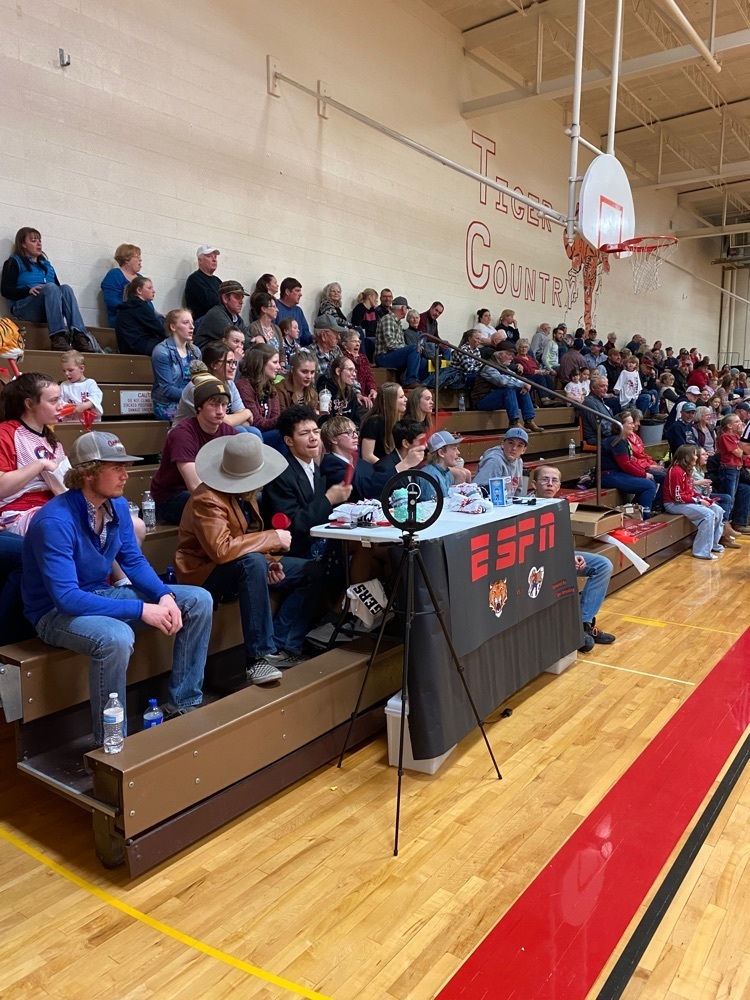 Good day for students to pack rat!

If you borrowed a hot spot from the school district and still have it, would you please return it ASAP? We need to account for all of these--even if they no longer work. Thanks so much!
NCHS alumni sharing their wisdom to the senior and freshman classes.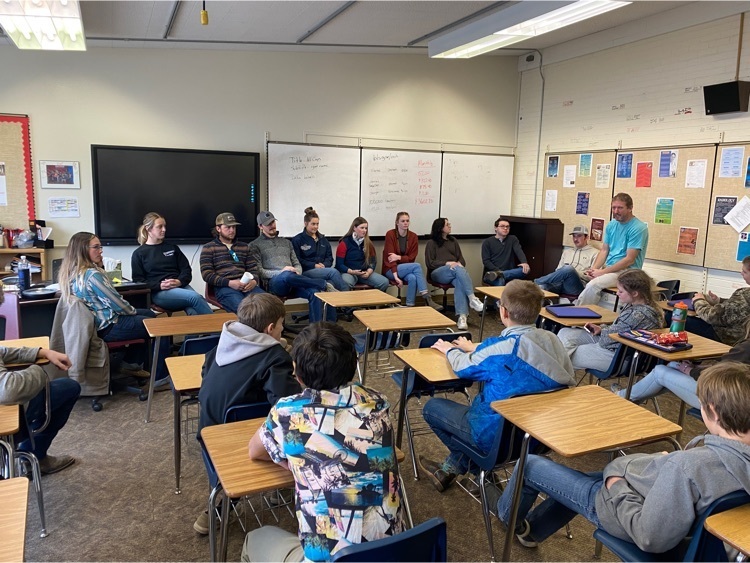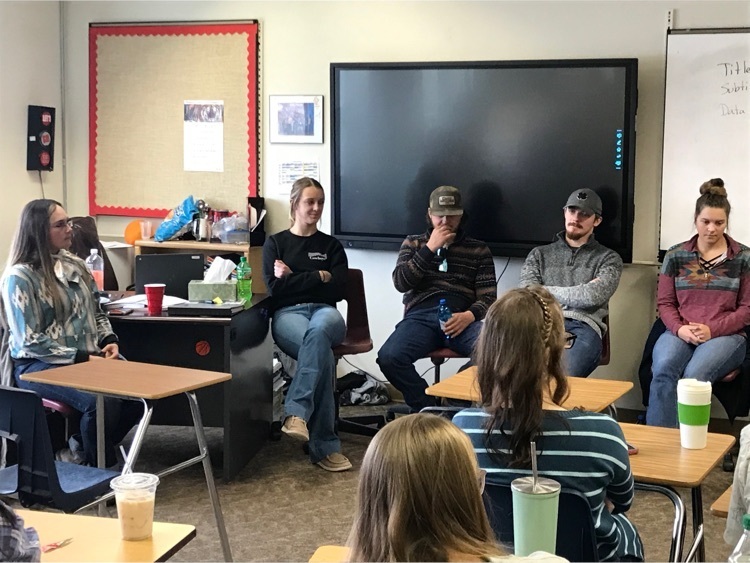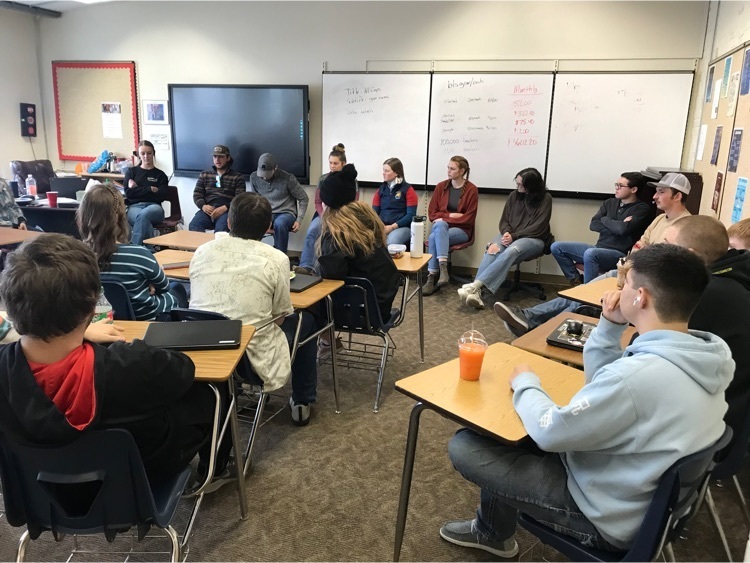 Congratulations to Cody Himes, Nathan Miller and Keen Coffman.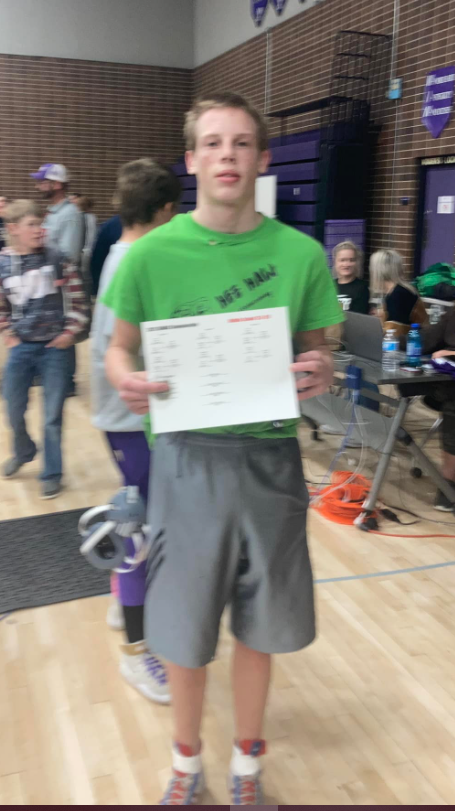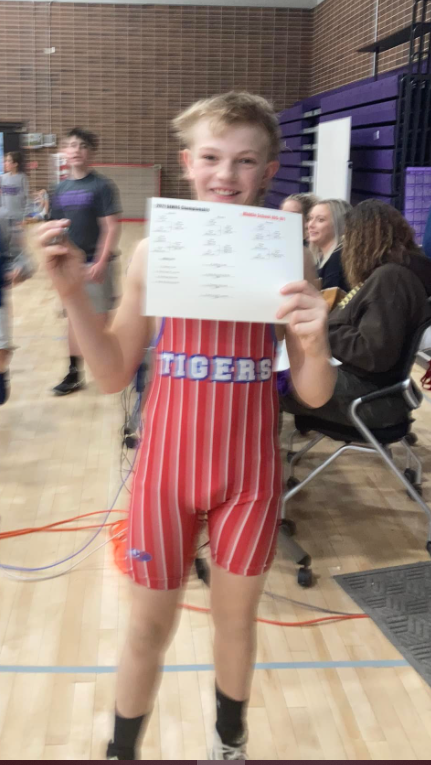 Niobrara county kids at the FIRE/CPC Leadership Conference.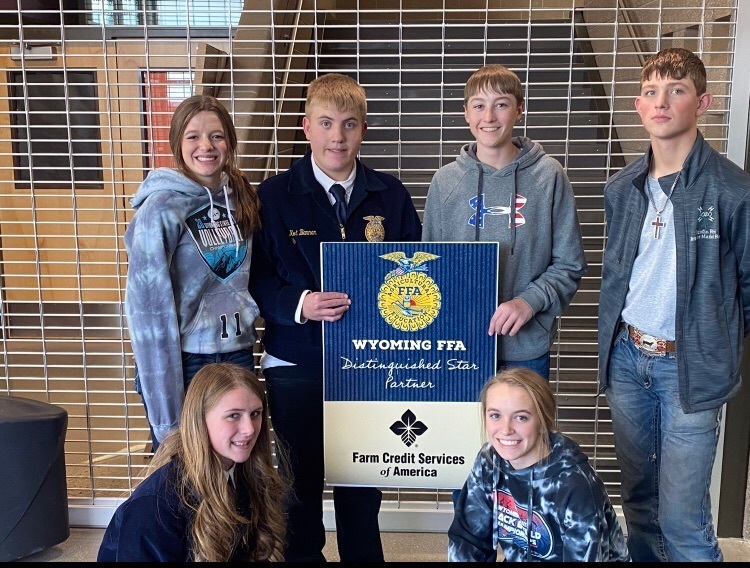 FFA Fall banquet has a nice turn out. Great job FFA members.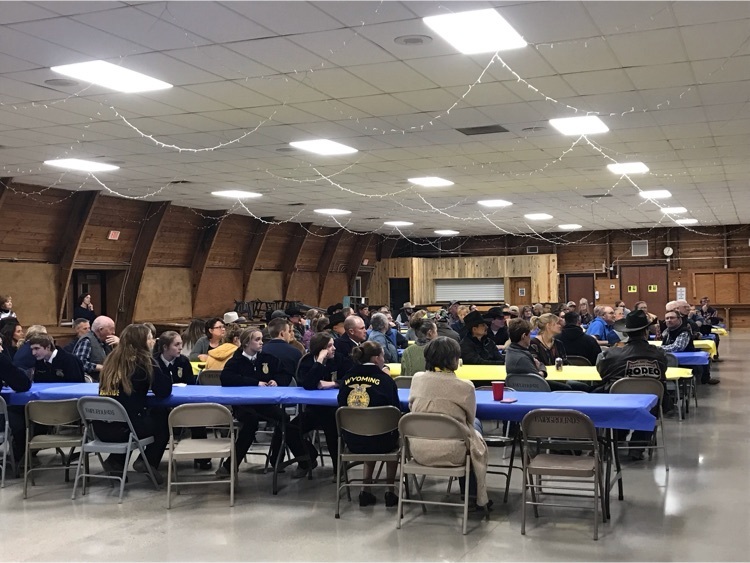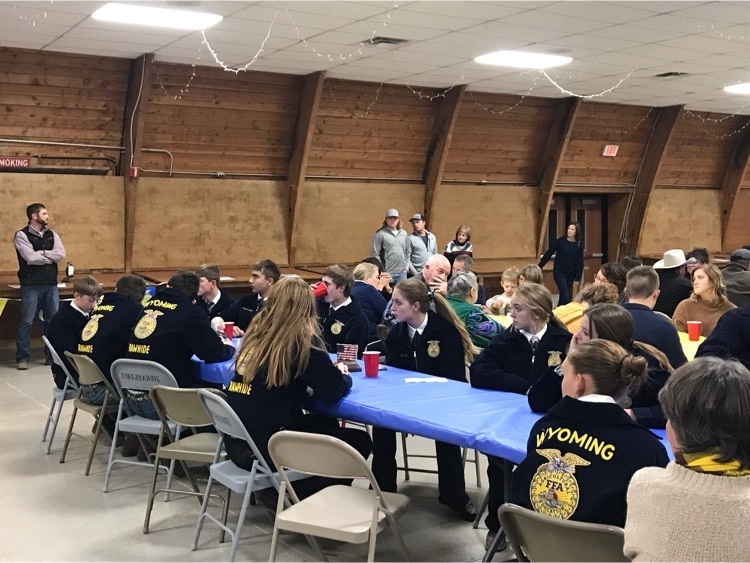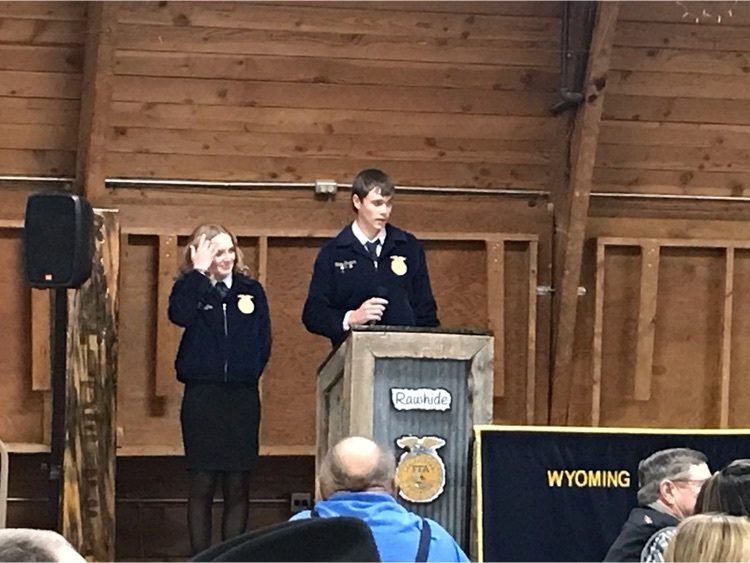 Student Council hanging Christmas lights at the Stagecoach Museum.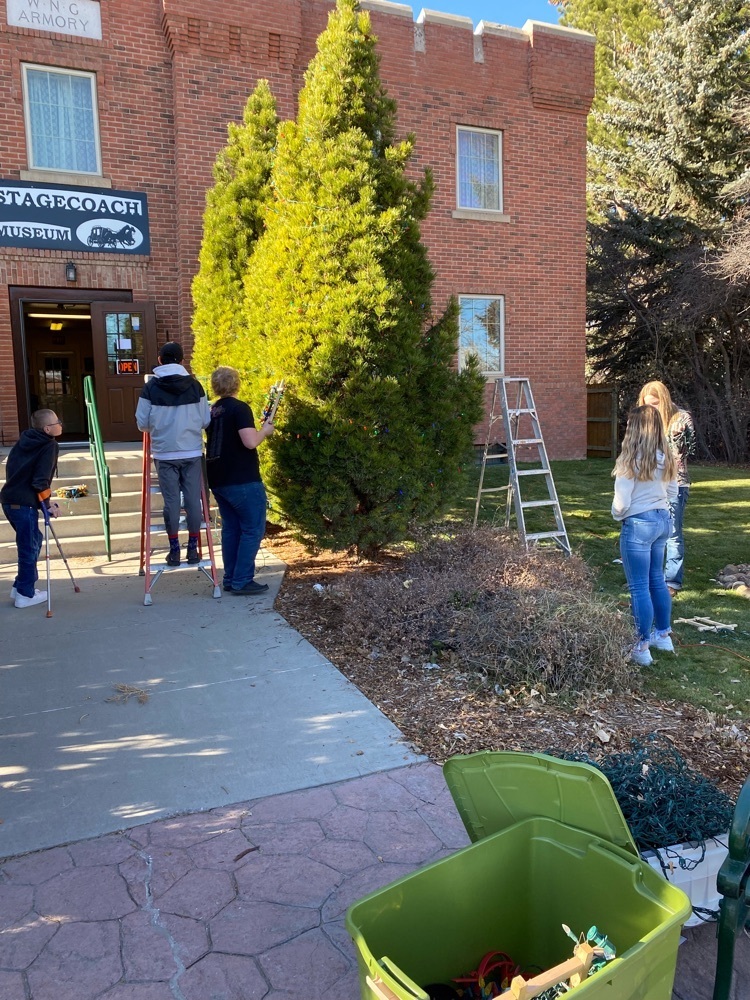 NCHS students participated in EWC Tech Day November 18. Way to go!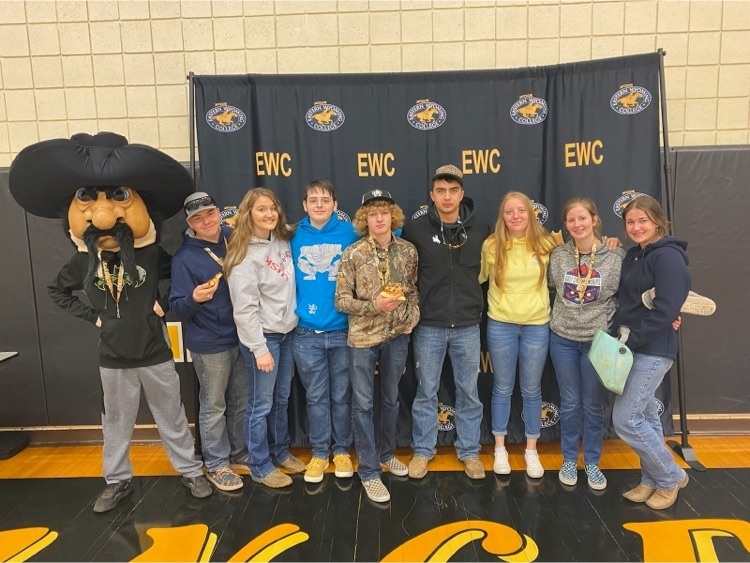 Niobrara County School District #1 is looking for volunteers to be a part of the Teammates Program offered to our 2nd-8th grade students. Tom and Nancy Osborne founded the Teammates Mentoring Program in 1991 in an effort to provide support and encouragement to school aged youth. The mission of the program is to positively impact the world by inspiring youth to reach their full potential through mentoring. We at NCSD#1 believe everyone needs a positive role model to provide guidance and wisdom. With that, our school district is in need of mentors to help our youth. Our mentors are thoroughly screened, trained, and supported to ensure the best possible relationship with the child. A mentor must meet eligibility criteria. The mentor must be 18 years old and have a high school diploma, GED, or equivalent life experience, complete an online application, provide three character references and be willing to have a criminal background check. If you are interested in becoming a mentor or you would like your child to take part in the Teammates Program, please contact Matt VandeBossche, program coordinator, at
vandebosschem@lusk.k12.wy.us
or call at 334-3320.
Thank you to all of our Veterans! LEMS staff and students did a great job with the assembly.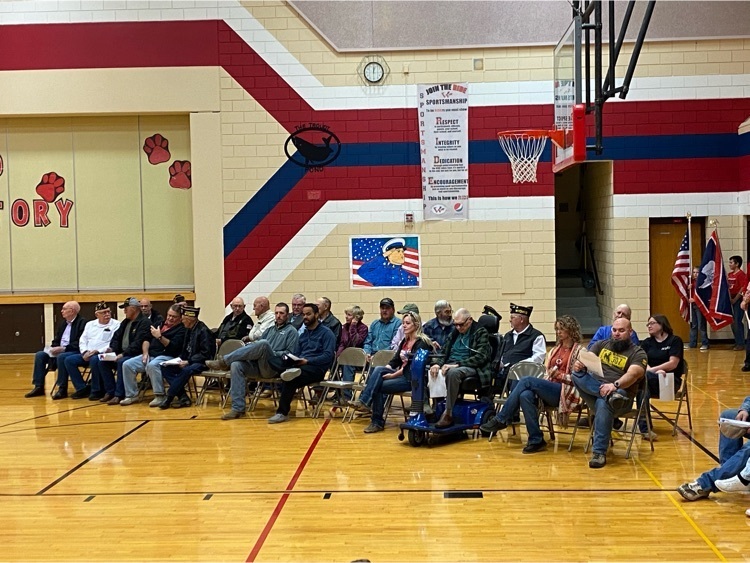 Go Tigers!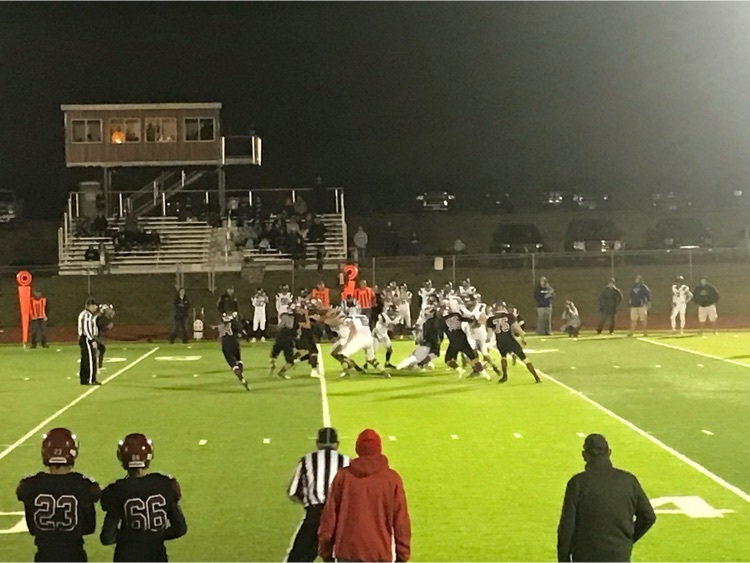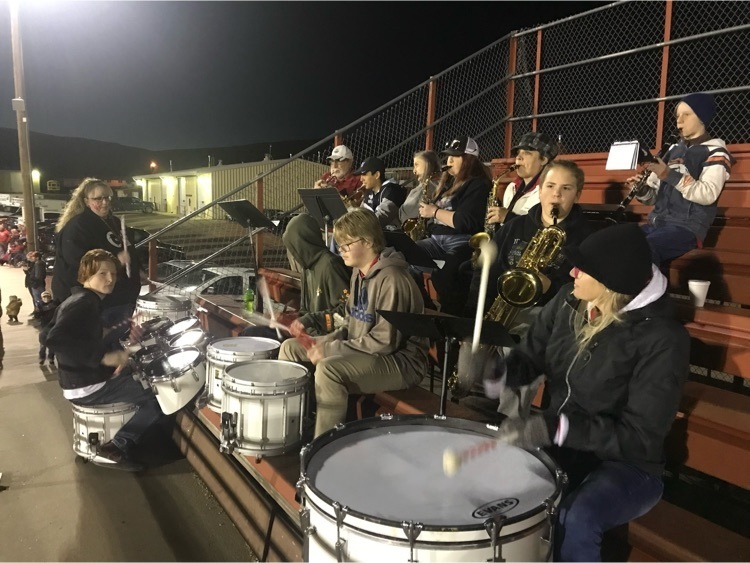 Anything but back packs today!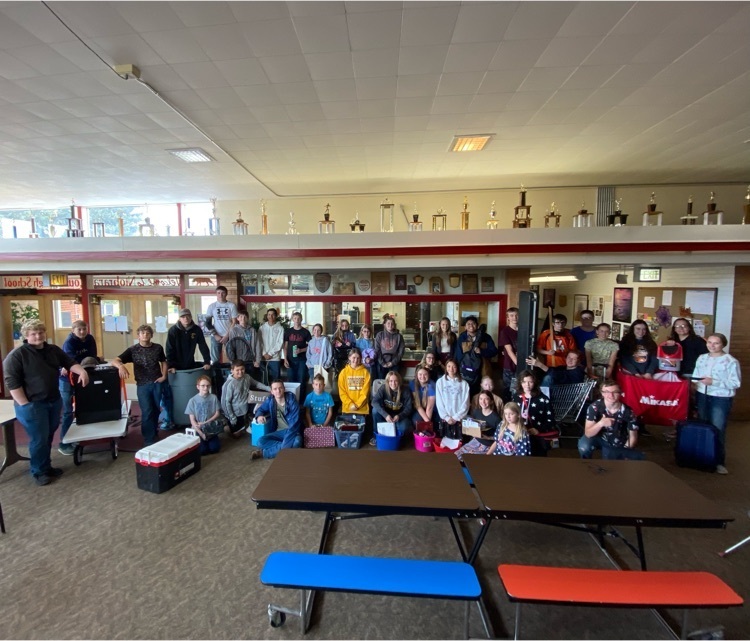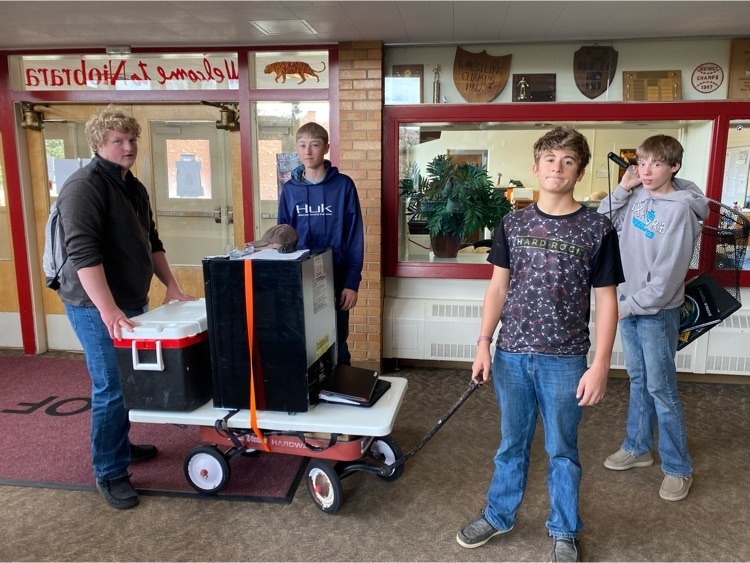 Huge shout out to the middle/high school choir and their director, Heather Goddard, for an amazing performance tonight!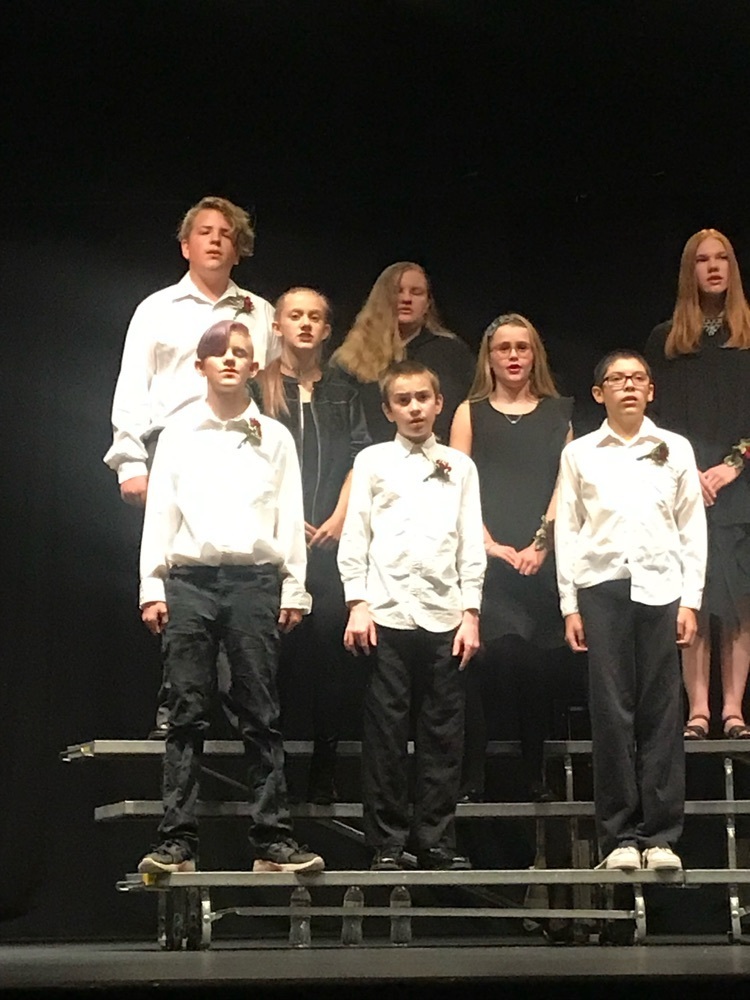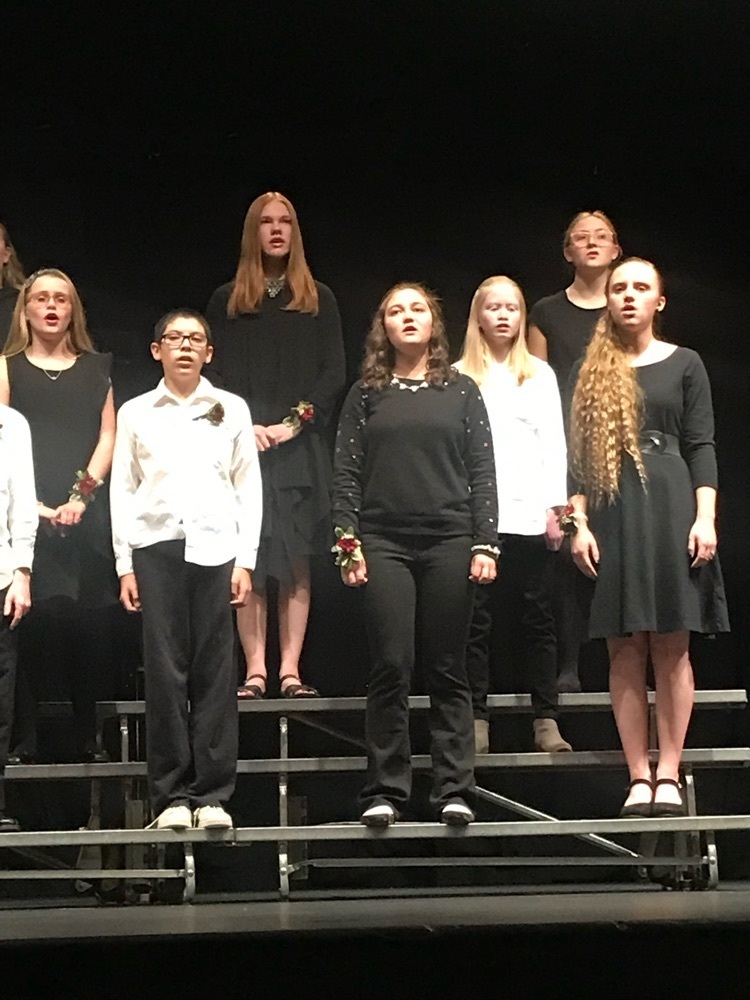 More marshmallow molecules!