Homecoming information for next week! There will be a much nicer poster released tomorrow!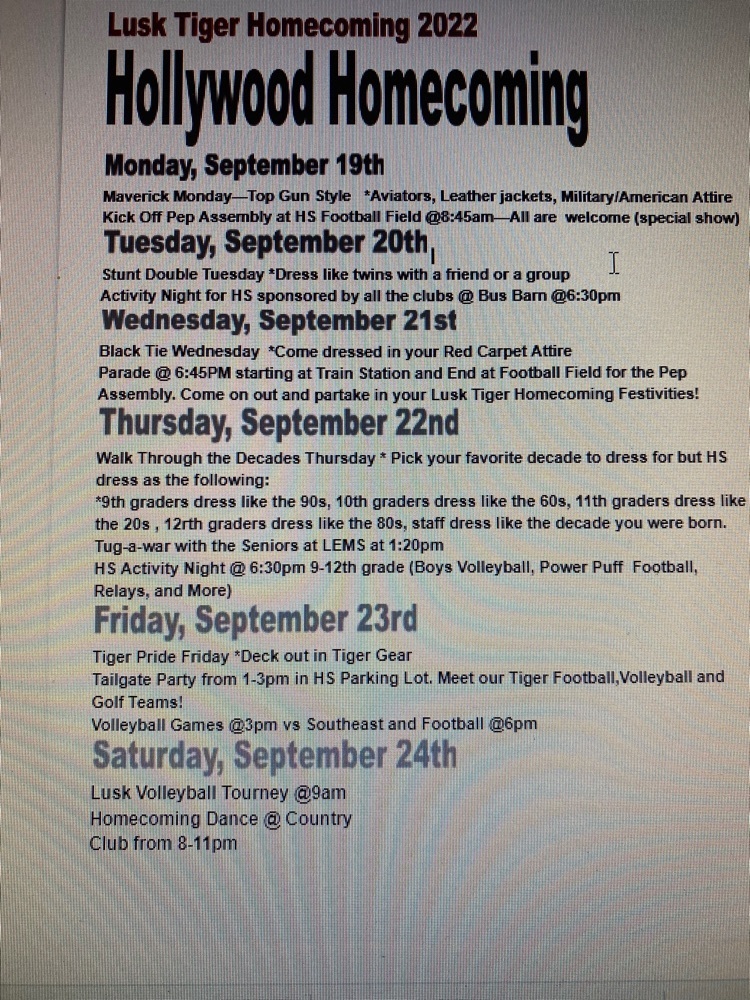 Check out our family tree at LEMS!! Such an incredible work of art!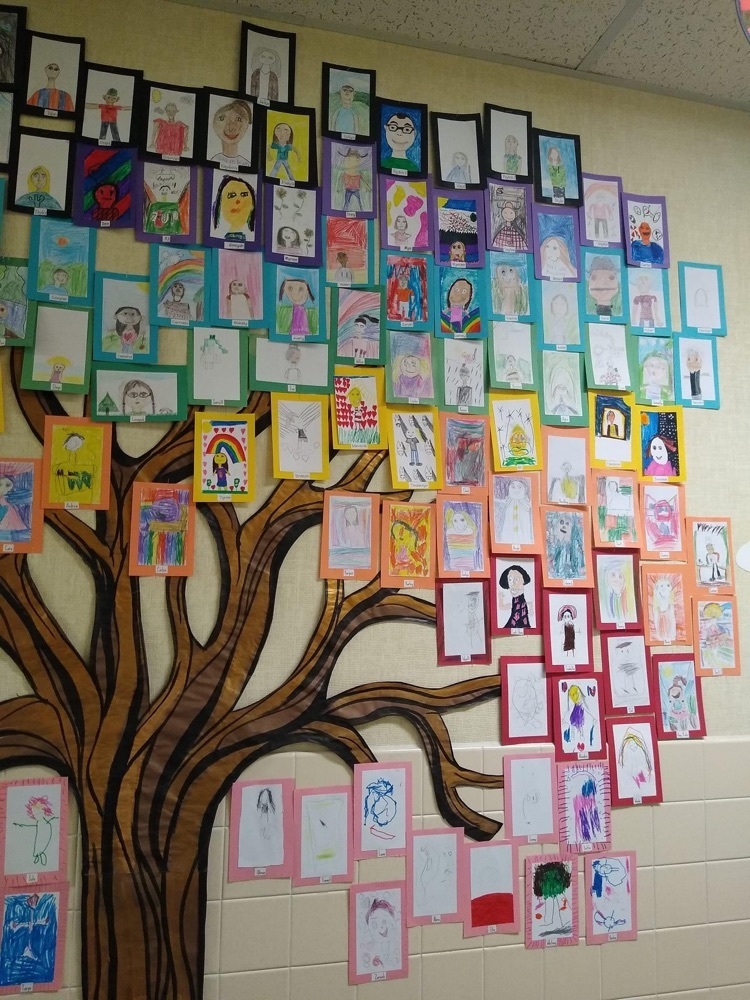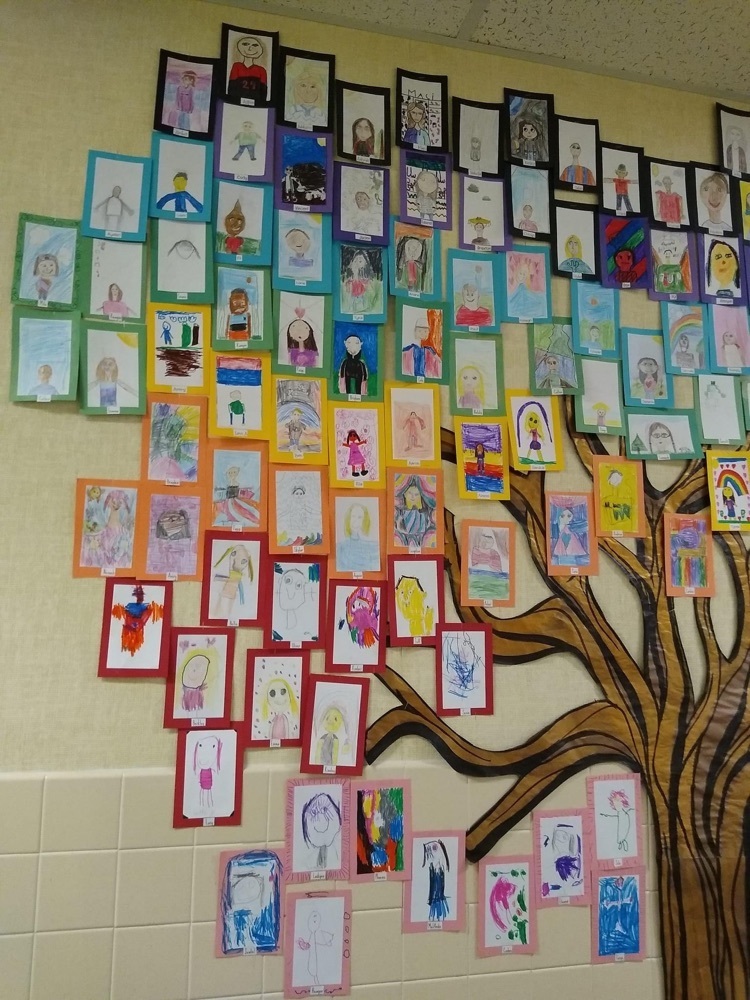 Geometry students in Mrs. Kremers' class spent time enjoying a cooler day and drawing and bisecting line segments and angles as a part of a basic geometric construction lesson. Instead of the typical tools, straight edge and compass, the students had to utilize a piece of rope and sidewalk chalk to accomplish their tasks.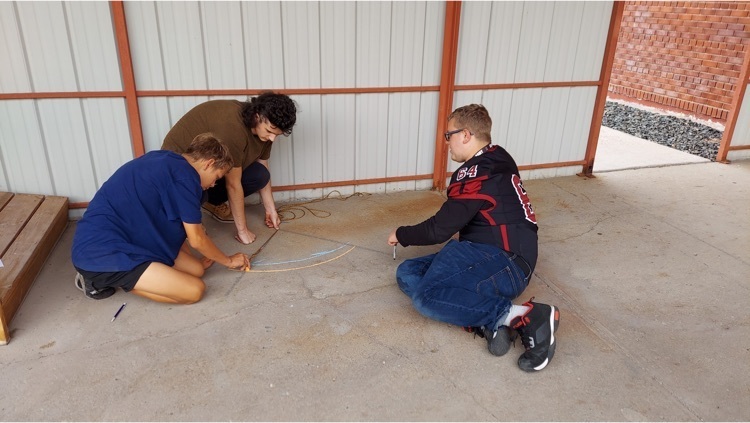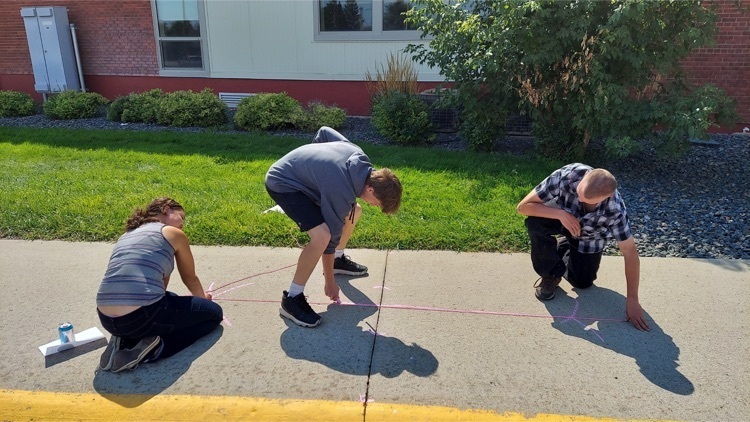 Tomorrow we are celebrating Grandparent's Day at LEMS! Guests are welcome to begin arriving at 1:15 and our celebrations will begin at 1:30!

Skills, FCCLA, FBLA, and FFA Rush party was a great success tonight! Burgers and games!

Welcome to Tiger Country school spirit signs are available for $15 including a stand. All proceeds benefit the Senior Class of 2023.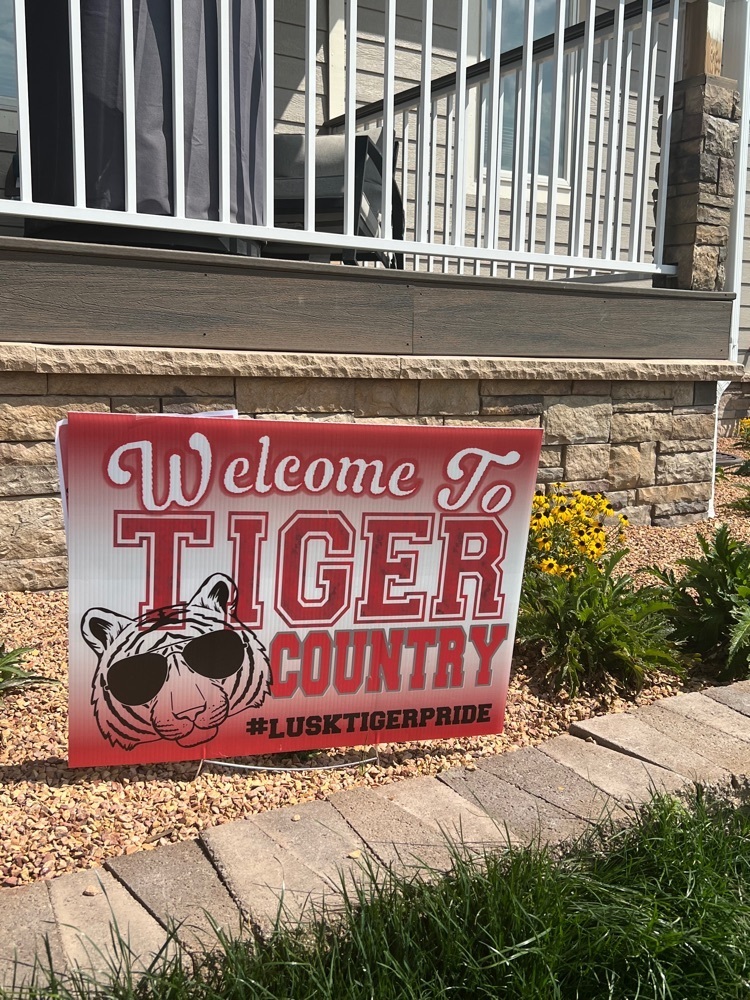 High School Students are invited to attend the Clubs Rush Party. Learn all about FBLA. FCCLA, FFA and Skills USA. Sept 6 @ 6:15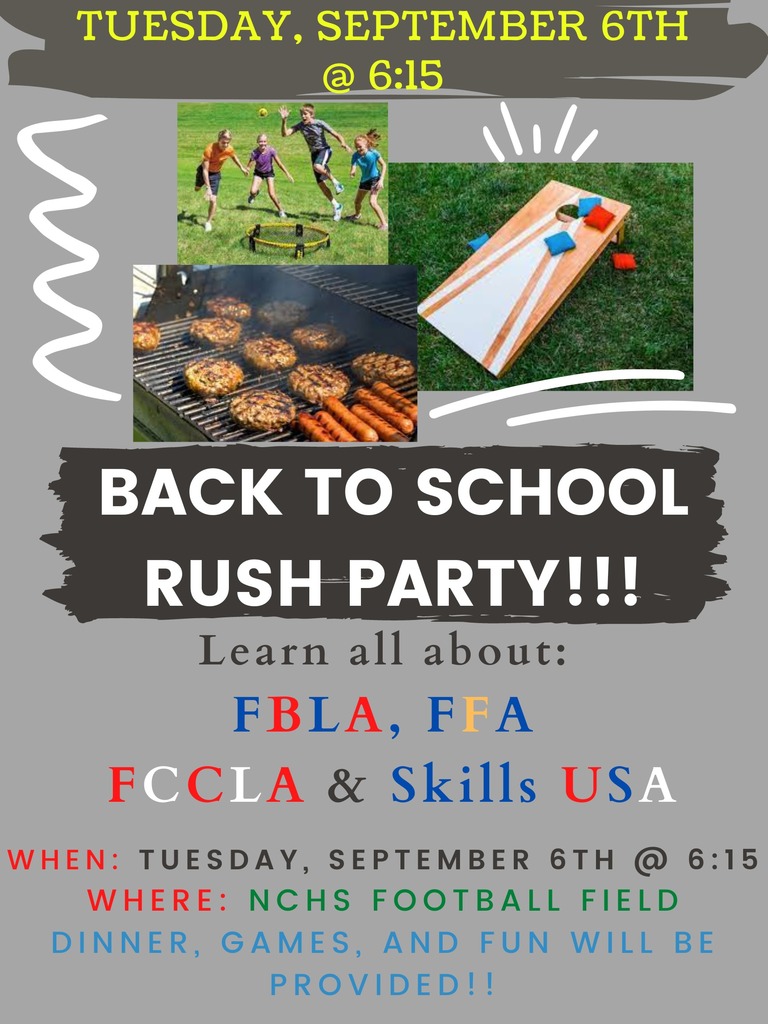 Come support your Tiger Football Team and eat some yummy roast beef sandwiches!!

Season Opener
Thank you to Oftedal and construction site managers for talking with students at LEMS about safety in and around a construction zone!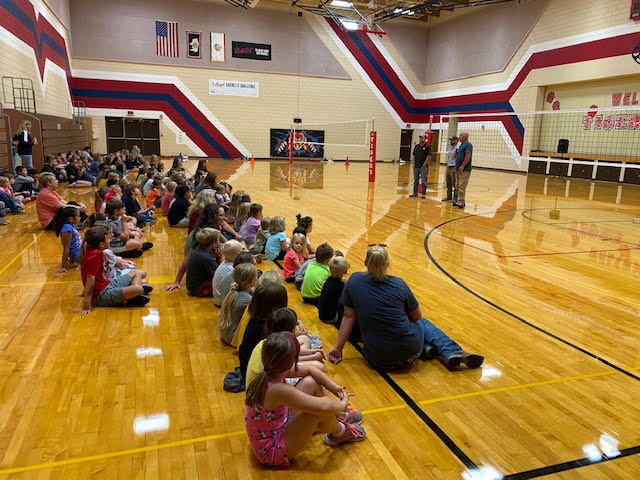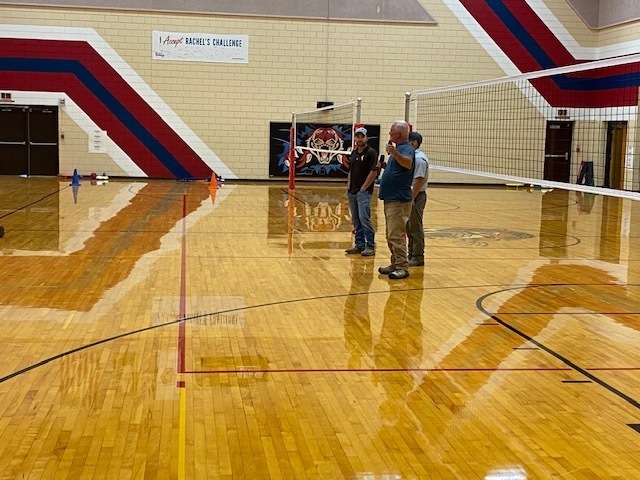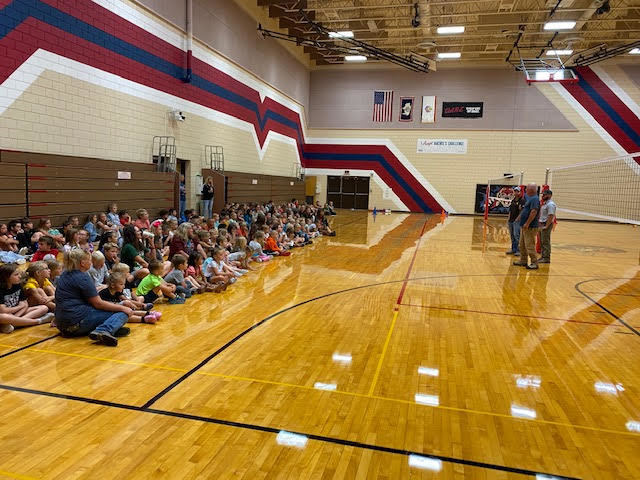 Please note there is a change in times for the North Quad this Saturday.

MSVB North Quad Saturday August 27, 2022. Teams and fans at LEMS will need to utilize the teacher parking lot behind the school. The Senior Center Parking lot will be used to park buses and fans as well. Teams/fans will have to walk through the playground and enter LEMS through the front door. We apologize for this hassle and are hoping this is our only event that this will affect.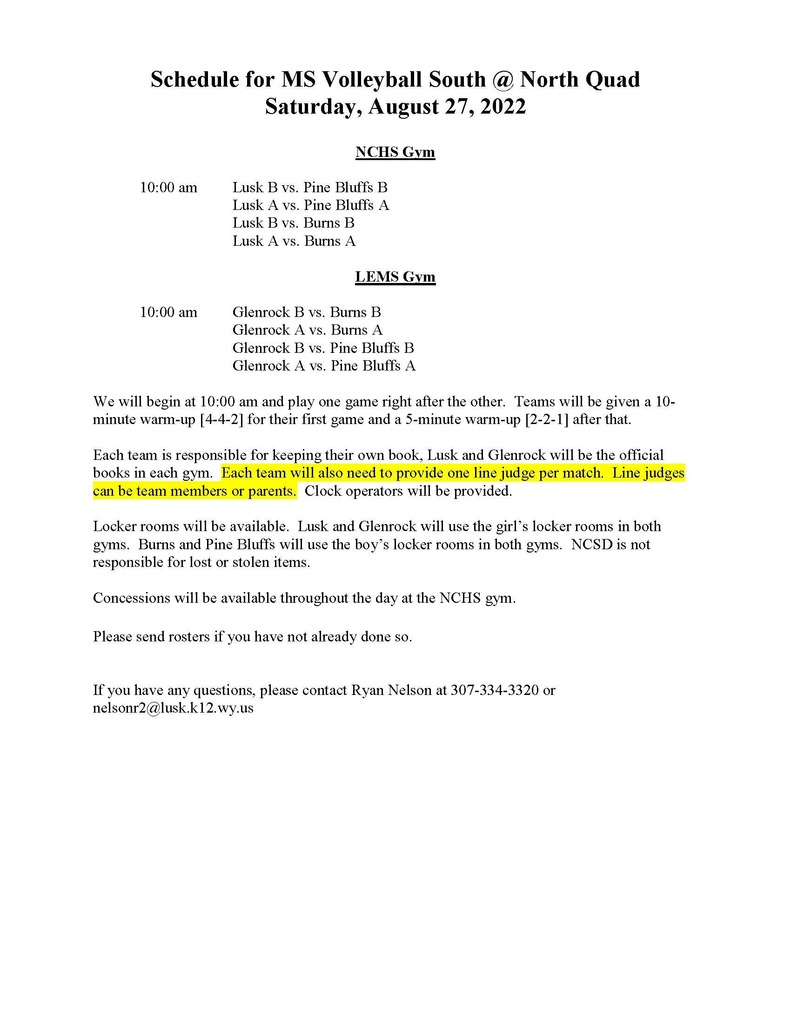 Don't forget the new pickup and drop off schedule for LEMS. See you all in the morning.

Just a reminder of the community BBQ tonight at 6pm at the High School.

Just a reminder of how the bus plan starting Monday will look like. Welcome back to school.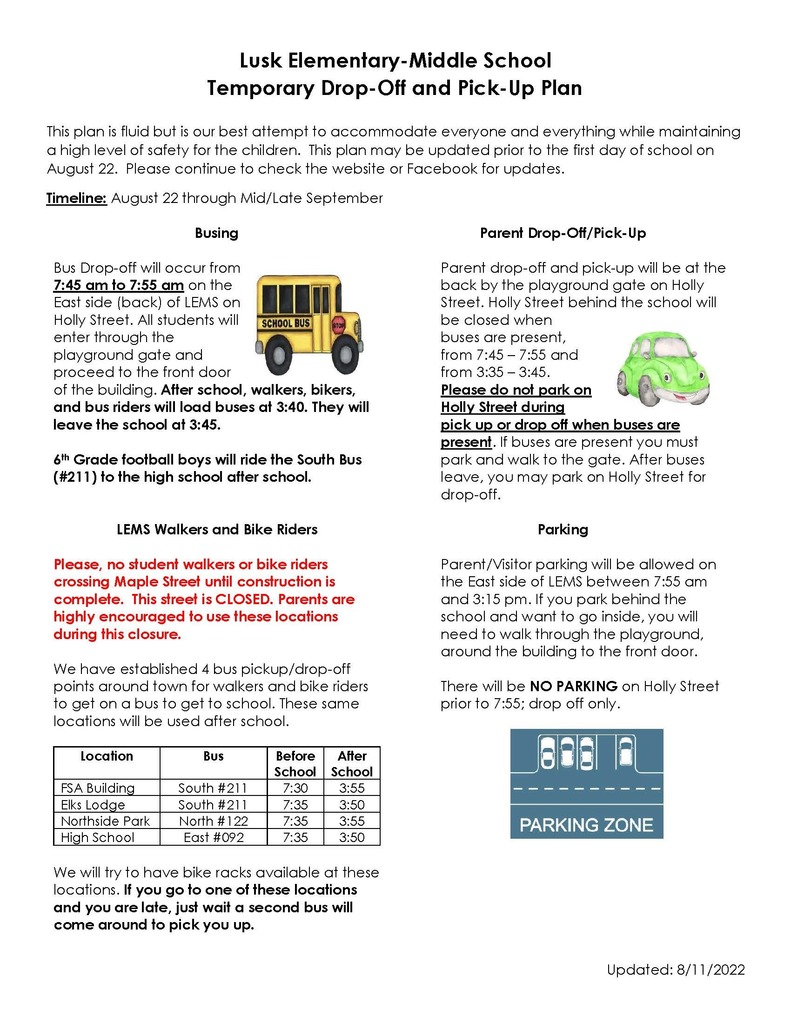 LEMS Drop-off and Pickup Plan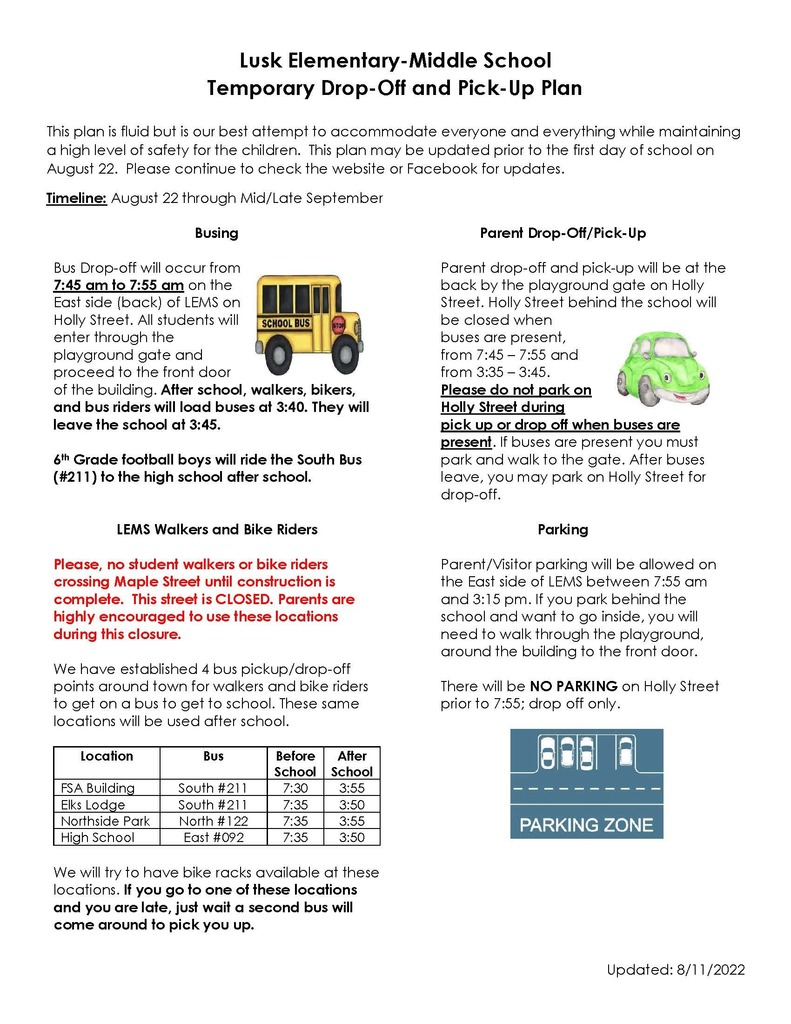 School District Free BBQ
Please join us for Open House on August 18! Lusk Elementary: 3:00 - 4:30 NCHS: 4:30 - 6:00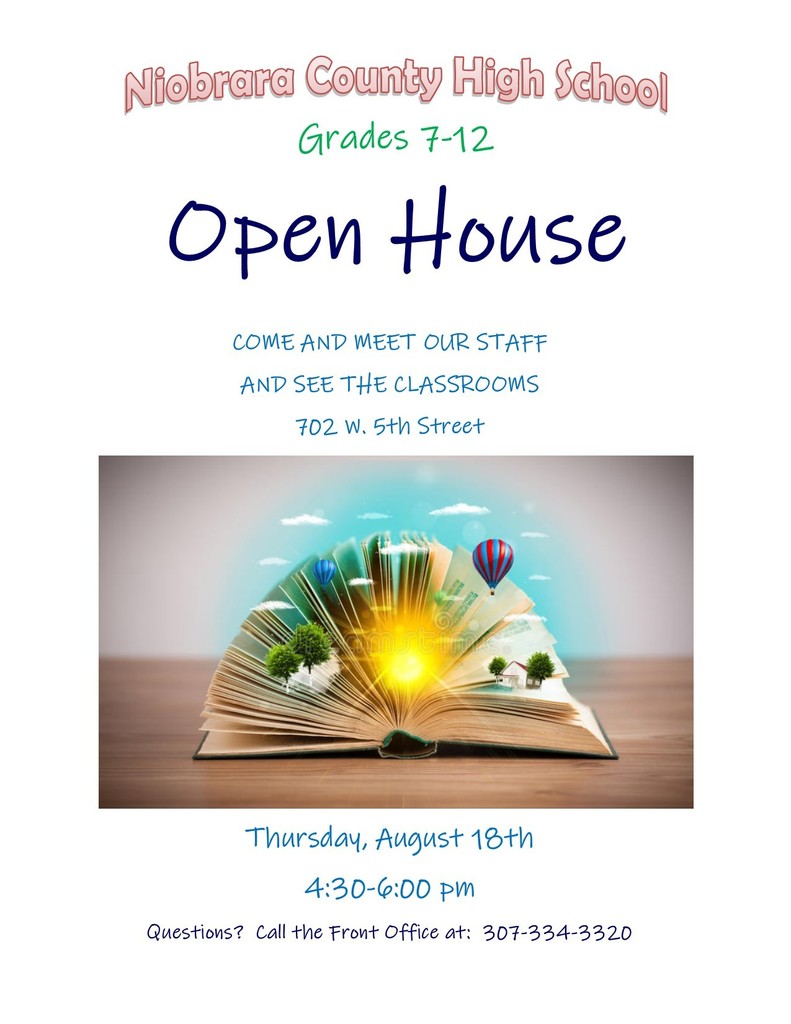 Please join us for Open House on August 18th! Lusk Elementary School: 3:00 - 4:30 NCHS: 4:30 - 6:00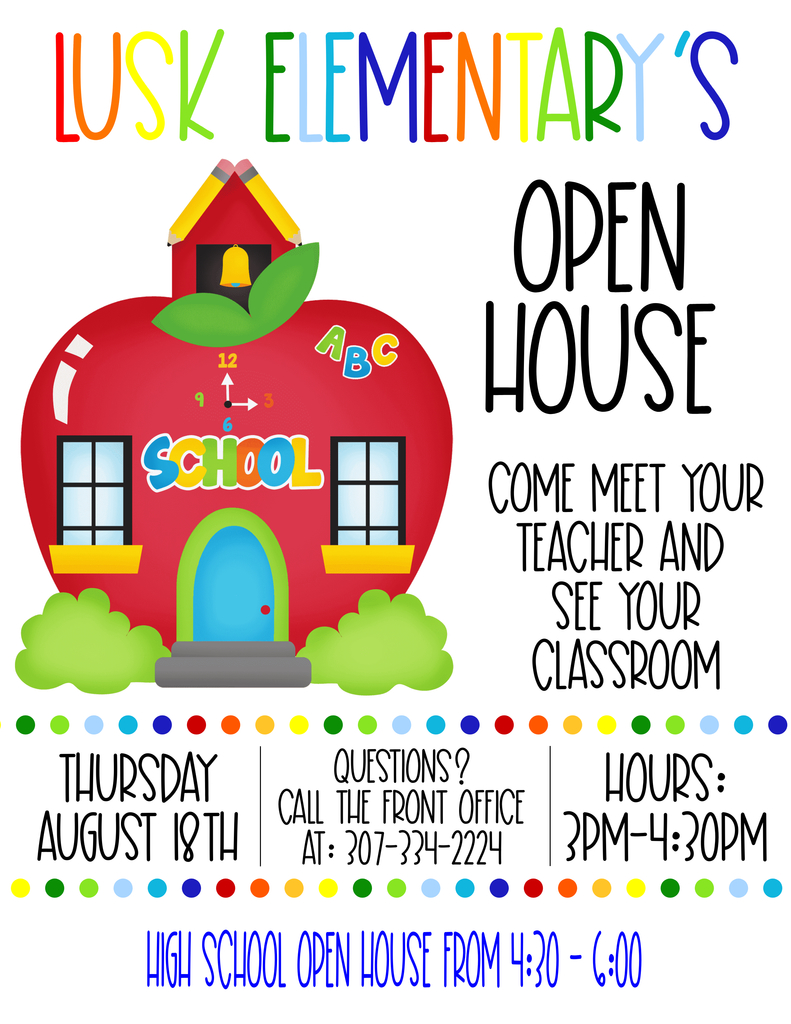 .