Hot cocoa train delivering goodies to all the local businesses! We sincerely appreciate all the support over the years!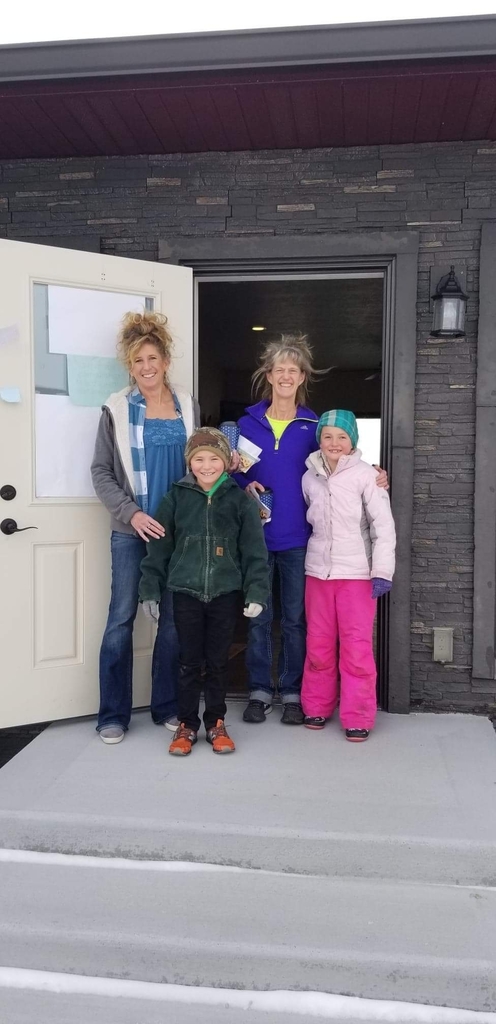 NFHS Link to watch Home games for free.
https://www.nfhsnetwork.com/
To watch on the NFHS network you will first need to search for Niobrara County High School. Once you have found our school there will be a list of active or upcoming events to select. Once you select an event you will be asked to register an account with the NFHS network. Once you have an account with them you will be able to watch all events in our gym/field for free. If you want to watch our teams compete at out of town activities you may have to pay a registration fee if the opposing school is not covering the costs of the event. Please direct questions to Ryan Nelson:
nelsonr2@lusk.k12.wy.us
or 307-334-3320

Due to technical issues, NFHS is not broadcasting the Boys basketball games. We are aware of the issue, and are working on trying to resolve the issue. Sorry for any inconvenience this has caused.

Flannel day!

Congratulations to our Middle School Wrestlers! They competed in Yoder at the S.E.W.A.C. tournament on November 30th. The boys brought back 6 1st place medals! Great job everyone!

To bring on the Christmas Spirit and some fun to end 2020, we are asking that everyone partake in the 12 Days of Christmas dress up days. On Monday, November 30th we will be handing these out to the kids (all grades) with a candy cane to start it off. Thanks!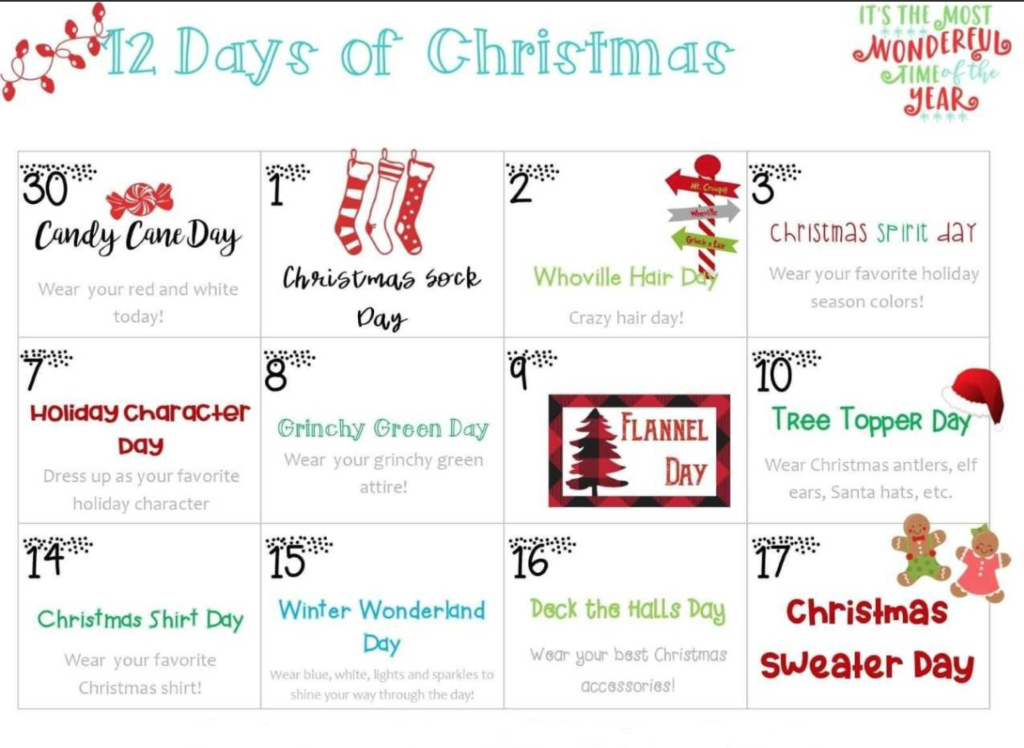 Hope everyone has a Happy Thanksgiving Break!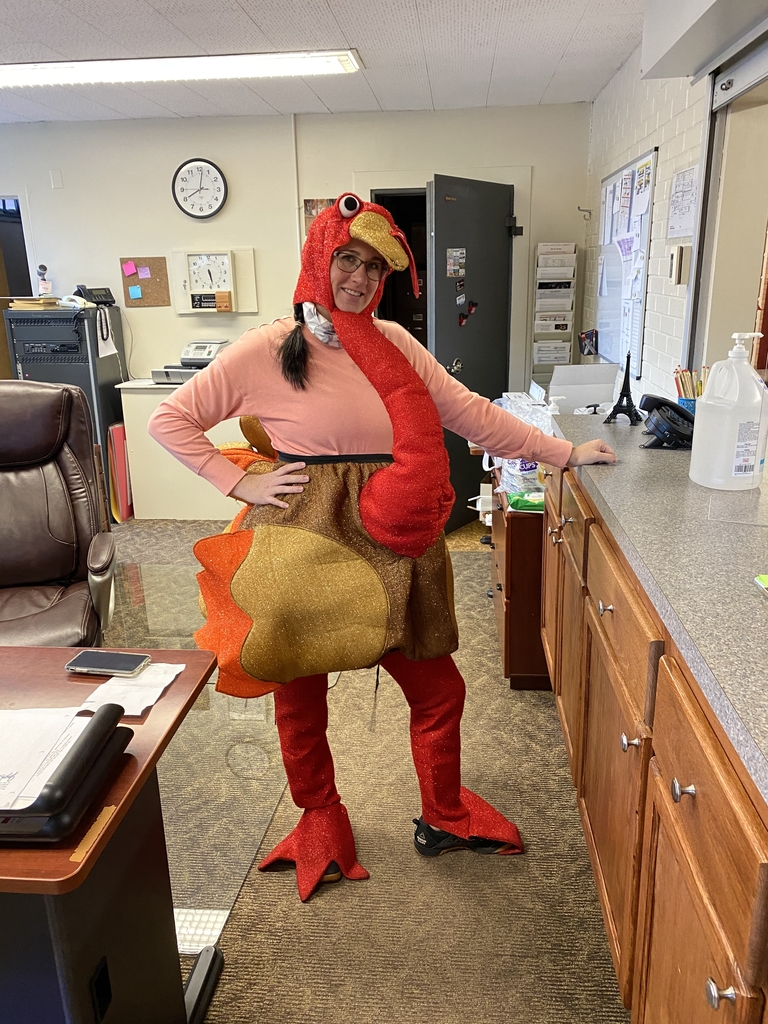 Updated schedule for LEMS girls basketball on Saturday is below. All games will be played at the high school and be aired on the NFHS network. All spectators will be required to wear a mask inside at all times. Spectators must be on a team's guest list to attend. First game will start at 9 am and games will follow after. Lusk B vs. Lingle B Lusk A vs. Lingle A Glenrock B vs. Lingle B Glenrock A vs. Lingle A Lusk B vs. Glenrock B Lusk A vs. Glenrock A

Student council and some extra seniors helped put Christmas lights up at the museum.

Student council and some extra seniors helped put Christmas lights up at the museum.

Wishing these football players good luck tomorrow night! Go Tigers!!!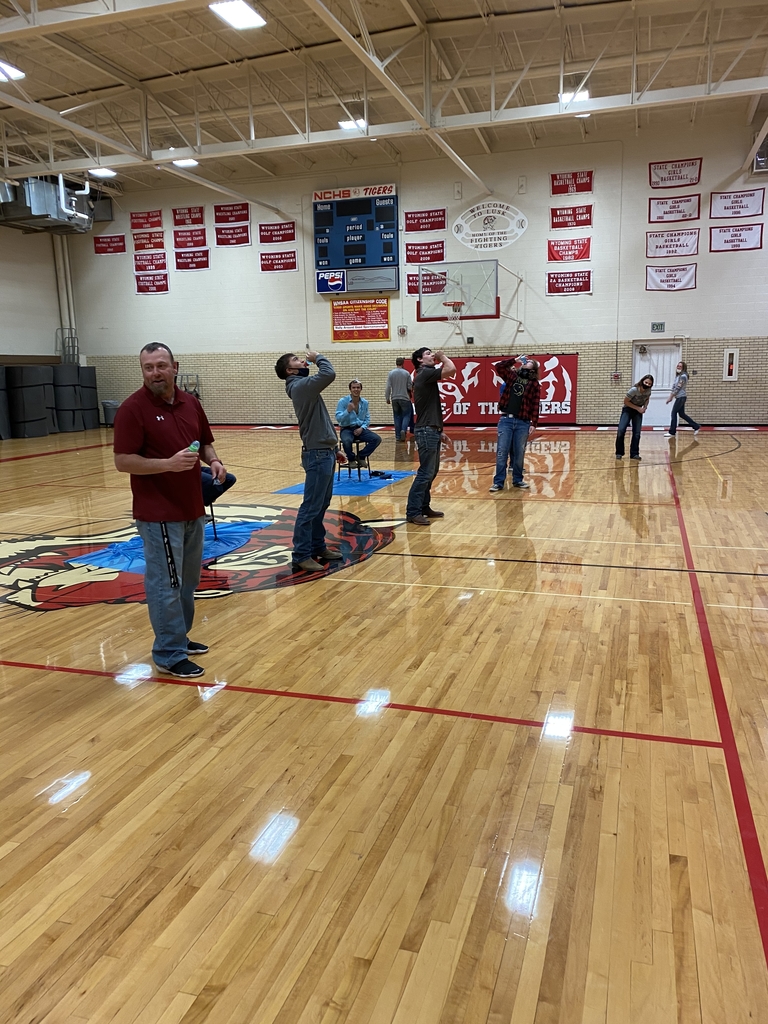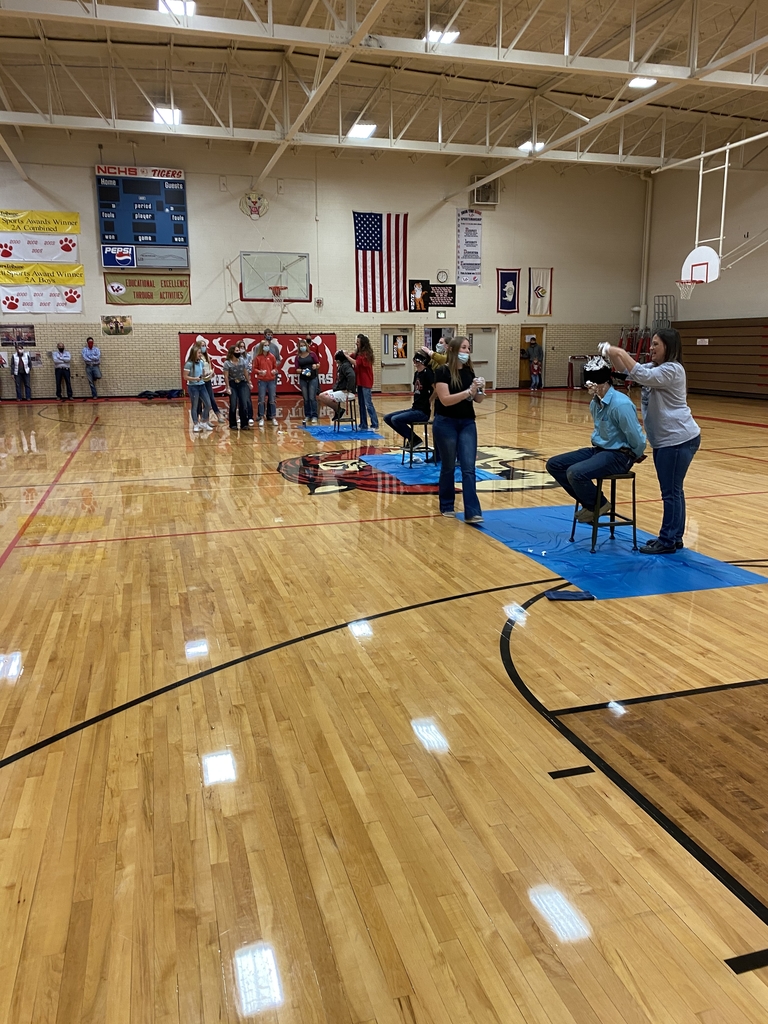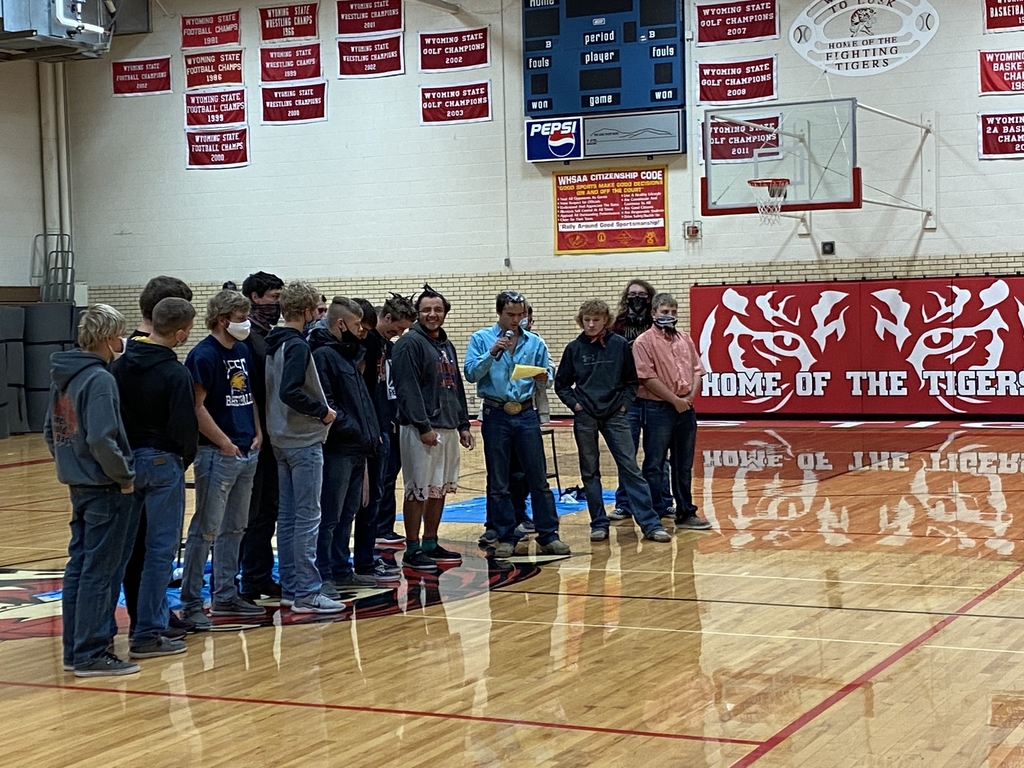 Wishing these football players good luck tomorrow night! Go Tigers!!!

Anyone wanting to attend the Football Championships in Southeast on Friday please contact Ryan Nelson @ 307-334-3320 or
NelsonR2@lusk.k12.wy.us
. There is a limited number of people that are going to be allowed in and we want to make sure everyone who wants in, can. Thank you.
We are proud of you boys. We're not done yet. Let's get one more win!
Going state!!! Revenge is sweet!!! Go Tigers!!!

Good Luck Niobrara County Tiger Football! Tomorrow they take on Rocky at 4pm. Go Tigers! #TBH

The middle school girls basketball game for tomorrow against Newcastle has been canceled.
Playoff game against Rocky Mountain in Cowley will start at 4pm. We need as much support as possible!!! Hope to see you there!
Congrats on the 1st round win!!! On to Rocky for round 2, Go Tigers!!

Playoff Football Game: Niobrara County Tigers vs. Greybull Buffalos Friday, October 30th at 5pm in Lusk. Because this is a WHSAA Playoff game, there will be an admission charge of $5 for adults and $3 for students. There are NO reserved parking spots for playoff games.